Introducing Siti Muharam, the 'golden voice of Zanzibar' & great granddaughter of taarab legend Siti Binti Saad
Tuesday Sep 14th 2021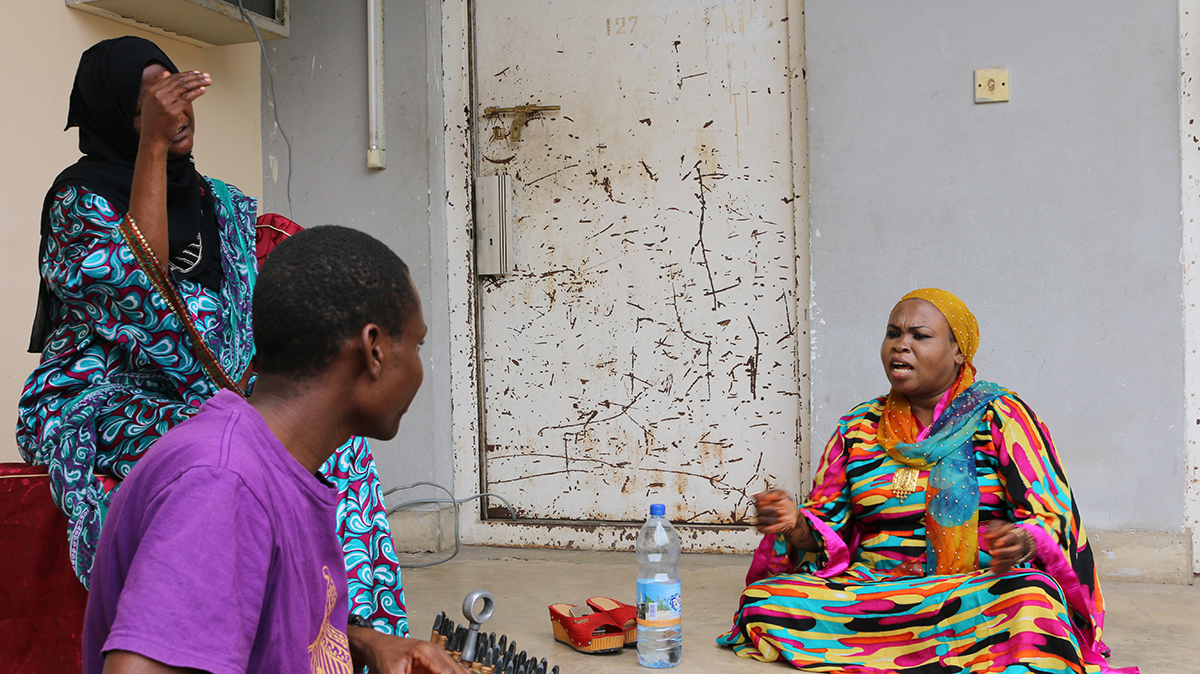 Zanzibar singer Siti Muharam, the great granddaughter of famed taarab singer Siti Binti Saad, brings a modern twist to taarab on her debut album 'Siti of Unguja'. Her show at Le Guess Who? 2021 will mark her first ever European performance.

Taarab is a popular music genre in Tanzania and Kenya, combining musical elements from Africa, the Middle East, and South Asia. The genre rose to prominence in 1928 with the advent of the genre's first star, Siti Binti Saad. She popularized this music - which was frequently performed at the Sultan's court - and is credited as a true trailblazer, being the first woman in East Africa to record her music as an album.

Years later, Siti Muharam carries on this legacy by incorporating western instrumentation into the taarab tradition. Her soulful and powerful vocals earned her the 2020 Songlines Awards for African Artist of the Year as well as The Guardian's 'Global Album of The Month' for her debut album.
The album not only piqued the interest of younger audiences with its groove, but it also serves as a tribute to her predecessors with songs about affection, love, and social inequality. Paying homage to a powerful female legacy, Siti Muharam is crowned as the 'golden voice of Zanzibar' in her own country. Listen to the full album below.
"This is an album to be cherished. It achieves an exalted integration of ancient and modern sounds that serves both the history and renewal of a captivating genre of music. Most importantly, perhaps, is the fact that the success of Siti of Unguja is due in large part to Siti Muharam. The honesty and emotional reach of her voice carry the legend of taarab forward." -
Carolina Amoruso
Siti Muharam will perform live at Le Guess Who? 2021. Other artists performing at the festival are a.o. Arooj Aftab, Damon Locks' Black Monument Ensemble, Ghalia Benali in Hadret Ishq, Turkana, Etran de L'Aïr, Mazaher, and many more.