Donato Dozzy announces sound installation album '12H' on Lorenzo Senni's Presto!? Records
Friday Oct 4th 2019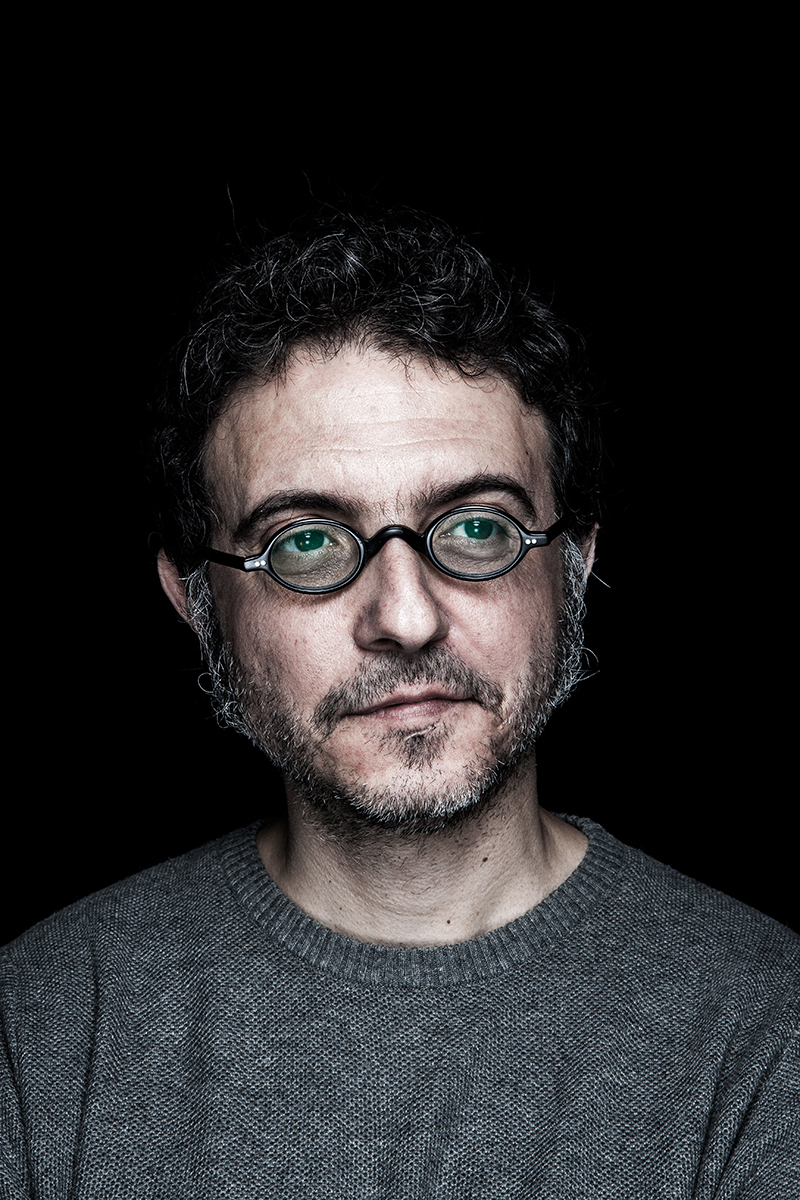 Donato Dozzy has a rare ability to work his way into peoples' minds in both contemporary and classical settings. Now, the Spazio Disponibile boss will debut on Lorenzo Senni's Presto!? Records with a two-hour-long album titled '12H', due out on October 25. The music is a summary of the material that Donato Dozzy produced for a sound installation designed for 24 speakers that were spread out across the colonnade of the Music Bridge – Armando Trovajoli in Rome. The 12-hour soundtrack would accompany walkers as they crossed the Tiber River, entertaining deeper concepts in ambient forms.
Enigmatic as he is, and laidback as he seems, Donato Dozzy is constantly unveiling new work. Displaying a large variation in terms of sounds and methods across many new releases each year. Never one to pay heed to the spirit of the time, Dozzy prefers to deal in hypnotic soundscapes that take you on a wondrous, soul-stirring trip. You can now preview the track '12H.3' below, which sets the tone for the upcoming album.
"Recorded with multiple synthesizers, samples and local field recordings wired through a 24-channel mixer (with some help from fellow Spazio Disponbible co-founder Neel), the album oozes in narrative and self-expression."
Donato Dozzy's performance at Le Guess Who? is part of the Spazio Disponibile label night at WAS. on Friday, 8 November. Also performing at the festival are a.o. AEAEA (Patrick Higgins x Nicolas Jaar), Holly Herndon, Slikback, Mala, Vladimir Ivkovic, Robert Aiki Aubrey Lowe, ZONAL feat. Moor Mother & Nazamba, King Midas Sound, and many more.