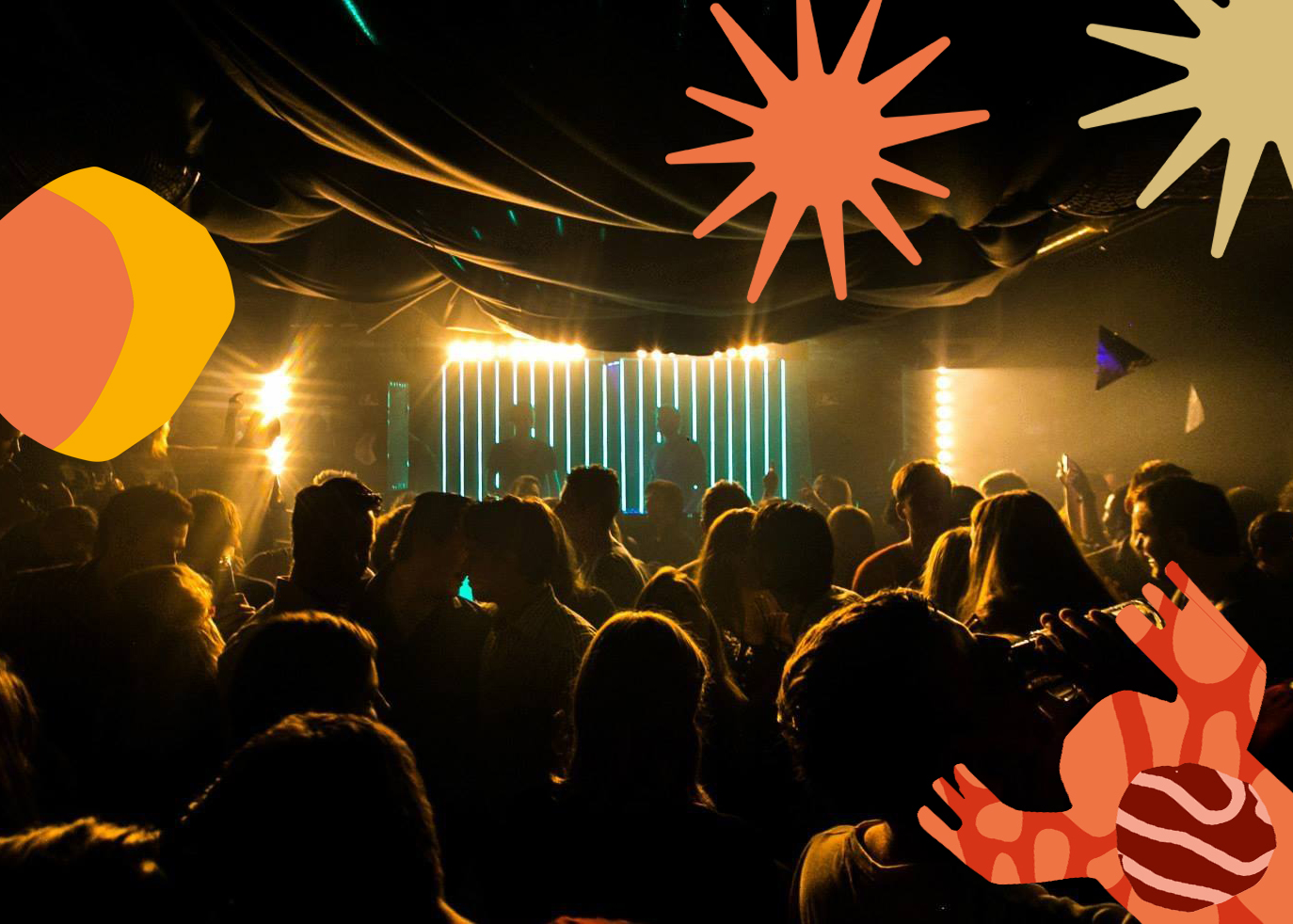 Introducing: Poema - a fixture in the life of every student in Utrecht joins LGW18
Monday Nov 5th 2018
This year, Le Guess Who? will feature three new venues for the official music program: WAS., BASIS, and Poema. All of them are part of Utrecht's buzzing nightlife and are among the most prominent clubs in town. This time, we introduce you to Poema: a fixture in the life of every student in Utrecht.
Did you know Utrecht is one of the biggest college towns in The Netherlands? The University of Utrecht ranks number 51 on the list of 'Best Universities in the World' and around 14% of the people who live in our city are scholars. Poema is notorious for being one of the most prominent clubs in Utrecht for students: every Tuesday, which is a typical night-out for local students, many scholars find their way to this venue.
Friday: Red Light Radio
Situated at the narrow, yet busy street of Drieharingstraat, just a drop away from TivoliVredenburg, you descend into the cellar-based night club of Poema. On Friday night during Le Guess Who?, Red Light Radio (RLR) host their very own party. They're an online seminal DIY radio booth squat and international music platform based in the middle of Amsterdam's Red Light District. They've been pivotal to Amsterdam's development into one of the best dance music scenes period and will show you why during the festival.
Saturday:
On the Saturday of Le Guess Who?, Poema will be home to the festival's most blasting beats, starting with Amsterdam based electronic music producer Vincent-Paolo. Next up is King Britt's brainchild Fhloston Paradigm, whose DJ set is assured to feature impulsive experimentation, cosmic ambience and more structured techno leanings. This evening will also feature Ras_G & The Afrikan Space Program's spaced-out, avant-garde beats and the noise-infested sound of 700 Bliss. The night will be closed off by DJ Haram's club and bounce DJ set, honoring her roots with Middle Eastern dance music and DIY noise.
Sunday:
On Sunday afternoon, Poema will be the place for a totally different sound, in collaboration with Moving Furniture Records and Shimmering Moods. Starting early mid-day, Moving Furniture presents Utrecht-based artist Cinema Perdu. His live performances are always overwhelmingly surprising, improvising with sounds and structures from past and upcoming releases. DNMF will ensnare your ears like a catastrophic plague, both chaotic and methodical in its execution. Philip Bückle will fill Poema with eerie soundscapes, which move between instruments and noise, between natural and electronic sounds.
After this, Shimmering Moods presents UK sound artist Olan Mill, whose work holds a sublime measure between the realms of modern neo-classical composition and ambience, with tender and elegant clusters of sound. The program is topped off by Swedish duo Thet Liturgiske Owäsendet. Like slow winds revealing long-dormant geological secrets across the spells of time, this music unravels the substantial through its organic trajectory and contours.
Poema is located just a couple of minutes from TivoliVredenburg, at Drieharingstraat 22.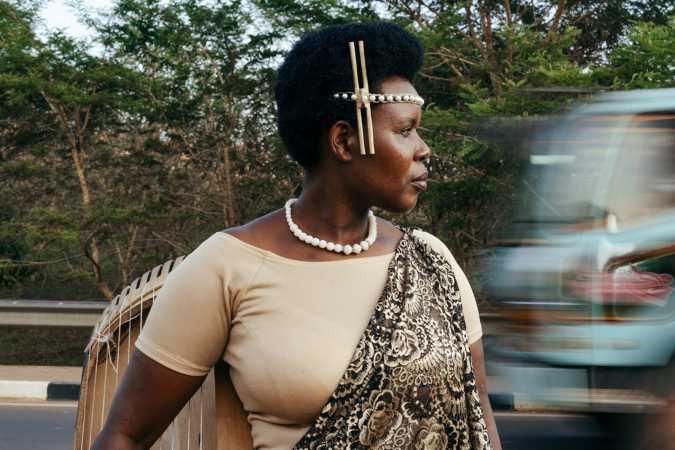 Sunday Nov 26th 2023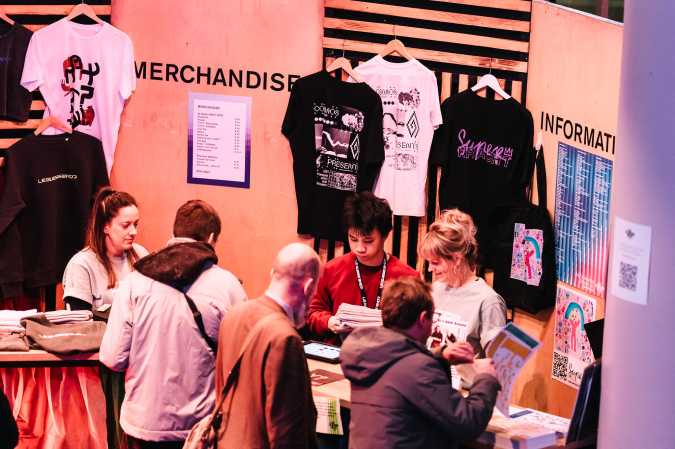 Thursday Nov 16th 2023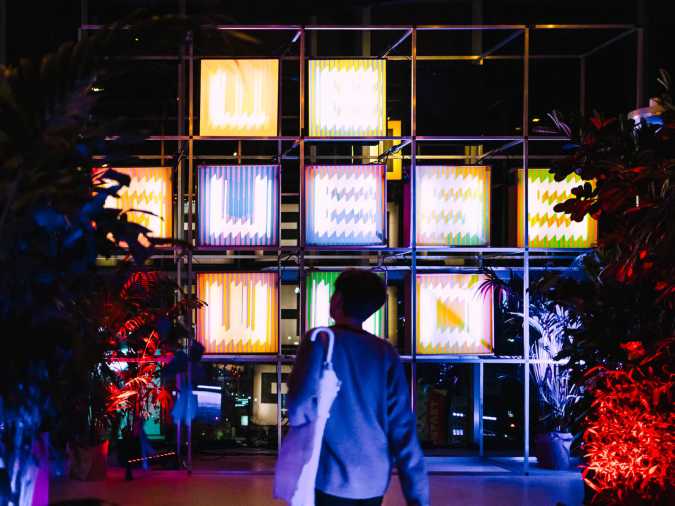 Saturday Nov 11th 2023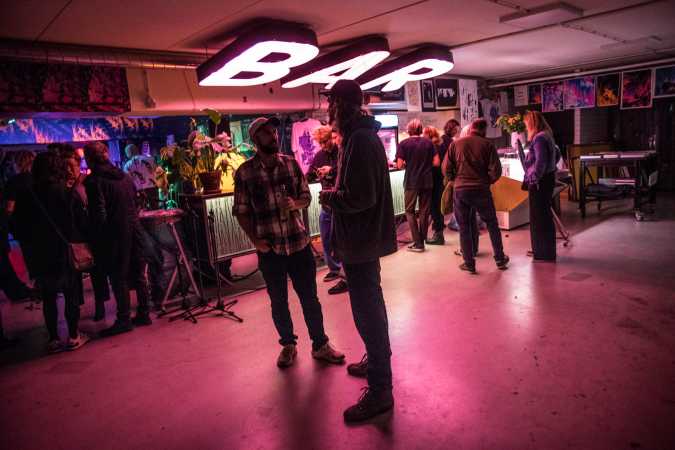 Monday Nov 6th 2023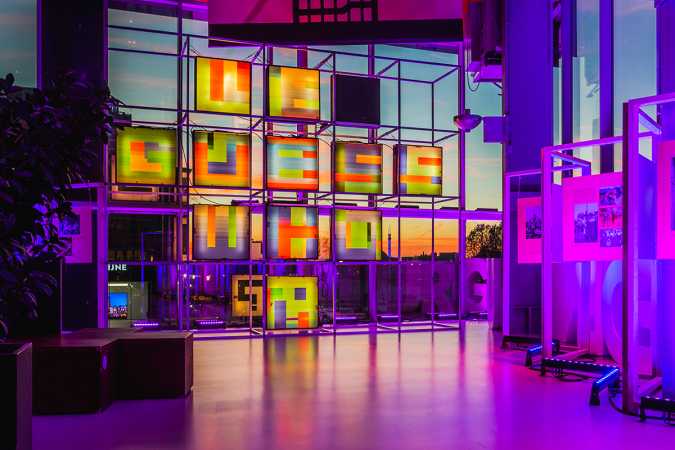 Thursday Nov 2nd 2023