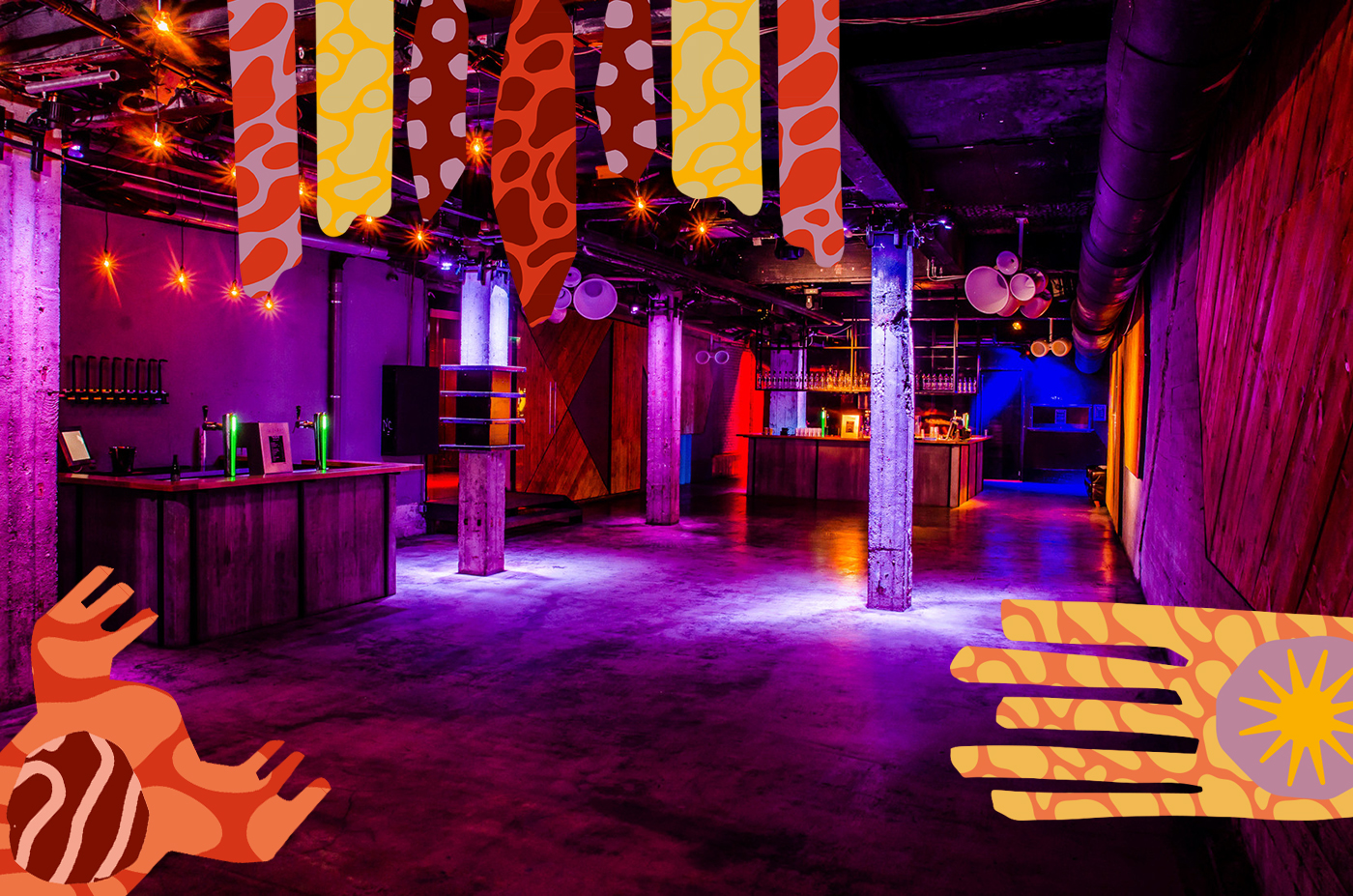 Introducing: BASIS - a sanctuary for house/techno lovers at Utrecht's medieval canals joins LGW18
Monday Oct 29th 2018
This year, Le Guess Who? will feature three new venues for the official music program: WAS., BASIS, and Poema. All of them are part of Utrecht's buzzing nightlife and are among the most prominent clubs in town. This time, we introduce you to BASIS: an Utrechtian sanctuary for house and techno lovers.
"BASIS is located at a unique venue at the medieval canals of Utrecht, which holds the romance itself. But that romance contradicts the club's raw image by a milestone." -
Resident Advisor
Every Friday and Saturday, BASIS is home to the best disco, house and techno in town. Located in a yard cellar at the heart of our city, the club's weekly line-up features a great diversity of DJ's, ranging from international renowned deejays to upcoming, local record spinners. With house and techno raging on all sides, the masterminds behind BASIS decorated their venue subtly yet striking, giving it a proper industrial look.
All-devouring Thursday
On the first day of Le Guess Who? 2018, BASIS houses a party which is already set to be one of the most arousing events of the festival. Starting off with FAKA's blasting 'gqom' - a raw, minimal version of African house music - this idiosyncratic South Africa-based act explores the intricacies of black queer love over dark, wavy club beats.
Next, after a more than memorable performance at EKKO last year, Yves Tumor returns to Le Guess Who?, backed by his new, outstanding album 'Safe in the Hands Of Love' - being hailed as "a benchmark in experimental music"-, his show will once again be a breakneck display of ritualistic catharsis. With BASIS as a perfect setting, you will be overwhelmed by pop at its utmost breaking point: deeply claustrophobic yet hellbent on breaking free from its prevailing trappings.
The night will be topped off with Brazil-born, Amsterdam-based DJ/producer/vocalist LYZZA. While she's storming radical underground club nights all over the world, she managed to release two EP's last year. Performing as a DJ-set, LYZZA's intense, sweaty club beats will transform BASIS into a safe haven for everyone to move freely and with conviction.
Sunday: After party
On Sunday, BASIS will also be the host of the festival's official afterparty on Sunday night. What exactly will be happening there remains a surprise, but we can assure you it will be a perfect ending to your festival weekend.
Located at Utrecht's lifeline - de 'Oudegracht' canal -, BASIS is just a stones throw away from venues like TivoliVredenburg, EKKO, Poema, and Theater Kikker.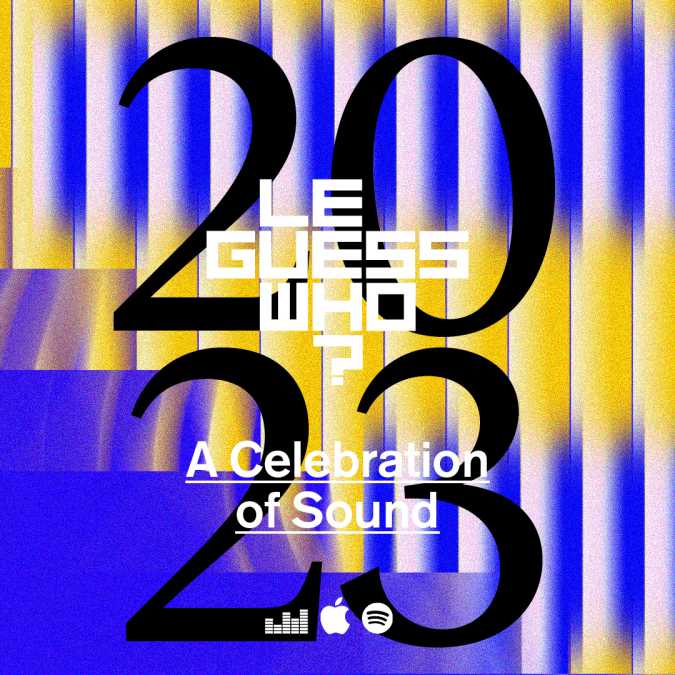 Wednesday May 31st 2023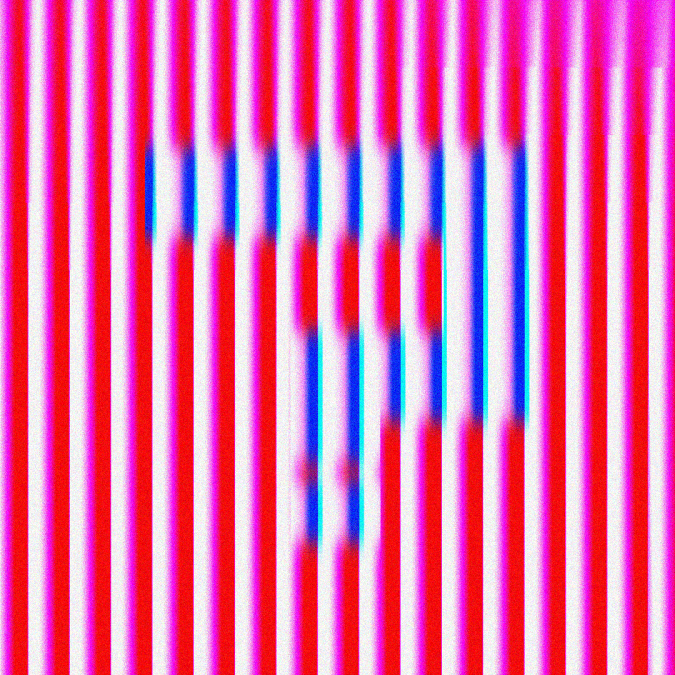 Tuesday May 23rd 2023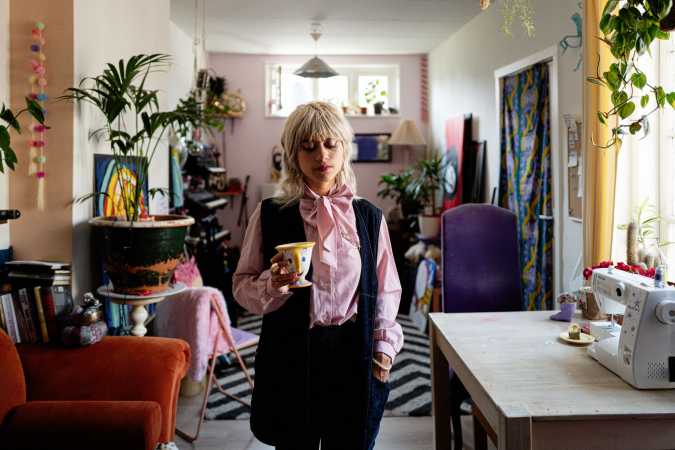 Wednesday May 17th 2023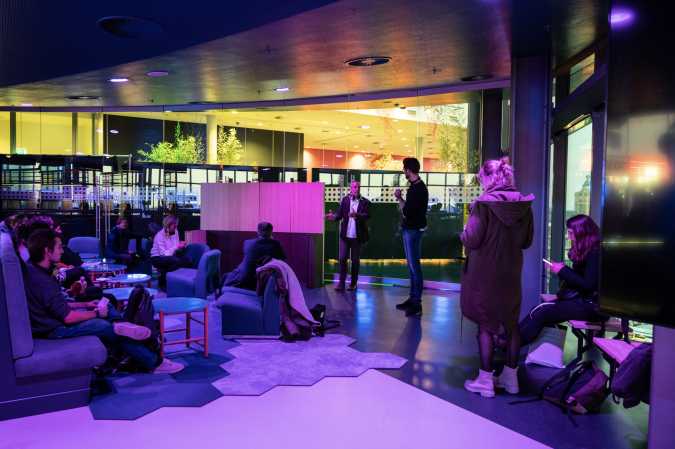 Tuesday May 9th 2023