Interview: Liars go crate-digging at the World's Largest Record Fair during LGW17
Thursday Aug 31st 2017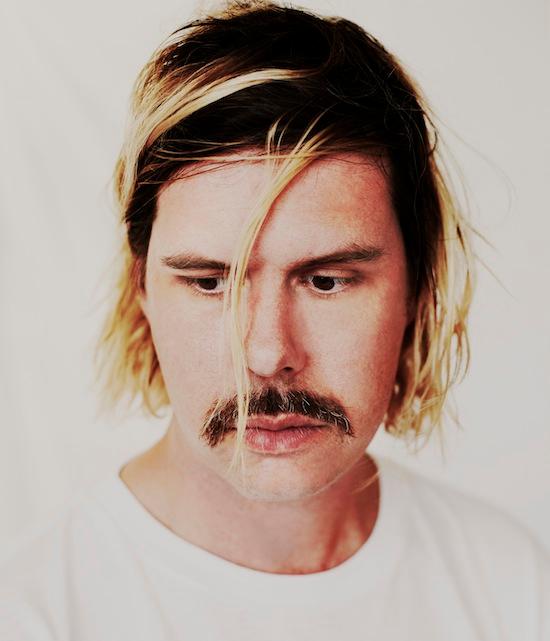 The Line Of Best Fit interview Liars' Angus Andrew, on 3 albums he'll be crate-digging at the World's Biggest Record Fair, happening in Utrecht during Le Guess Who? 2017. Featuring words on vaporwave, Jlin, OOIOO, and Appetite for Destruction. Read here.
"If I'm going out of my way to purchase physical music I want to feel like I'm supporting the push forward, the boundary breaking. I can't sanction any more rehashing of traditional musical tropes - these albums help the world understand where we are right now and where we might be heading. Skull emoji."
Liars perform at Le Guess Who? 2017 on Thursday, 9 November. Record Planet's Mega Record & CD Fair goes down 11 & 12 November.