Listen: composer Flore Laurentienne released the second single from his upcoming album 'Volume II'
Friday Aug 19th 2022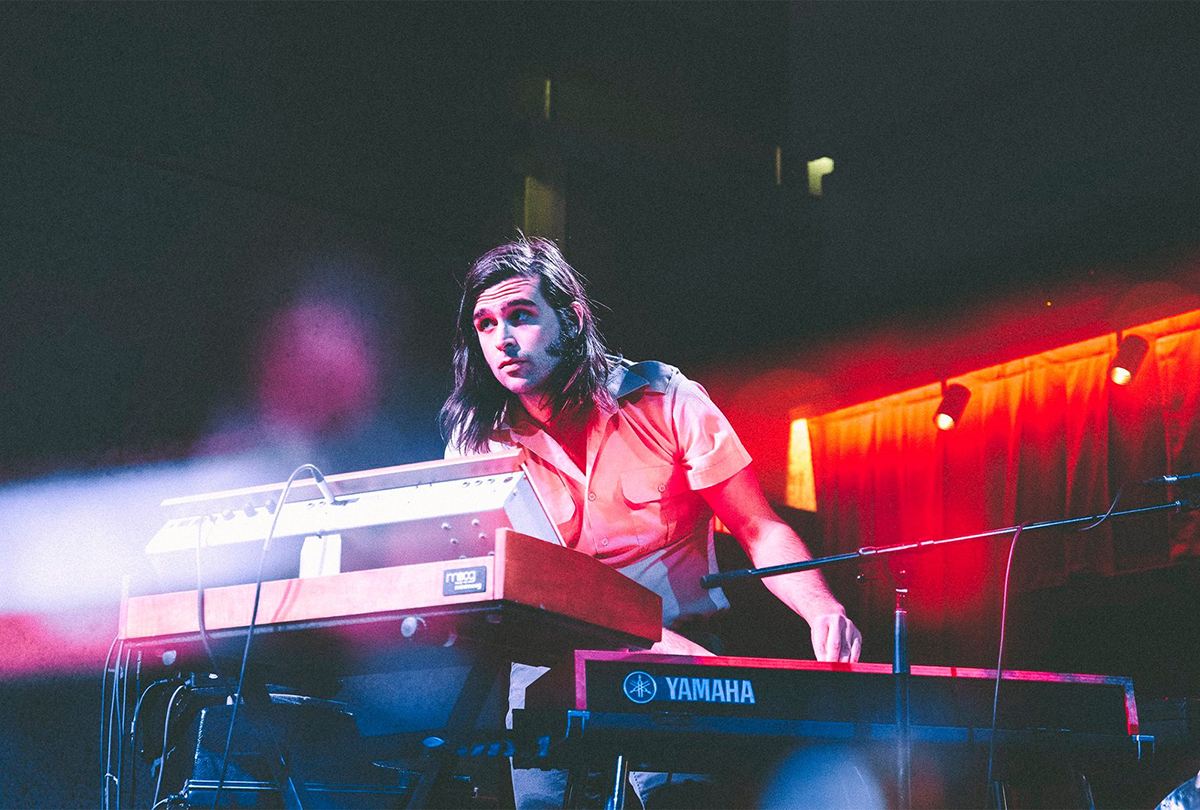 *Update: Flore Laurentienne has now released his new album 'Volume II' in full. Stream below:
A brilliant mix between rich sound, romanticism and sublime experience, Flore Laurentienne's second single 'Voiles' from his new album 'Volume II' takes the listener on a thought-provoking voyage exploring the fascinating relationship between humankind and nature.
Flore Laurentienne is the instrumental music project of Canada-based composer Mathieu David Gagnon. Inspired by the wilderness of the musician's native Quebec, the new album 'Volume II' combines classical composition with unique and contemporary strings and synthesizers in a breath-taking, emotional and dynamic journey. The upcoming album is set to be published on 21 October 2022 via RVNG Intl. and Costume Records.
"New single 'Voiles' is a magical, whirlwind featuring eight clarinetists playing together in the same room "A small dream I had" adds Mathieu David Gagnon." -
Flore Laurentienne
Flore Laurentienne performs live at Le Guess Who? 2022. Also performing at the festival are a.o. Irena & Vojtěch Havlovi, Laurel Halo, Astrid Sonne, Supersilent, and many more.
Photography by Charline Clavier