Interview: Jasper Willems speaks to Guatemalan composer Mabe Fratti for The Quietus
Thursday Oct 20th 2022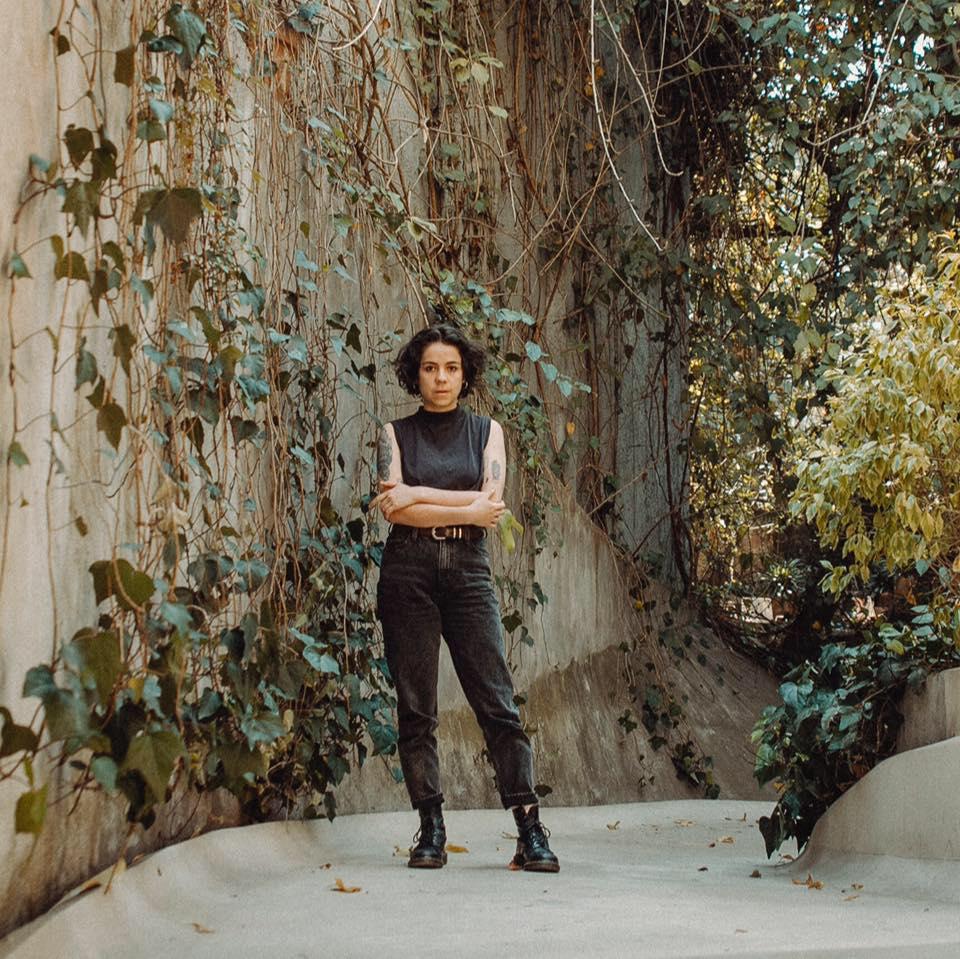 In an interview for The Quietus, Jasper Willems talks to Guatamala-born experimental cellist and composer Mabe Fratti. Following the release of her third album 'Se Ve Desde Aquí', Fratti opens up about the value of friendship in the creative process, how to get an authentic sound, and how to overcome your own artistic instincts. Read the full interview here, and listen to Fratti's album below, out now via Tin Angel Records.
"Fratti wields her main instrument, the cello, like a sonic relayer, granting her surroundings agency in how her music takes shape and progresses. Some artists prefer to be hands on and mould those impulses into an uncompromising vision, but Fratti is quite remarkable in that her creativity is oftentimes fuelled by surrender. In some ways, her compositions can be likened to a human-made structure overgrown with luscious plant life and fungi; intent simpatico with instinct." -
The Quietus
Mabe Fratti performs at Le Guess Who? 2022 on Friday, 11 November, as part of the program presented by Uncloud. Also performing at the festival are Astrid Sonne, Laurel Halo, Marina Herlop, and many more.
Photography by Moisés Méndez