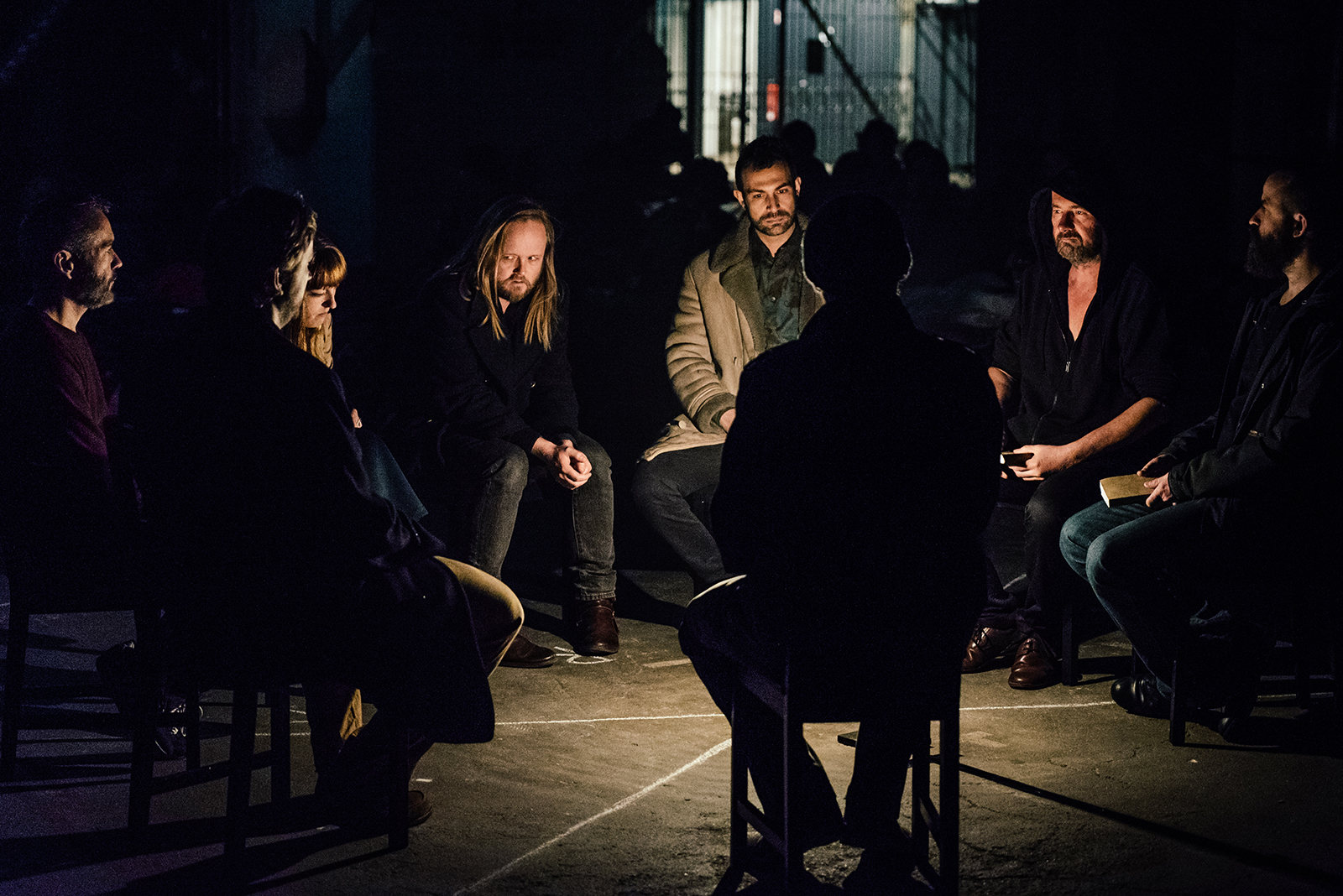 Graindelavoix to return to Utrecht in August; special discount for LGW visitors
Friday May 31st 2019
Graindelavoix is notorious for their daring and alienating performances that embrace the imperfections of what it means to be human. During Le Guess Who? 2018, the Antwerp ensemble gave an overwhelming performance of the four-hour piece 'Tenebrae Responsoria' by Carlo Gesualdo: a 17th-century progressive composer from Italy who became an influence on groundbreaking composers like Igor Stravinsky and Arnold Schönberg.
The performance at Le Guess Who? was presented in cooperation with Utrecht Early Music Festival, and that's where Graindelavoix returns to in August, to perform 'Tenebrae Responsoria' again. If you missed the performance at LGW (or want to experience it again), then we are able to offer you a special discount for the concerts on 29, 30 and 31 August at the Janskerk in Utrecht.
Tickets are available from June 1st, 10 AM via the website of the Utrecht Early Music Festival, select promotional price and use the promo code LGW19 to purchase tickets for €35 instead of €39.
"Antwerp's Graindelavoix ensemble presents a four-hour piece from late Renaissance Italian composer Carlo Gesualdo. Gesualdo's Tenebrae Responsoria is a collection of madrigals (secular vocal compositions) based on the Passion of Jesus dating back to 1611, known for its experimental characteristics at the time. The choir of nine performing this feat of endurance move along the middle strip of the church, stopping at lighted checkpoints to sing and switching between them as each movement passes. Wherever they stand, their voices resound naturally with the architecture to convey harmonies with a lucidity no electronic amplification could match. At 1am on a Saturday night, the church shields its visitors from flashing siren lights and unkind weather, and there's a certain glory in seeing Janskerk finally used for the purpose it was built for." -
FACT
Impression of Graindelavoix performing Tenebrae Responsoria (captured at Chapelle Corneille Rouen, February 2018):
"Graindelavoix's performance at Janskerk in the midst of the festival frenzy was for me like an escape into another elevated reality. Totally mesmerizing." - LGW 2018 festival visitor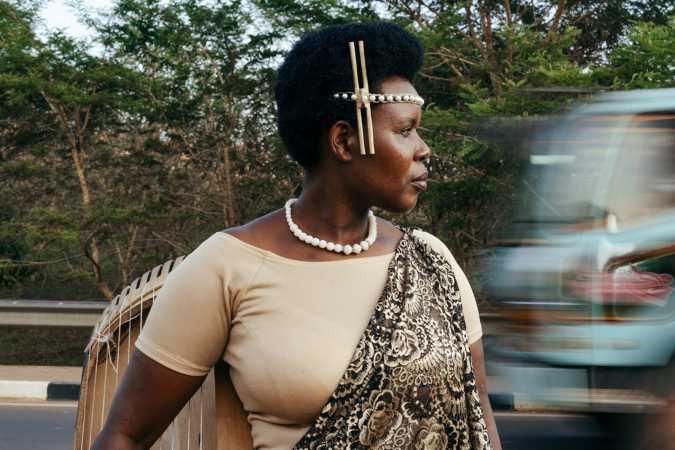 Sunday Nov 26th 2023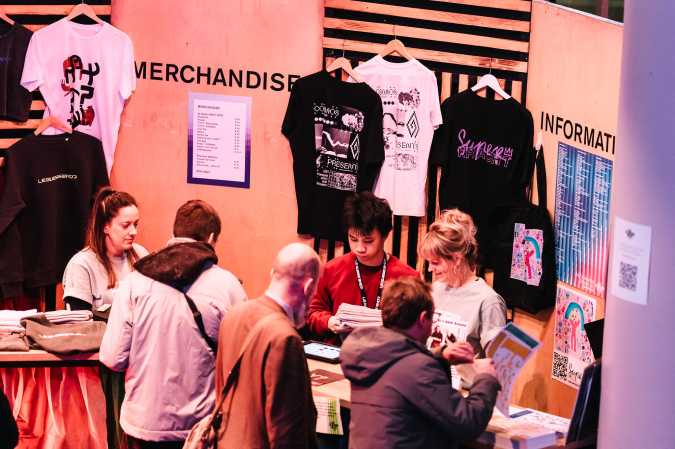 Thursday Nov 16th 2023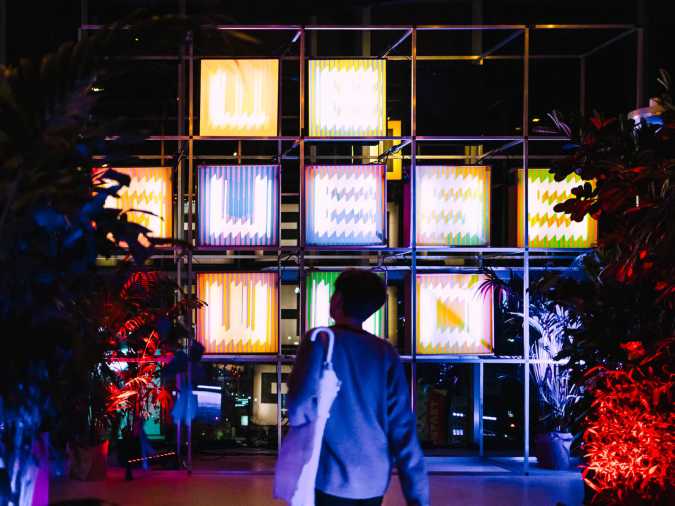 Saturday Nov 11th 2023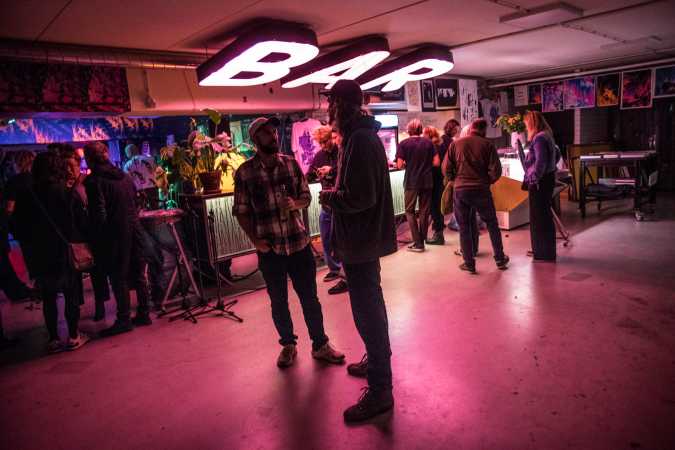 Monday Nov 6th 2023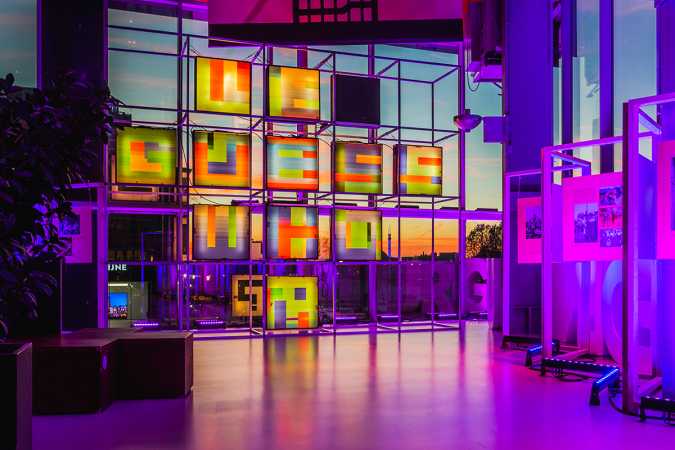 Thursday Nov 2nd 2023