Check out Felipe Vasquez's photo portraits celebrating women in the arts, captured in Utrecht during LGW17
Tuesday Feb 27th 2018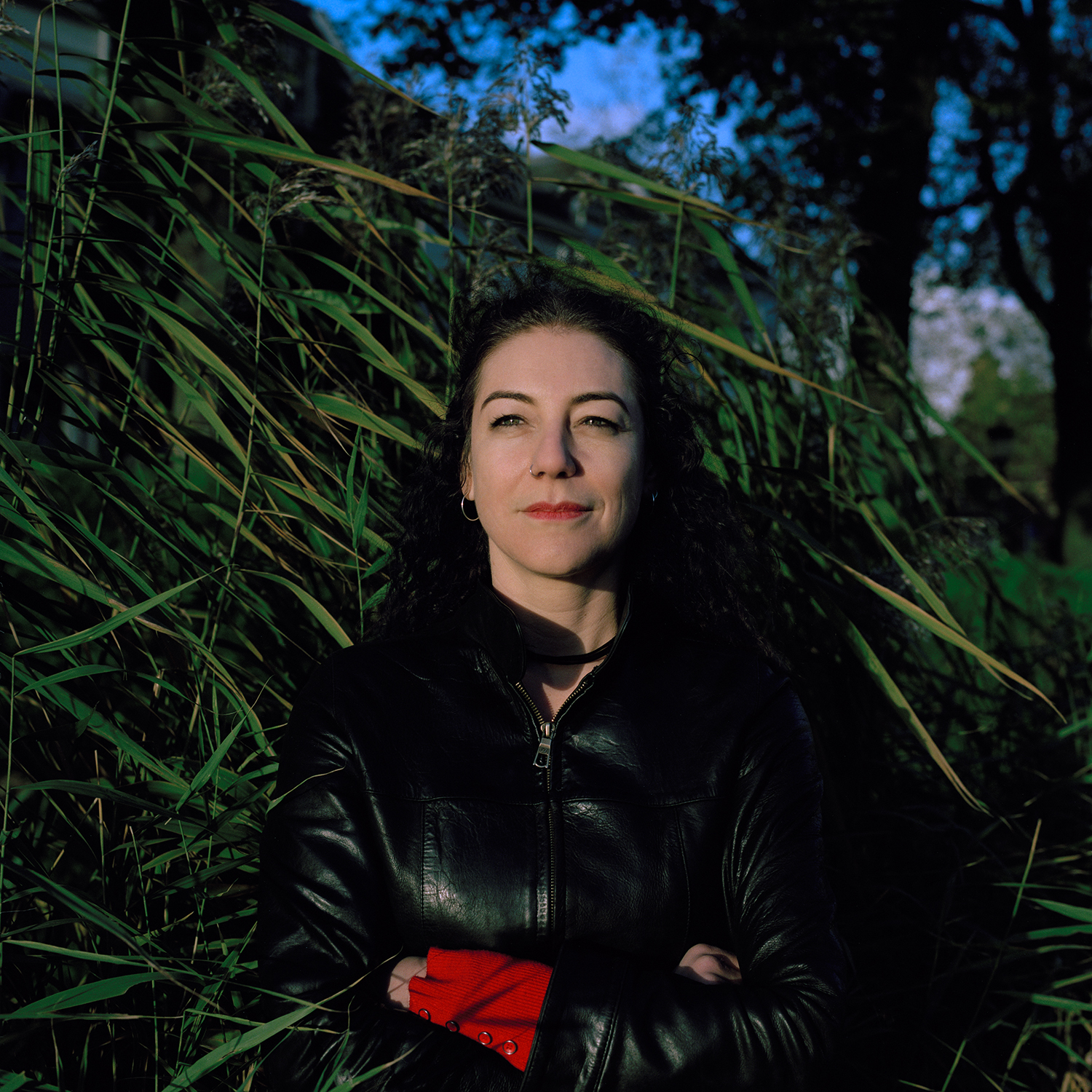 For several years, Paris-based photographer Felipe Vasquez has been working on a series of photo portraits focused on women in the arts, celebrating the impact they make in the art world as a whole.
With Le Guess Who? Festival, Vasquez selected a diverse group of artists based on their uncompromising and unique approach to music, featuring a.o. Julianna Barwick, Tiny Vipers' Jesy Fortino, Stella Chiweshe, and Moor Mother's Camae Ayewa. Watch some portraits below, and check out the full selection on our Facebook.
The portraits were made with analog equipment, exclusively using the natural and existing light that adorn the streets, venues and other peculiar locations of beautiful Utrecht.
Julianna Barwick:
Stella Chiweshe:
Derya Yıldırım & Grup Simsek:
Moor Mother's Camae Ayewa:
Tiny Vipers' Jesy Fortino:
News item photo: Jessica Moss. More photo portraits at our Facebook page.