Listen to South African collective SPAZA's soundtrack album 'UPRIZE!'
Friday Nov 20th 2020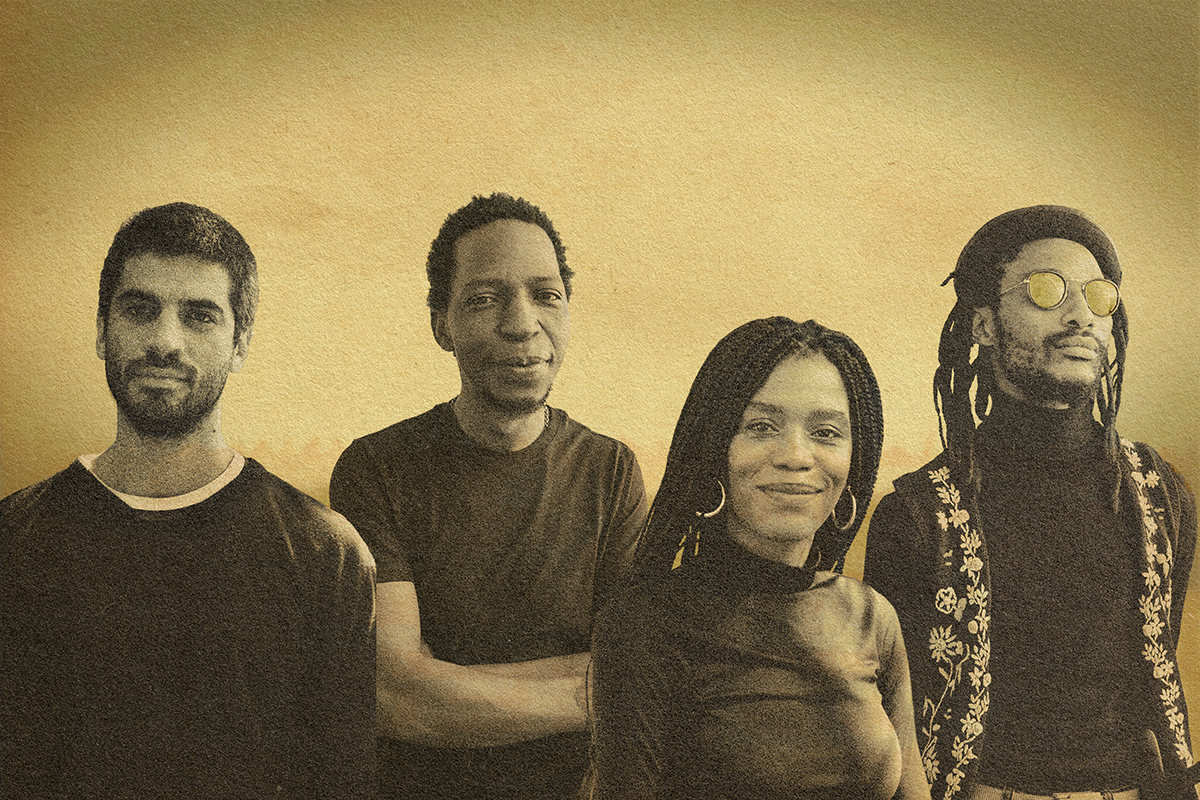 South African collective SPAZA released their new album 'Uprize!' last month. It was recorded in 2016 as the soundtrack for Sifiso Khanyile's 2017 documentary of the same name, which tells the history of the 1976 uprisings in Soweto against the racist apartheid government.
On the album, the SPAZA ensemble displays a mixture of hand drums, spaced acoustic sounds and ecstatic vocals in contrast with gospels and voices from the film. The result is a spiritual kind of jazz that perfectly embodies the spirit of the movie, that celebrates the resistance, but also shows its fear and darkness. Listen to 'UPRIZE!' in full below.
"The South African jazz ensemble's improvised soundtrack to a 2017 documentary about the 1976 Soweto Uprising captures a mixture of outrage, injustice, and hope that resonates powerfully today."-
Pitchfork
SPAZA will perform live for the first time at Le Guess Who? 2021, presenting music from their previous releases (expect lots of improvisation), and will also set up a new recording project in Utrecht together with other festival artists.
Also performing at the festival are a.o. Damon Locks' Black Monument Ensemble, Conjunto Papa Upa, Mazaher, Etran de L'Aïr, Y-Bayani & Baby Naa And The Band of Enlightenment, Reason & Love, and many more.
Photography by Andy Mkosi and Tumba Makonga.