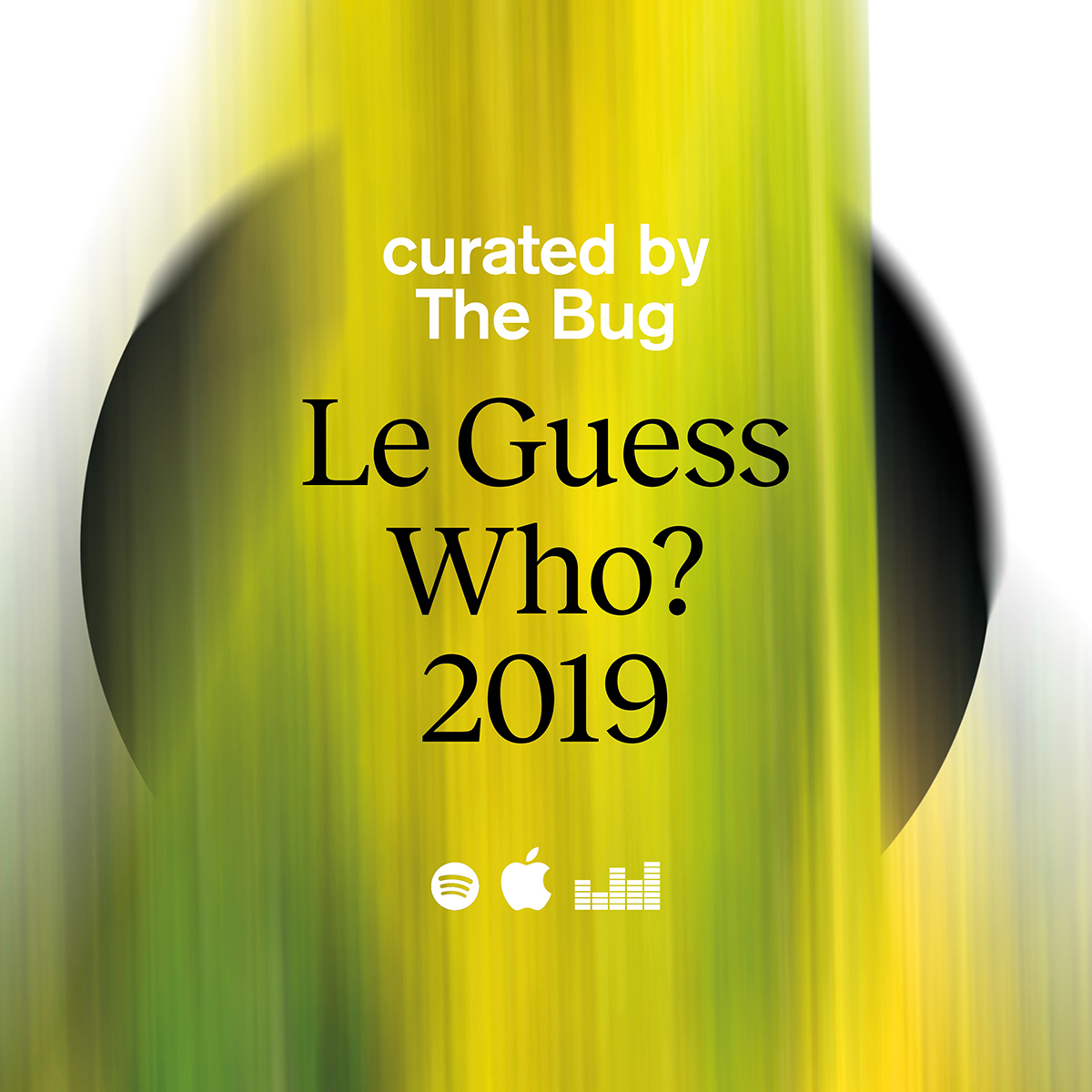 FACT premieres exclusive playlist by The Bug for Le Guess Who? 2019
Thursday Oct 10th 2019
FACT Magazine have just premiered a playlist personally put together by The Bug for his curation at Le Guess Who? 2019, featuring a.o. King Midas Sound's gloom-ridden dub, spoken word and ambient; juggernaut industrial/metal outfit Godflesh; Jah Shaka, an essential figure within the British dancehall and dub scenes of the 70s; the transformative experience of ZONAL featuring Moor Mother; Stockholm-based artist and organ tuner Kali Malone; sparkplug of dubstep's golden age, Mala; and emerging Kenyan producer and Nyege Nyege associate Slikback.
Listen here or via the player below.
"It's an honour and privilege to curate Le Guess Who? for me. To be able to cherry pick my personal inspirations, past, present and future for a festival that is hardcore in its commitment to quality and class is a dream come true.
For me, many of the artists I have chosen have left indelible marks on my musical mind and physical impressions on my DNA. Fantastic to able to introduce new, vital blood alongside legends to an unsuspecting, highly varied audience.
My curation is a tip of the cap to mavericks, obsessives, craftspersons and all those musicians/MCs and vocalists dedicated to the philosophy of non-compromise. Beautiful, ugly, loud and extremely quiet, but most importantly essential listening." - The Bug
FACT will also be hosting a 3-day program at BASIS during Le Guess Who? 2019, featuring part of The Bug's curation (Mala, Slikback, and JK Flesh B2B Goth-Trad) on Friday, 8 November, as well as Vladimir Ivkovic and Nosedrip on the Thursday of the festival, and a Príncipe Discos label night on Saturday.
Check out The Bug's full curation at Le Guess Who? 2019 here.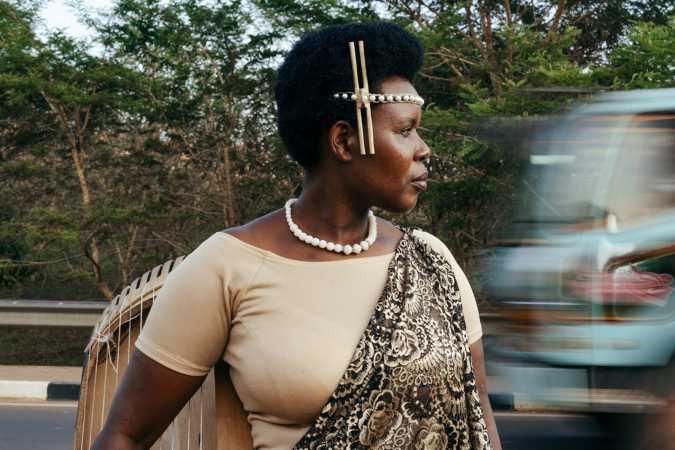 Sunday Nov 26th 2023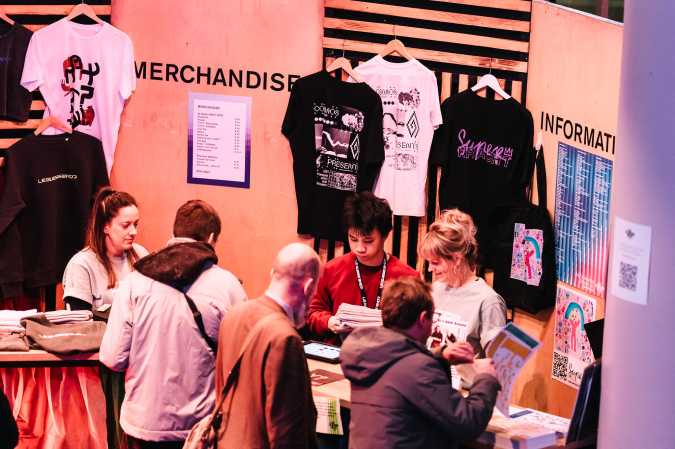 Thursday Nov 16th 2023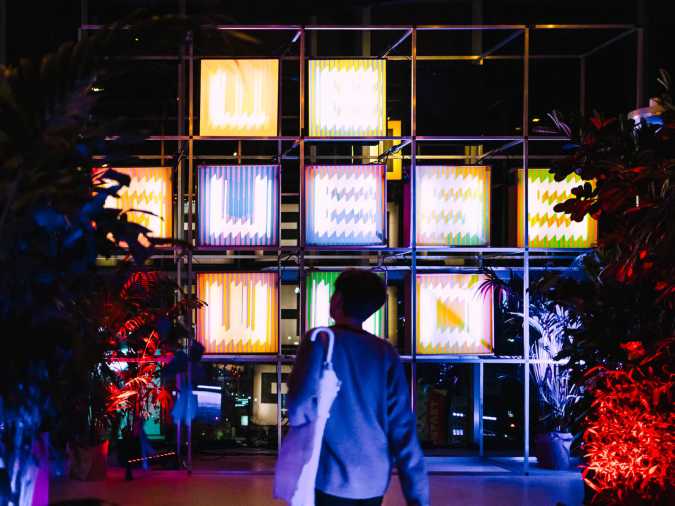 Saturday Nov 11th 2023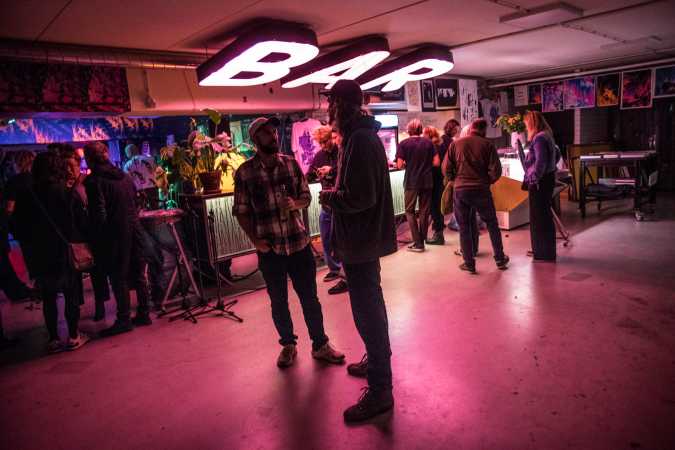 Monday Nov 6th 2023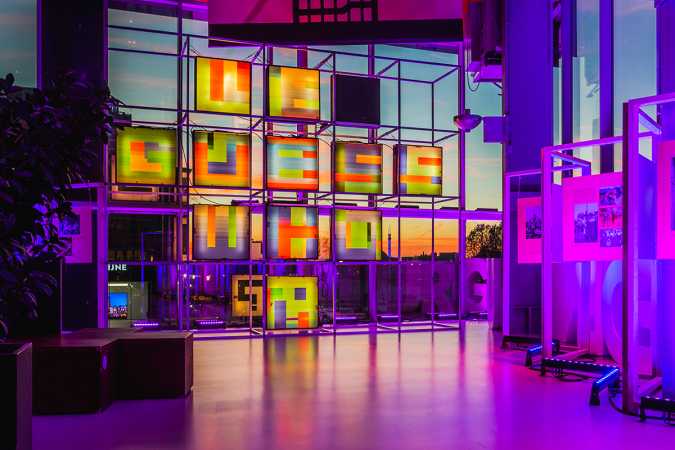 Thursday Nov 2nd 2023