Listen: Model Home release collaborative album with Saint Abdullah
Friday Mar 12th 2021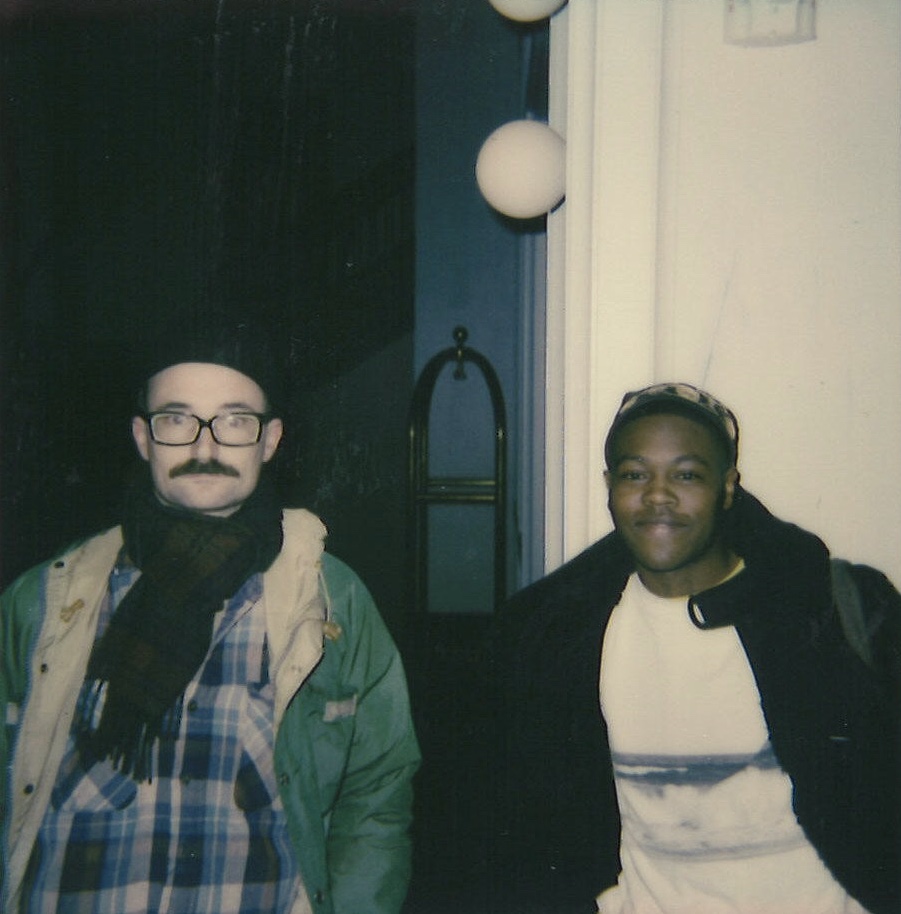 Washington-based experimental hip-hop duo Model Home have released a new collaborative album with Iranian dub duo Saint Abdullah. 'Invasive Inclinations' is described as a meeting of forces from "two similar planets in different galaxies but interchangeably habitable".
The album was recorded in one day at Pioneer Works Center For Art and Innovation, during Saint Abdullah's residency and is a result of the first time meeting of Model Home and Saint Abdullah. You can listen to 'Invasive Inclinations' below.
"Their music is messy and intoxicating because it was forged in this fire of equity. It's not possible to ditch long-held identities without conflict and without conversation; often, the latter leads to the former. What NappyNappa and Patrick Cain say is that we should embrace rupture if we ever want to truly partner with each other." -
Pitchfork
Model Home will perform at Le Guess Who? 2021, as well as a.o. Pink Siifu, Matana Roberts, DJ Lycox, SPAZA, Damon Locks' Black Monument Ensemble, and many more.
Photo by Maxwell Young