Explore Melissa Laveaux's Haitian roots and native folk spirituals in The Guardian interview
Tuesday Jun 25th 2019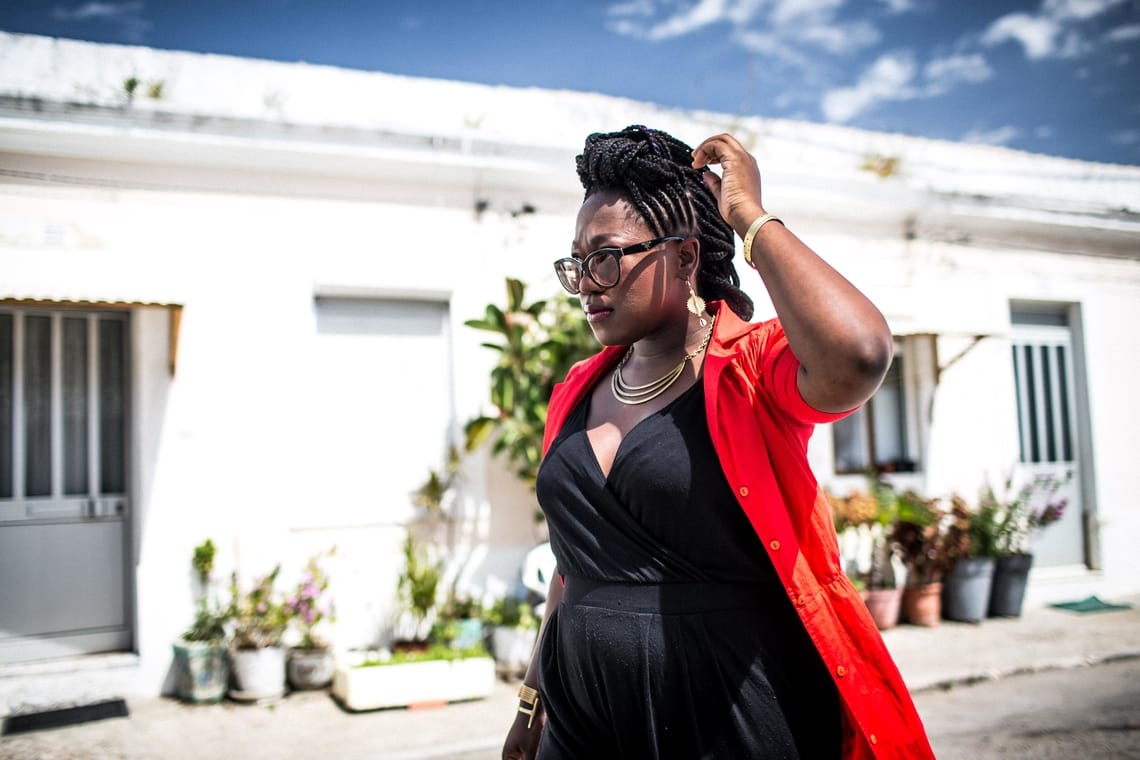 The work of Ottawa-born, Paris-based musician and singer Mélissa Laveaux brims with defiance, cheekiness, and pride, combining lost traditions with modern influences like psych rock, calypso, folk pop, and punk.
In an interview with The Guardian, Laveaux talks about her third and most recent album 'Radyo Siwèl', the main theme of the album being the US occupation of her parents' homeland Haiti. On the album, that The Guardian describes as a "lilting, joyful record about omens, civil treachery and sexuality", Laveaux reclaims her Haitian roots with a collection of native folk spirituals. You can read the interview in full here.
"Laveaux struggles with her place in an industry where she doesn't see herself represented. "There's not a lot of visibility for black women with guitars unless you're playing blues or singing gospel. And if I wasn't playing guitar, then people are like: 'Cool, R&B!' If I don't make R&B, do I have any longevity in my career?" -
The Guardian
Melissa Laveaux will perform at Le Guess Who? 2019 on Saturday, 9 November. Also performing at the festival are a.o. Asha Puthli, Fatoumata Diawara, Ustad Saami, Ayalew Mesfin & Debo Band, Khana Bierbood, Makaya McCraven, TENGGER, Mark Ernestus' Ndagga Rhythm Force, Lakha Khan, La Bruja de Texcoco, and many more.