Daniel Romano's Ancient Shapes shares video for 'Giant Comma' ahead of LP release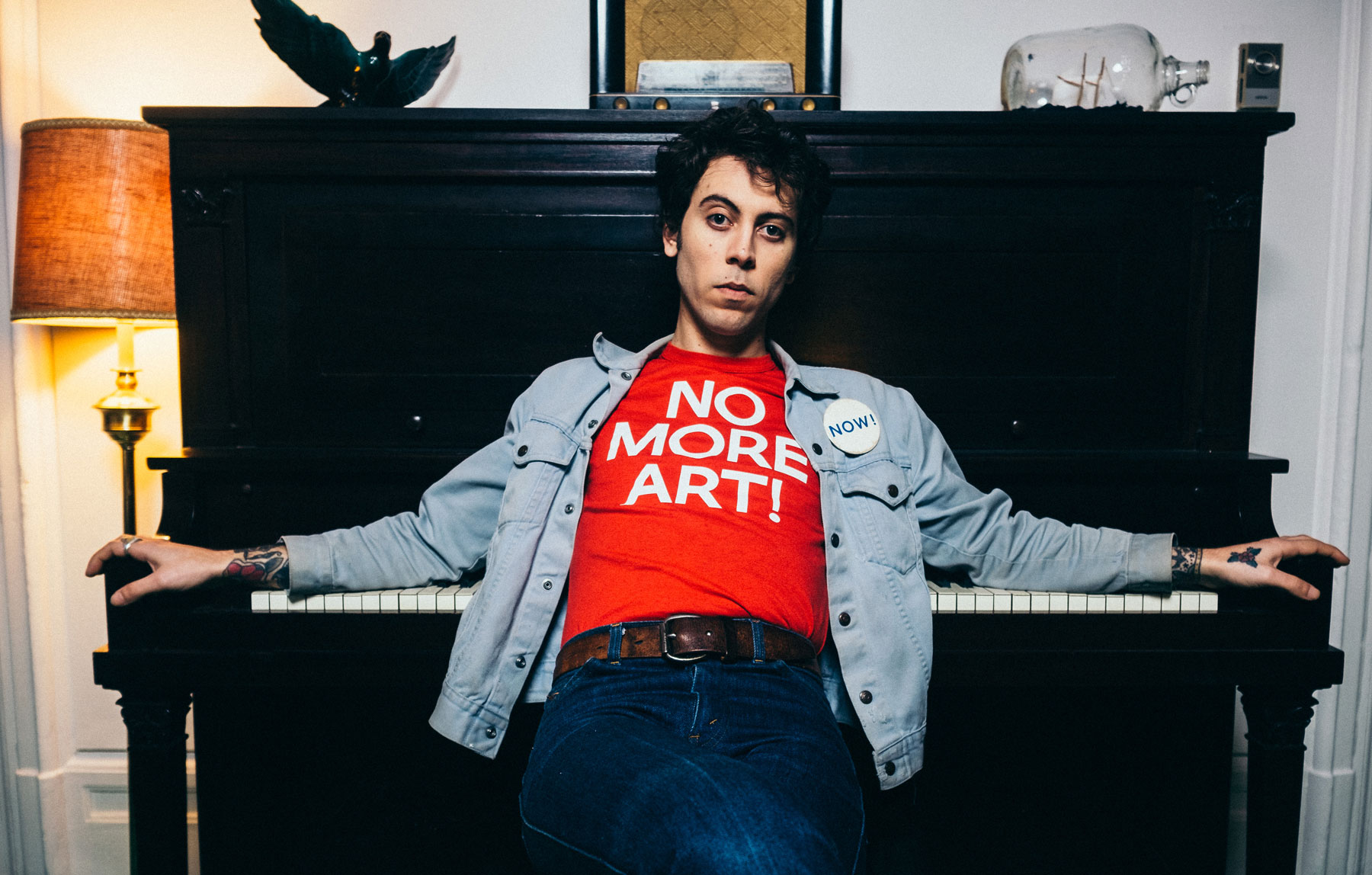 Daniel Romano's frantic power pop project Ancient Shapes will release the follow up last year's self-titled album on 5 October via You've Changed Records. Entitled 'Silent Rave', the album was previously released as a tour-only cassette, but will now receive a proper LP release as second full length from the band. The occasion is celebrated with the release of a new video for 'Giant Comma', which has Romano's mouth superimposed over video footage of natural disasters. Take a look and immerse yourself below.
"This video was made to visually accompany the sentiments of giant comma. The world itself revolting against the heinous behaviours of its 'smartest' inhabitants. The feeling that, whether we find ourselves fighting it, ignoring it, or denying it, it is in fact there, just on the other side of a giant comma." -
Exclaim!
Ancient Shapes will perform at Le Guess Who 2018 together with a.o. The Breeders, Mudhoney, Lydia Lunch's Big Sexy Noise, Bo Ningen, Please The Trees, Crack Cloud, Psychic Ills, FACS, Kikagaku Moyo, and many more.