Black Country, New Road announce new album 'Ants From Up There' + share first single 'Chaos Space Marine'
Tuesday Oct 12th 2021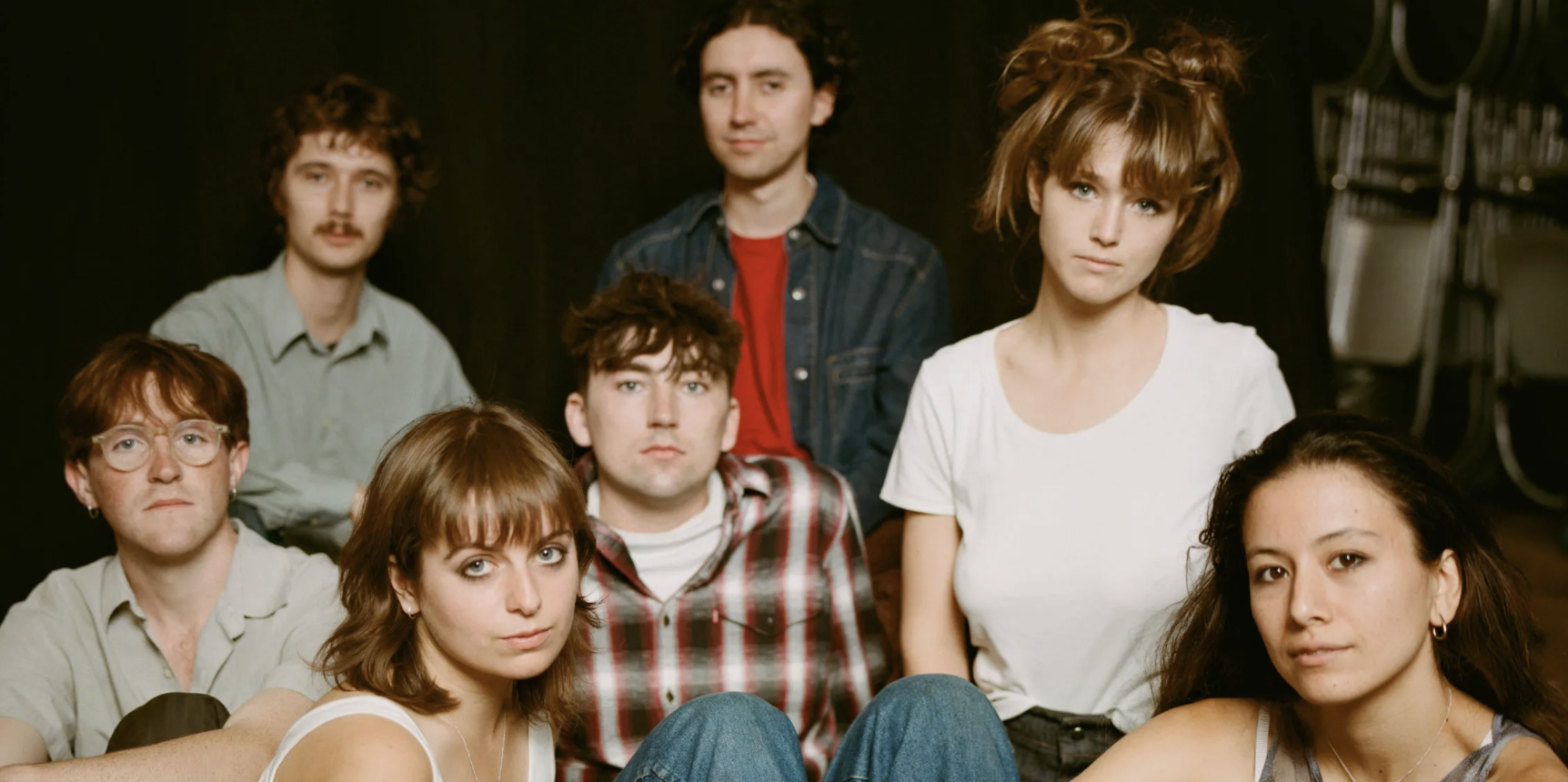 Over the last months, Black Country, New Road have become a steadfast live sensation with their mixture of post-punk, ashen Slint-like minimalism and pastoral dark folk leanings. Following the release of their debut album earlier this year, the group now already announce the follow-up: 'Ants From Up There' will be released February 4 via Ninja Tune.
The band now also share 'Chaos Space Marine', the first single from the album. Frontman Isaac Wood about the track: "We threw in every idea anyone had with that song. So the making of it was a really fast, whimsical approach—like throwing all the shit at the wall and just letting everything stick." Listen below:
"Black Country, New Road are one of the most exciting and original British bands in years; [they] are one of those bands who appear in your life suddenly and then never leave you, in sound or in spirit" -
New Statesman
Black Country, New Road perform at Le Guess Who? 2021 together with a.o. Alabaster dePlume, OSEES, Bent Arcana, Vanishing Twin, Ronald Langestraat & Tim Koh, Brigid Dawson & Sunwatchers, and many more.