Listen to Brian Case's new album 'Spirit Design'
Friday Aug 25th 2017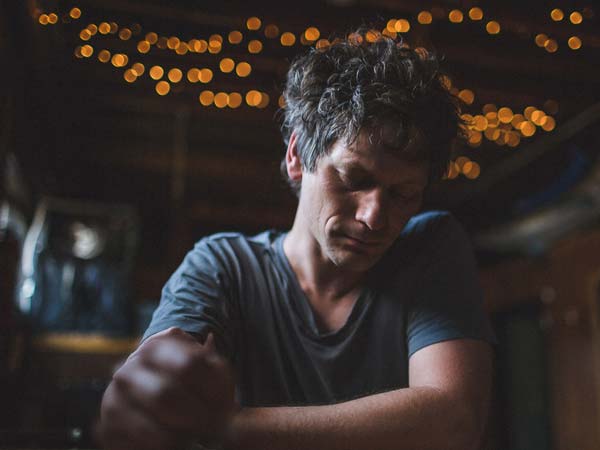 Just one year after his debut, Disappears' Brian Case is already releasing his second solo album, entitled 'Spirit Design'. The record features intense drone, combined with ambient soundscapes and concrete dub, and you can now stream it in full.
"Each track in turn by turn transporting the listener into a different ambient universe, yet still all coming together to form a coherent whole. This is arguably Case's trademark musical gesture." -
Boomkat
Be forewarned for Brian Case's live show: the decaying noise-laden junkyard of industrial claustrophobia is cranked up to a whole new level. Catch him live on Saturday, 11 November 11, together with a.o. Ben Frost, James Holden, The Bug vs Dylan Carlson of Earth, Avey Tare, Shabazz Palaces, Gonjasufi, Hieroglyphic Being, and many more.