Amsterdam-based indie rock crusaders Personal Trainer release new song 'Former Puppy'
Thursday Sep 29th 2022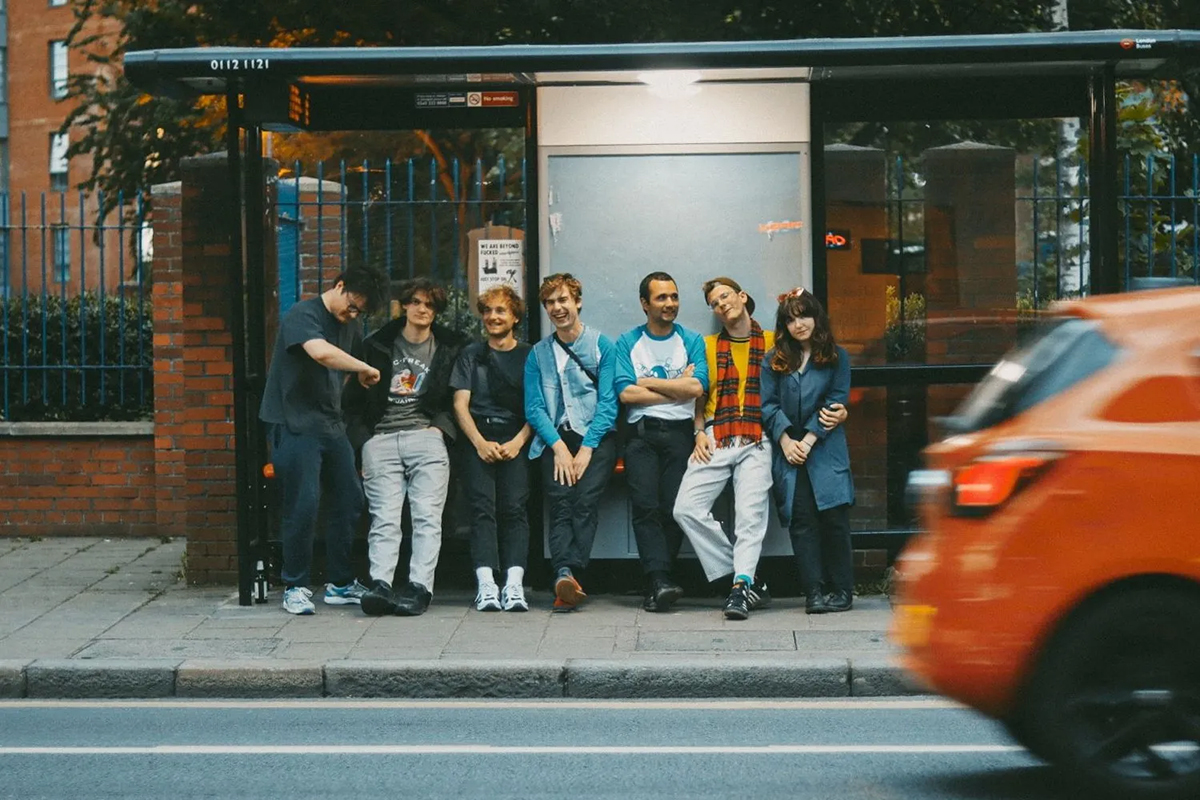 *Update: Personal Trainer have released their debut album 'Big Love Blanket' in full, listen below:
Just a week before Le Guess Who? 2022, Personal Trainer will release their debut album 'Big Love Blanket'. It's as euphoric, energetic and colorful as the band itself is, and to whet your appetite, the group now release new single 'Former Puppy': an indie rock anthem if ever you heard one.
The Amsterdam-based indie collective Personal Trainer have built quite the name for themselves lately. The group have found a way to retain the excitement often only found in a band's first show, brimming with that rare effervescence that they climb onto every stage. 'Former Puppy' is carelessly catchy and exciting, with a video that was recorded in York during the group's last tour. Pre-save or pre-order 'Big Love Blanket' here.
I think 'Former Puppy' is partly about making music when you're not really thinking about it or when you're just following your instinct. I always try to do that in some way, it could be false nostalgia, but I'm finding it harder to do now than I did before." -
Personal Trainer's Willem Smit via DORK
Personal Trainer performs live at Le Guess Who? 2022 on Friday, 11 November. Also performing at the festival are Dry Cleaning, Low, Cate Le Bon, Animal Collective, Goat, EXEK, Rats on Rafts, Lewsberg, and many more.
Photography by Marieke Hulzinga