Zonal share title track of upcoming album 'Wrecked'
Thursday Sep 19th 2019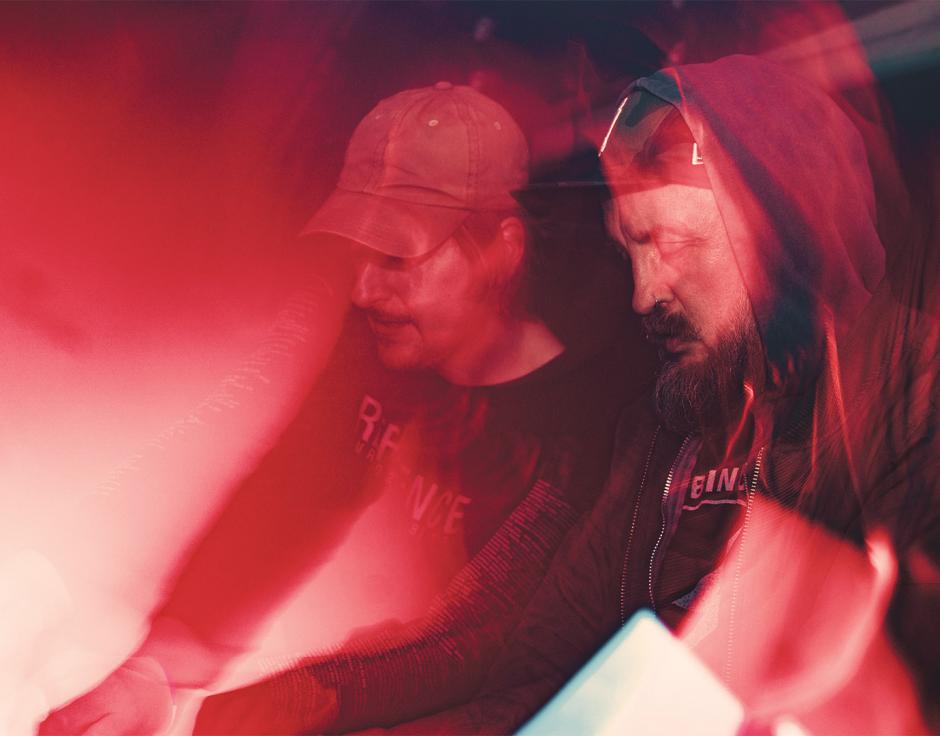 ZONAL has shared the title track to their forthcoming album 'Wrecked', which is out on 25 October via Relapse Records. ZONAL is the collaborative noise, dub and industrial project of Le Guess Who? 2019 curator Kevin Richard Martin (The Bug, King Midas Sound) and Justin Broadrick (Godflesh, JK Flesh). The album contains several collaborations with lyrical poet Moor Mother, who appears on six of the album's twelve tracks.
Broadrick and Martin's collaboration as ZONAL follows 2001's release of 'The Brotherhood of the Bomb'; being the final release of their initial collaborative project Techno Animal. At Le Guess Who? 2019, they will extend their collaborative spirit for a special performance together with LGW18 curator Moor Mother.
"Wrecked' is our slo-mo vision for smacked out dub and heavily tranquilized hip hop. A parallel dreamworld where DJ Muggs meets Basic Channel, with Scientist at the controls. It is probably our deepest transmission from the other side. Hypnotic, headwrecked doom for sub aquatic frequency explorers. Heavy as fuck, zoned to the max. Welcome to our world!" - Zonal
ZONAL featuring Moor Mother & Nazamba perform at Le Guess Who? 2019 on Thursday, 7 November as part of The Bug's curated program. Also performing as part of this curation are a.o King Midas Sound, Mala, Godflesh, Earth, JK Flesh B2B Goth Trad, Slikback, Robert Aiki Aubrey Lowe, LOTTO, and many more.