ZONAL (Kevin Martin & Justin Broadrick) announces debut LP, shares 2 tracks
Thursday Jul 11th 2019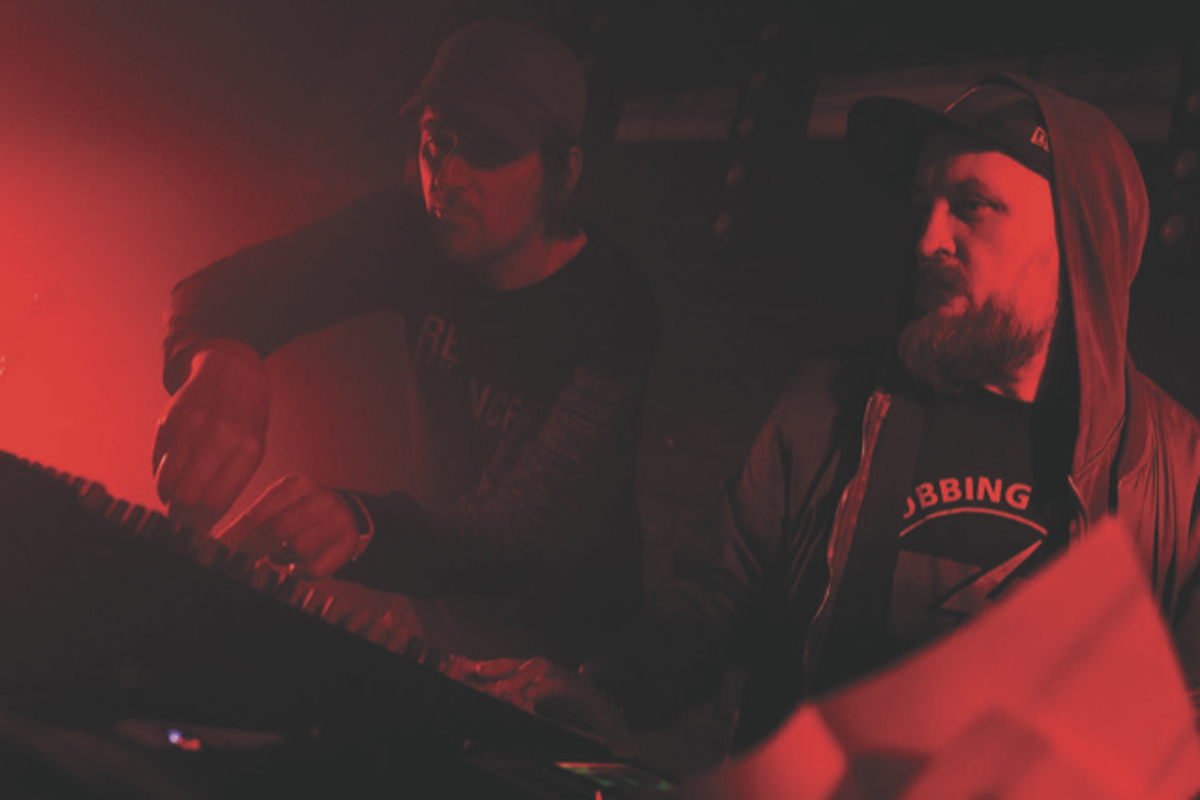 ZONAL is the collaborative noise, dub and industrial project of Le Guess Who? 2019 curator Kevin Richard Martin (The Bug, King Midas Sound) and Justin Broadrick (Godflesh, JK Flesh). The group now announces their debut full-length album, to be released this fall via Relapse Records. The first two tracks; 'Cage Version' and 'No Version' can be listened to below.
Broadrick and Martin's collaboration as ZONAL follows 2001's release of 'The Brotherhood of the Bomb'; being the final release of their initial collaborative project Techno Animal. At Le Guess Who? 2019, they will extend their collaborative spirit for a special performance together with LGW18 curator Moor Mother.
"ZONAL continues where their previous collaboration Techno Animal left off (R.I.P.), and combines a brutal ongoing obsession with beats, bass, dub, drone, noise and riff. Under their new guise, the duo push the parameters further and deeper, as their sound has become ever more corrupted, corroded, slower and lower; with the theme of exploring inner/outer space acts as the gelling agent for this shockingly monolithic sound."
ZONAL feat. Moor Mother can be experienced at Le Guess Who? 2019 on Thursday, 7 November. The performance is part of the curated program by The Bug, which also features a.o. Godflesh, Earth, Caspar Brötzmann Massaker, Slikback, LOTTO, Mark Ernestus' Ndagga Rhythm Force, JK Flesh B2B Goth-Trad, King Midas Sound, and more.