Xylouris White share 'Tree Song' video & new song 'Black Sea' from upcoming album 'The Sisypheans'
Thursday Oct 17th 2019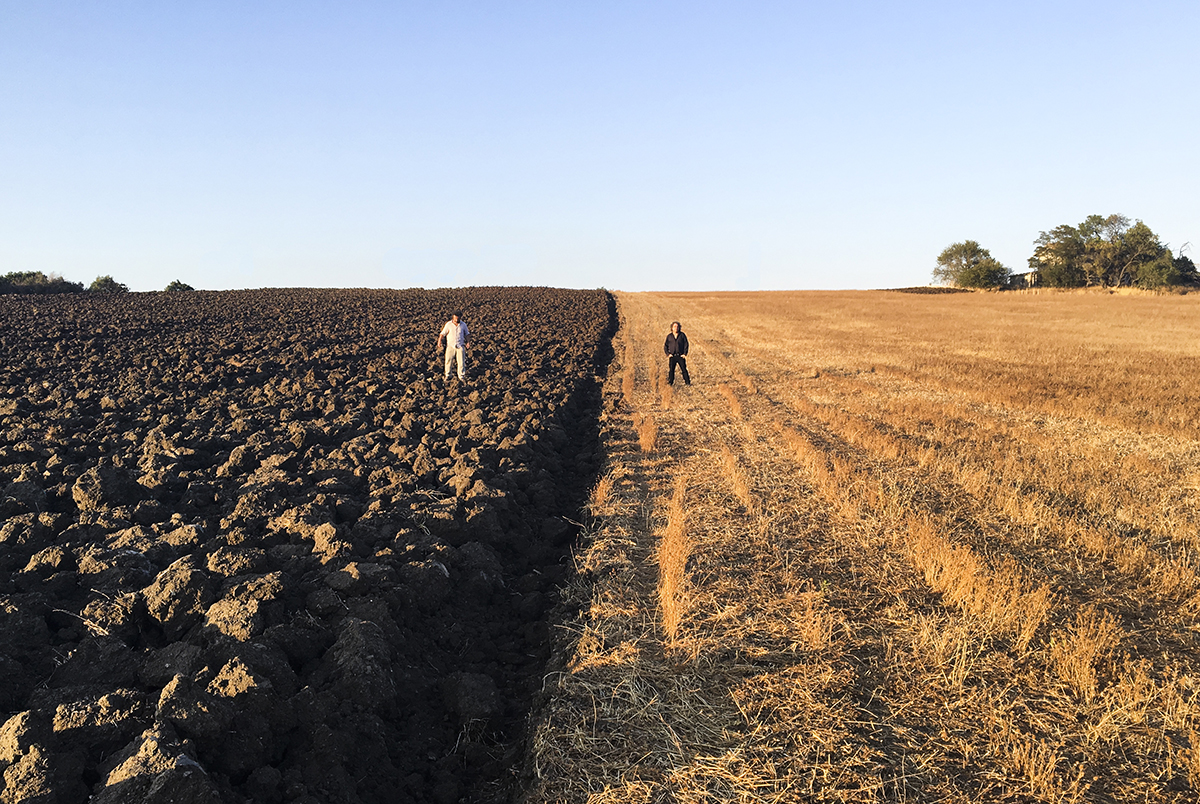 Xylouris White is the alliance between Greek singer & lute player George Xylouris and drummer Jim White (Dirty Three). Xylouris White reconciles not only the tandem's respective roots, but above all, a deep friendship forged in 25 years.
Now, the group share 'Tree Song', the first single from their upcoming album 'The Sisypheans', out 8 November 8th via Drag City. Produced by Guy Picciotto, the album is inspired by the metaphor-rich Greek myth of Sisyphus, a man condemned to climb a hill with the same rock for all eternity, only to watch it roll back down again. 'Tree Song' is an extensive seven-minute version of a traditional Greek song. The video is directed by Jem Cohen, watch it below. Additionally, the group have also shared new song Black Sea that you can listen to below.
"As George and I travelled around, we found ourselves talking about Sisyphus, condemned to climb that hill with that rock forever. I found it fit in with a long held set of thoughts I'd had, that if one concentrated activity and thought enough on one thing it would expand and be a whole world: that is our job as musicians." - Jim White
Xylouris White performs at Le Guess Who? 2019 on Saturday 9 November. Also performing at the festival are a.o. Ayalew Mesfin & Debo Band, Not Waving & Dark Mark (Alessio Natalizia and Mark Lanegan), Aldous Harding, Acid Mothers Temple & The Melting Paraiso U.F.O., Träd, Gräs och Stenar (Träden), Sonic Boom, and many more.