Why you should experience Pharoah Sanders live at LGW17, according to Fhloston Paradigm
Saturday Oct 14th 2017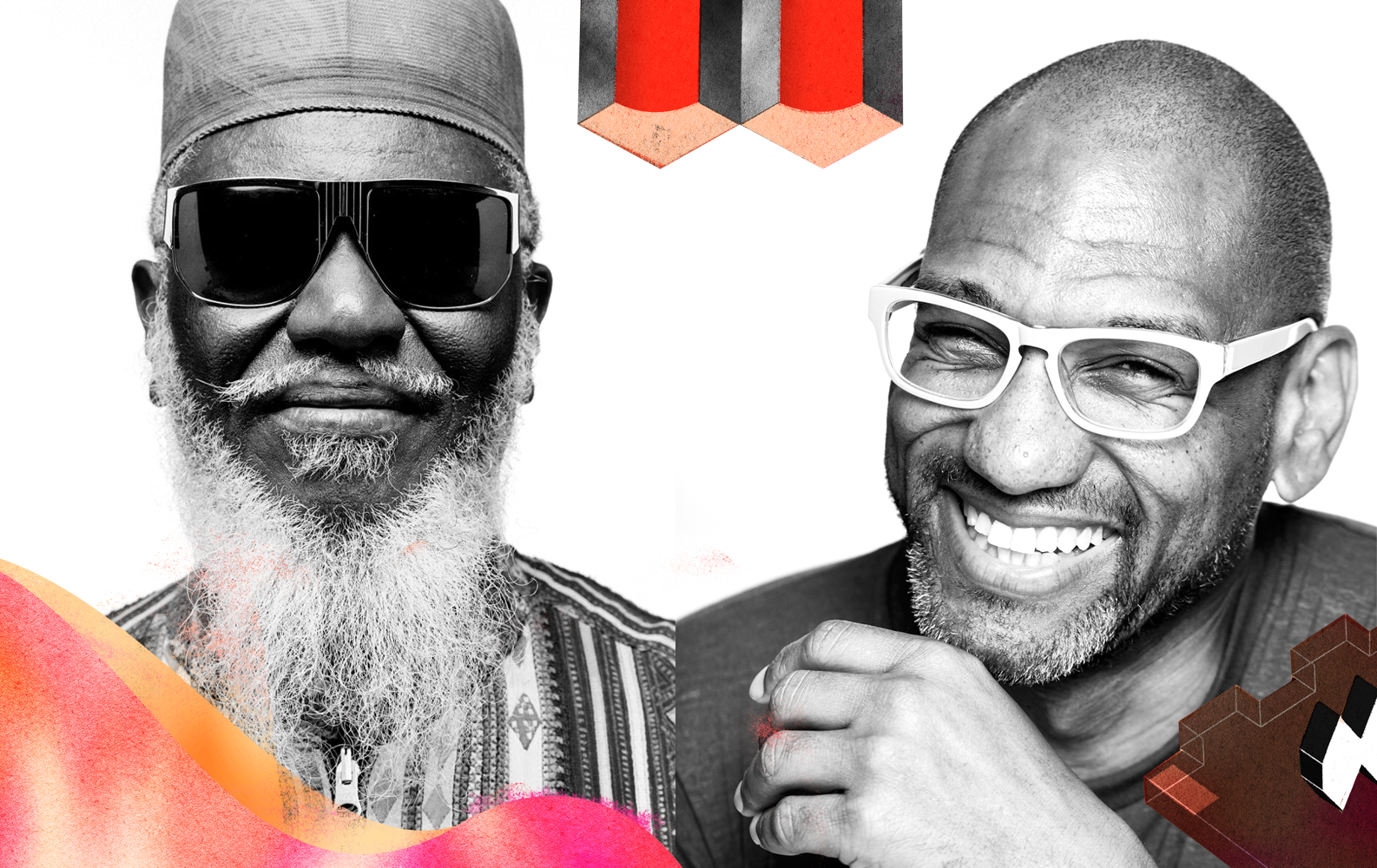 Fhloston Paradigm aka King Britt:
"My parents were collectors and my mother was exposing me to more spiritual jazz as a kid. I heard music he did with Don Cherry & Sun Ra first. Opened up sonic possibilities in my head. I didn't understand as a kid but I definitely felt a shift within my DNA.
All my work, I consider spiritual black music, regardless of genre. Mr Sanders definitely carries this grace and beauty in not only the music he creates but in the way he presents it. Also his musicality and freedom is part of my creative lineage... We must carry the torch ...
Almost all of the performers playing the festival owe much gratitude to Mr Sanders for opening the door years ago, which allowed a festival like this to happen in the first place! He is one of our greatest human beings."
Pharoah Sanders and Fhloston Paradigm both perform at Le Guess Who? 2017 on Saturday, 11 November, curated by Shabazz Palaces