Watch: Yves Jarvis shares new video for 'Sugar Coated'
Tuesday Aug 27th 2019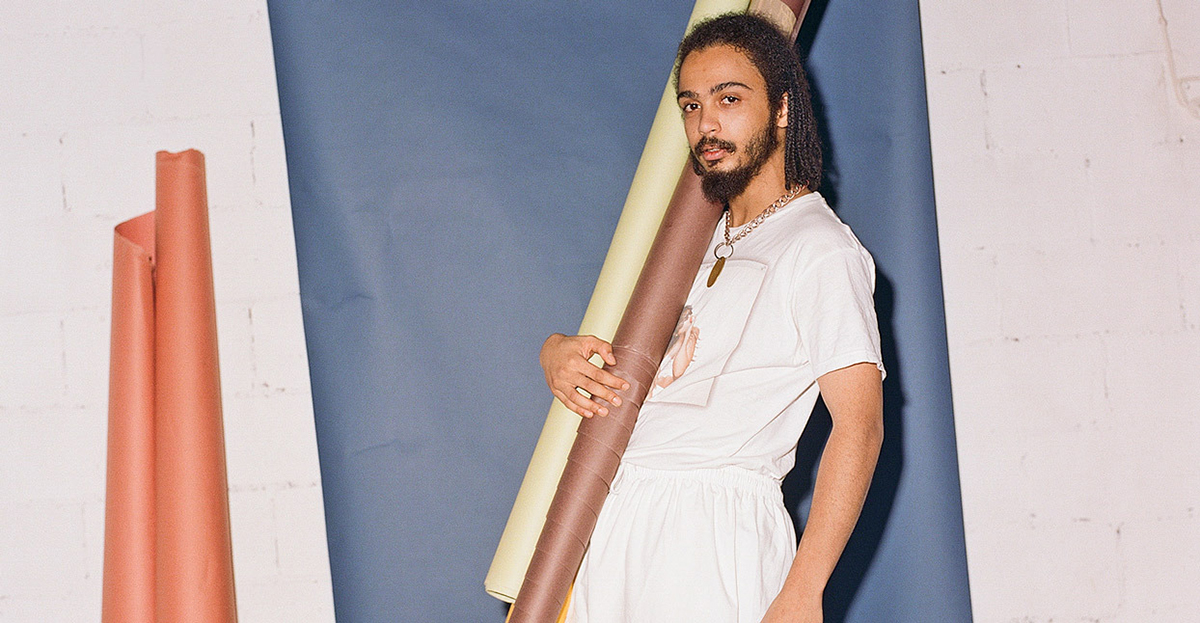 Montreal-based musician, producer and composer Yves Jarvis shares his new video for 'Sugar Coated', taken from his latest album 'The Same But By Different Means'. Yves Jarvis is known for his auteur approach to music making; composing, performing, and recording everything on his albums himself, resulting in music that is warm, haunting, and unfamiliar while remaining open and inviting at the same time. Watch below:
"At times, the 22-year-old autodidact can sound like Stevie Wonder (if Stevie were performing in a library, that is), and at others he channels a subdued Captain Beefheart." -
NPR Music
Yves Jarvis will perform at Le Guess Who? 2019 on Sunday, 10 November. Also performing at the festival are a.o. Doug Hream Blunt, Asha Puthli, Slikback, Tyondai Braxton, King Midas Sound, La Bruja de Texcoco, Angel Bat Dawid, Robert Aiki Aubrey Lowe, ZONAL feat. Moor Mother, Makaya McCraven, and many more.