Watch Weyes Blood perform 'Do You Need My Love' in session for Pitchfork
Tuesday Nov 29th 2016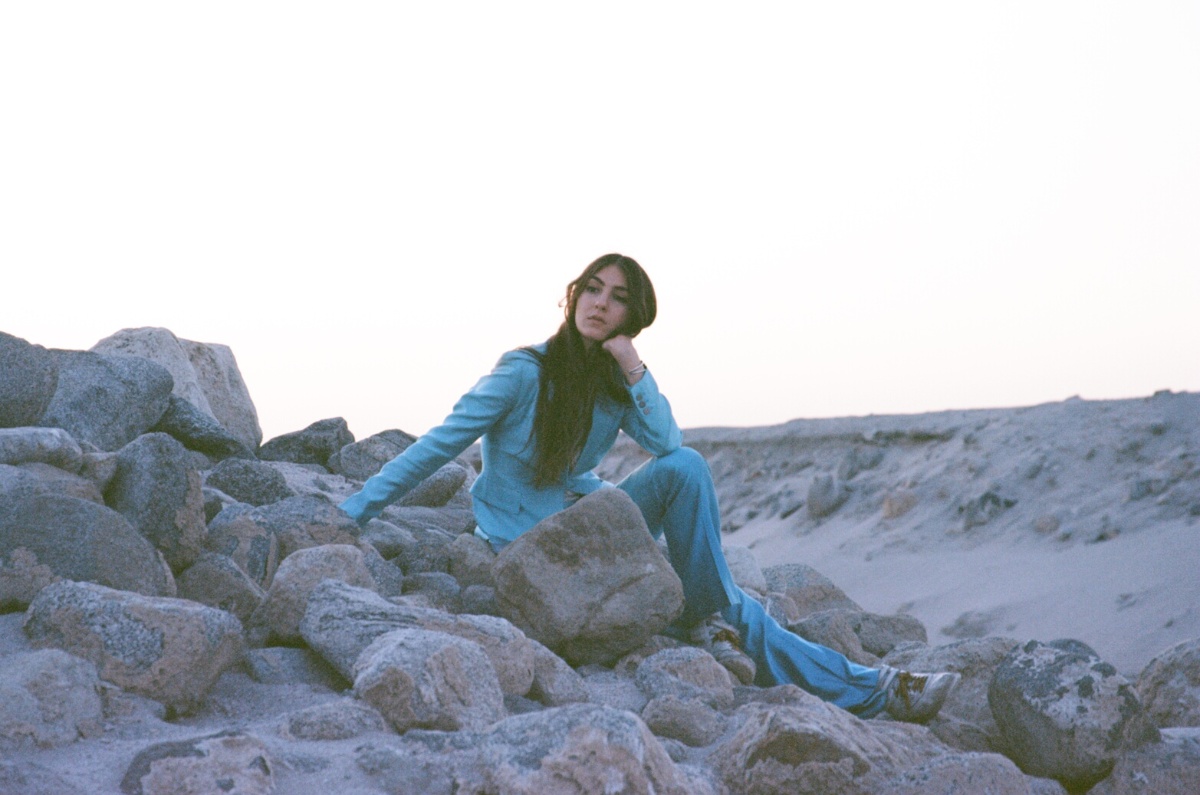 Multi-instrumentalist and singer Natalie Merling aka Weyes Blood returns to Le Guess Who? this year, invited by Perfume Genius for his curated program. Pitchfork recorded a mesmerizing session with Weyes Blood, performing 'Do You Need My Love', from her 2016 album 'Front Row Seat to Earth'. Watch below.
"All around her calm belt, calamity stirs: a brass band, piano chords, a thick bassline, graceful and complex percussion, and above all, an ominous synth that glows like an orb, brighter and brighter to the end. Keep in mind, this is a song that two minutes earlier, featured a breakdown comprised of psychedelic organ and thunder noises" -
Pitchfork
Together with Weyes Blood, Perfume Genius has curated a.o. Mount Eerie, Le Mystère des Voix Bulgares, Aldous Harding, Julianna Barwick, Lost Horizons (feat. Simon Raymonde of Cocteau Twins), and a solo piano performance by Cate Le Bon.