Watch: The Breeders release homemade video for 'Nervous Mary', recorded in Nijmegen
Tuesday Aug 7th 2018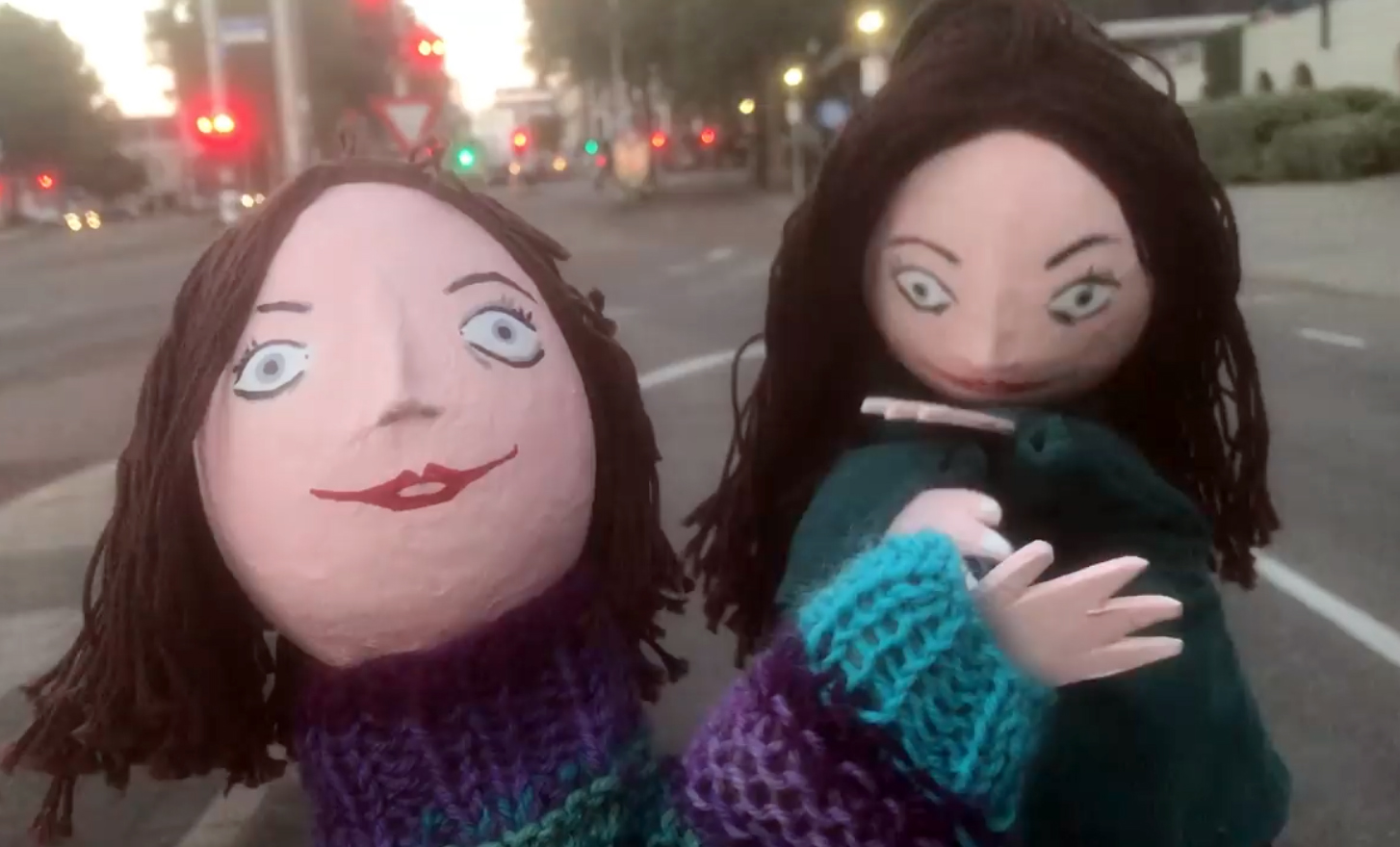 In their artist bio, we describe The Breeders as 'one of the most playful and wayward acts to emerge from the 90s grunge scene'. Their playful spirit sure becomes apparent with a new homemade video that just appeared online for 'Nervous Mary', from their latest album 'All Nerve'. While taking a brief break from touring recently, the band filmed this in the middle of a busy street in Nijmegen, The Netherlands, with live vocals off camera.
Watch below, featuring Kim and Kelley puppets made by Milla Risku.
The Breeders will perform at Le Guess Who? 2018 with a.o. Mudhoney, Lydia Lunch's Big Sexy Noise, Psychic Ills, Ancient Shapes, Please The Trees, Crack Cloud, Bo Ningen, and many more.