Watch: Tarta Relena release video for new single 'Las alamedas'
Friday Jul 2nd 2021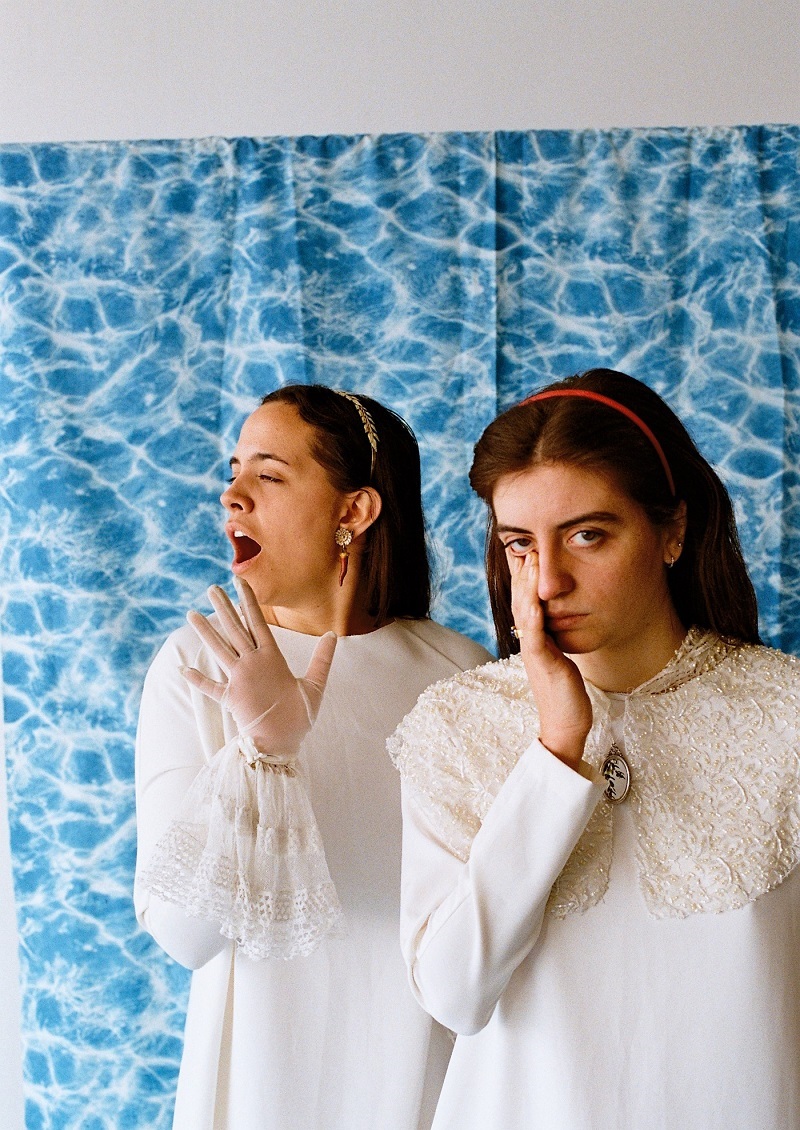 Catalan vocal duo Tarta Relena have released a new song called 'Las alamedas'; the first single of their new upcoming album 'Fiat Lux', with a release date for the album to be announced later.
'Las alamedas' was based on a poem by Spanish poet, writer, theater director and one of the key figures of the 20th-century Spanish literature Federico García Lorca. Along with the song comes an equally poetic video directed by Román Cadafalch and Cadhla Kennedy; watch below.
Update: 'Fiat Lux' has now been released in full:
"Tarta Relena's spellbinding harmonies root their singing in the deep past: This is music of primal essence and unnameable longing, full of frequencies that seem to tap an ancient ache in one's bones. But the occasional smidgen of artificial reverb, synthesizer, or digital editing snaps us back to the present. Their vision of folk is no museum piece; it is contemporary, alive, and buzzing with portent." -
Pitchfork
Tarta Relena perform at Le Guess Who? 2021 as part of the program curated by Lucrecia Dalt. Other artists performing at the festival are a.o. L'Rain, Mazaher, KeiyaA, the Microphones, Arooj Aftab, Julián Mayorga, Lucinda Chua, and many more.
Photo by Duna Vallès