Watch: Slumberland collaborates with Tuvan voice artist Sainkho Namtchylak, considered the first female overtone artist
Sunday Oct 24th 2021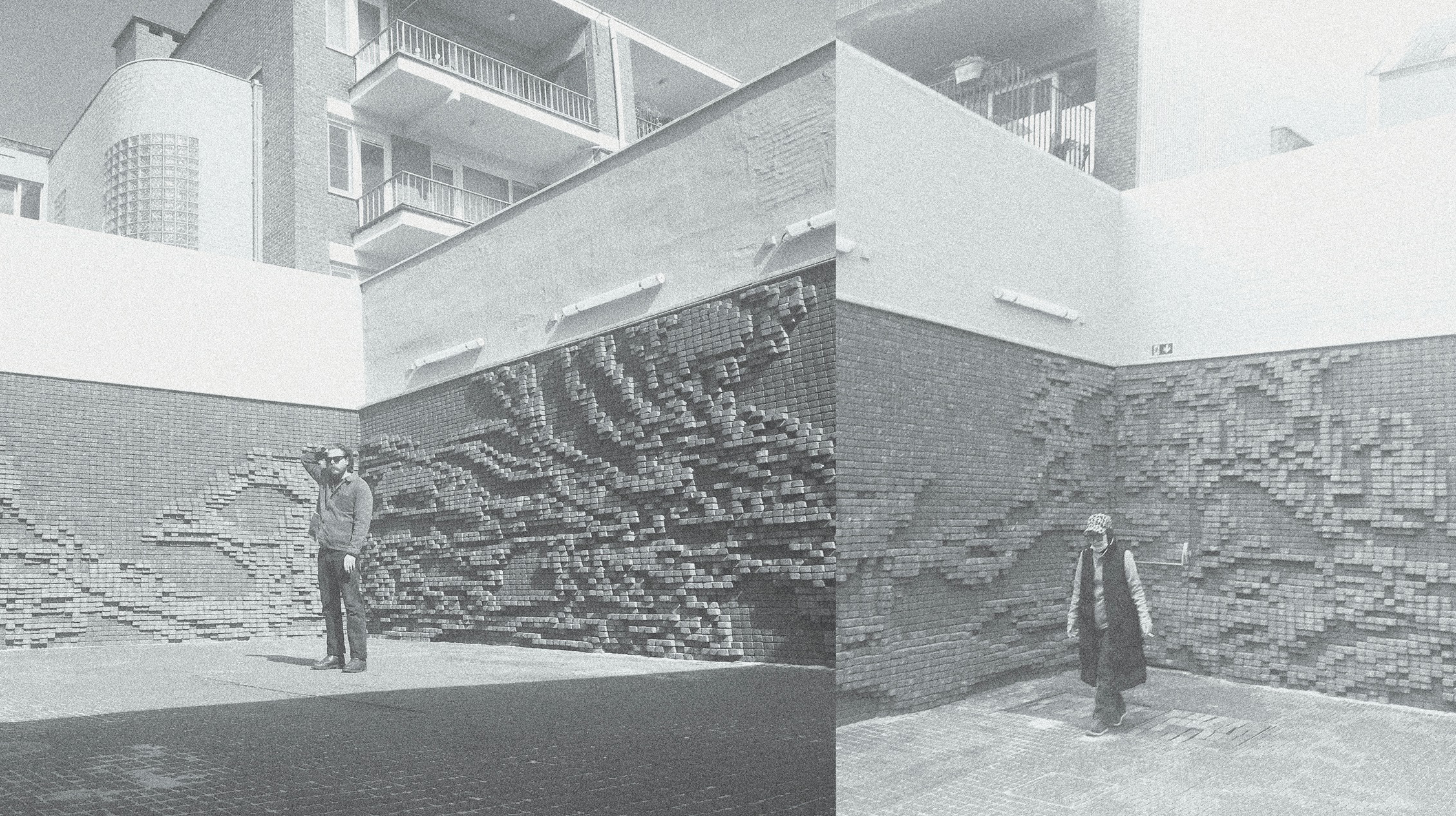 With Slumberland, Belgian musician, composer, and instrument maker Jochem Baelus creates hypnotic krautrock and post punk colored with distorted exotica. Recently, he started collaborating with Sainkho Namtchylak, a 64 years old voice artist from Tuva, an autonomous republic in Russia north of Mongolia. Namtchylak is regarded as the first female overtone artist, which until then was a privilege reserved only for men.
Slumberland's distinct sound stemmed from his maverick approach to instruments, such as using a sewing machine battery, a film projector, and various objects to generate sounds. Slumberland created a new sound mold to perform for his collaboration with Sainkho Namtchylak, who would combine traditional chants with avant-garde music later in her career and previously collaborated with artists such as Tinariwen and Evan Parker.
This collaboration features unique sounds such as rattling drones of bagpipes combined with Namtchylak's siren-like voice and her Russian 'beat poet' phrases. The results are compelling and enthralling; watch a video of their collaboration below:
"Born in 1957 in Tuva, Siberia, Sainkho Namtchylak's music is an intertwined mix of tradition and innovation which draws by the Siberian and Mongolic music tradition to reach modern sounds, all tied by her pure and enchanting voice" -
Ponderosa
Slumberland and Sainkho Namtchylak perform live at Le Guess Who? 2021 together with a.o Matana Roberts, Irreversible Entanglements, DMBQ, Blak Saagan, Mazaher, Aquiles Navarro & Tcheser Holmes, Patricia Kokett, and many more.