Watch: Rats on Rafts reveal new video for 'Second Born Child'
Tuesday Sep 6th 2022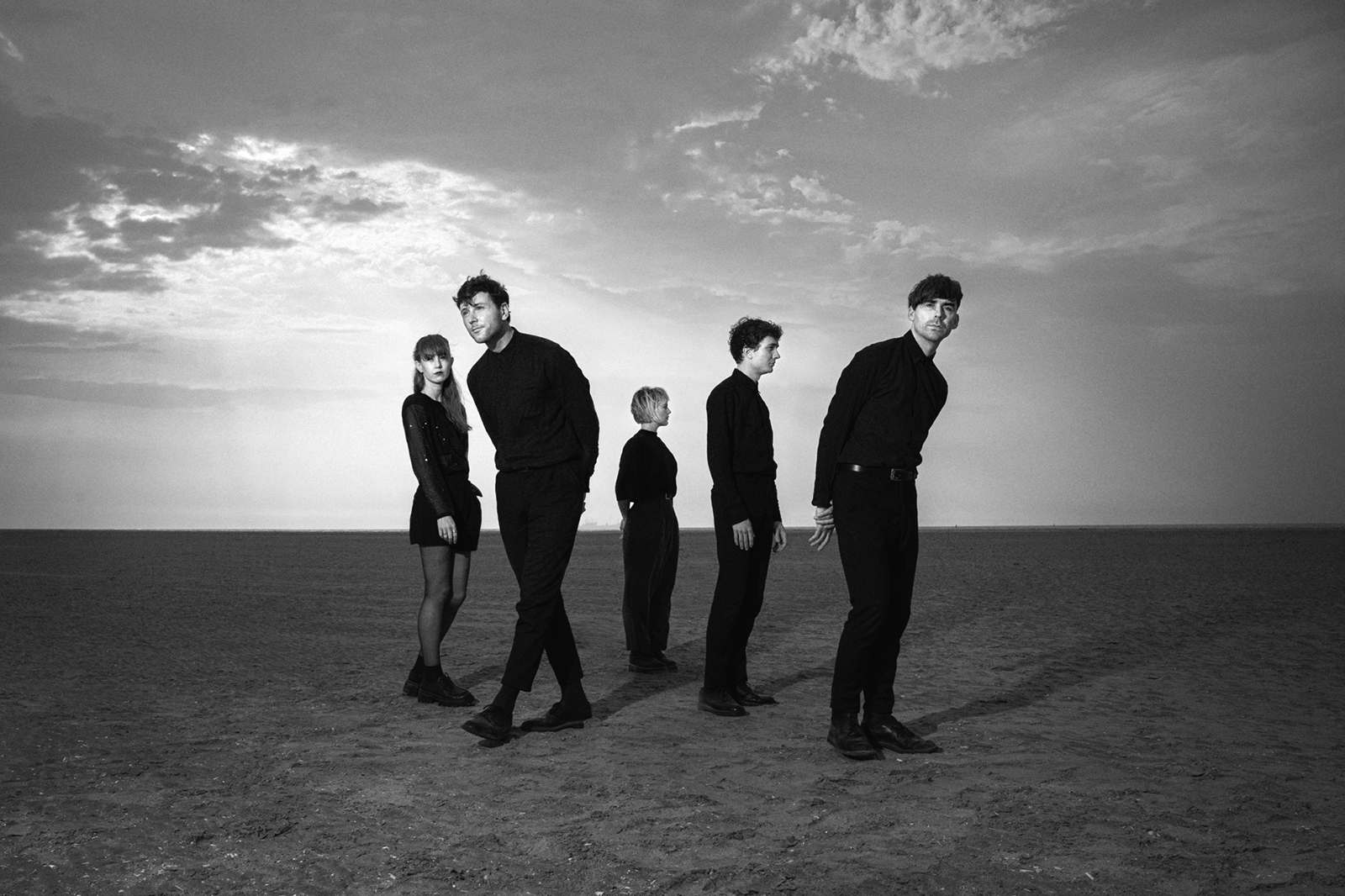 Rotterdam-based four-piece band Rats on Rafts release a new live track and video from 'Excerpts From Chapter 3 DELUXE'. An absorbing mix between choral elements, goosebump-inducing piano sounds and Rats on Rafts' unique post-punk and modern lo-fi musical vocabulary, the single entitled 'Second Born Child' invites listeners to embrace the immersive, intriguing and multidisciplinary musical world the band has to offer.
The deluxe edition of 'Excerpts From Chapter 3' will be released digitally on September 23, and as limited edition LP (500 numbered copies) on the 10th of November; the same day as their performance at Le Guess Who?. Pre-orders are available here.
Listen to and/or read our recent interview with Rats on Rafts' David Fagan, about how the project developed while the world was in a state of flux, as well as Rotterdam as outsider city and painting pictures in your brain.
"'Second Born Child' is an eerie vestige that inspires visions of a David Lynch-created limbo world." –
Beats Per Minute
Rats on Rafts perform live at Le Guess Who? on Thursday 10 November 2022. Also performing at the festival are Low, Dry Cleaning, Goat, Animal Collective, Horse Lords, and many more.
Photography by Jasmijn Slegh