Watch: Pink Siifu releases new short film 'NATION TYME!'
Wednesday Feb 3rd 2021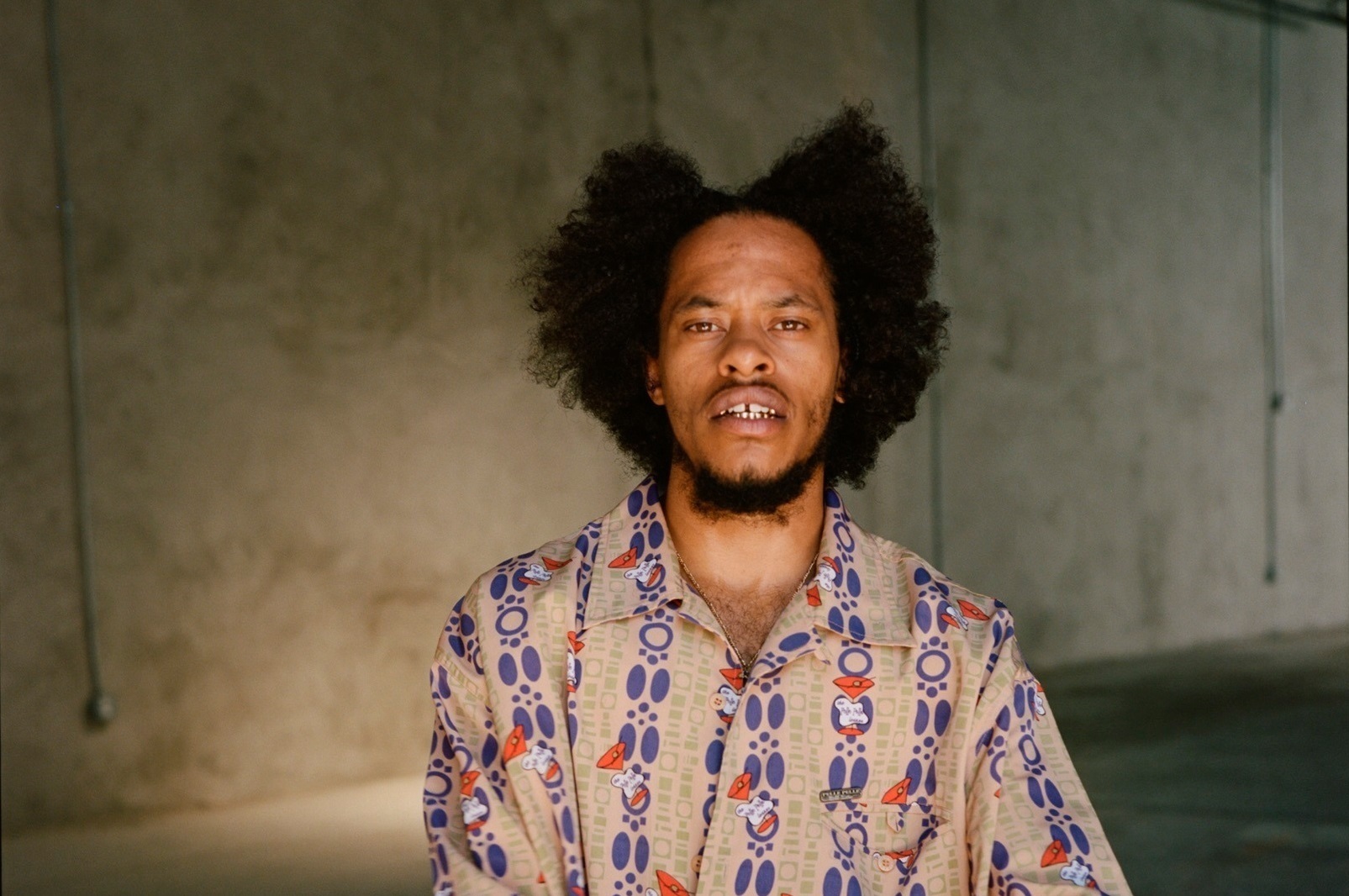 Rapper and producer Pink Siifu has released the short film 'NATION TYME!'. Apart from the song of the same name on his latest solo album 'NEGRO', the film also features new music.
'NATION TYME!' quotes 'It's Nation Time', an iconic poem of writer, teacher, poet and political activist Amiri Baraka. As Pink Siifu states, he wanted to make something to honor the poem that he feels inspired by to those who never heard of it. You can watch the film below.
"Nation Tyme to me is a roll call to my people, especially if your tired of slave paper counting and u tired of standing, cuz how long must a man stand in line for freedom? How long till my sisters are safe and can walk freely and peacefully and we can love infinitely? How long till blackness is cherished to all and is treated w tha power beauty and respect it's infinitely possesses. We can look outside and see It's NATION TYME." -
Pink Siifu
Pink Siifu will perform at Le Guess Who? 2021. Other artists performing at the 14th edition of the festival are Matana Roberts, Damon Locks' Black Monument Ensemble, DJ Lycox, Model Home, SPAZA, and many more.