Watch Perfume Genius perform 'Wreath' on Jimmy Kimmel Live
Wednesday Jul 12th 2017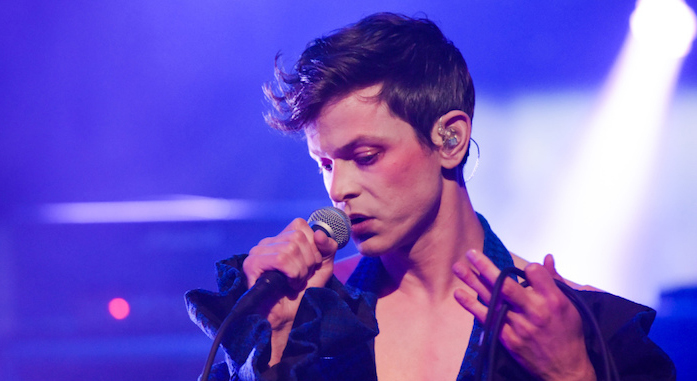 Last night, Perfume Genius was a musical guest on Jimmy Kimmel Live on American television, performing No Shape's 'Wreath'. Two days before, Perfume Genius recorded a session for KCRW, performing a.o. 'Slip Away'. Watch both performances below.
"No Shape is Perfume Genius' most fully realized yet. Produced by LA's own Blake Mills, the record covers his life as he emerged from addiction and fell in love" - KCRW
Perfume Genius is one of our curators for Le Guess Who? 2017. Check out the initial program here.
'Wreath' on Jimmy Kimmel Live:
'Slip Away' live on KCRW: