Watch Perfume Genius' new KEXP session
Saturday Sep 23rd 2017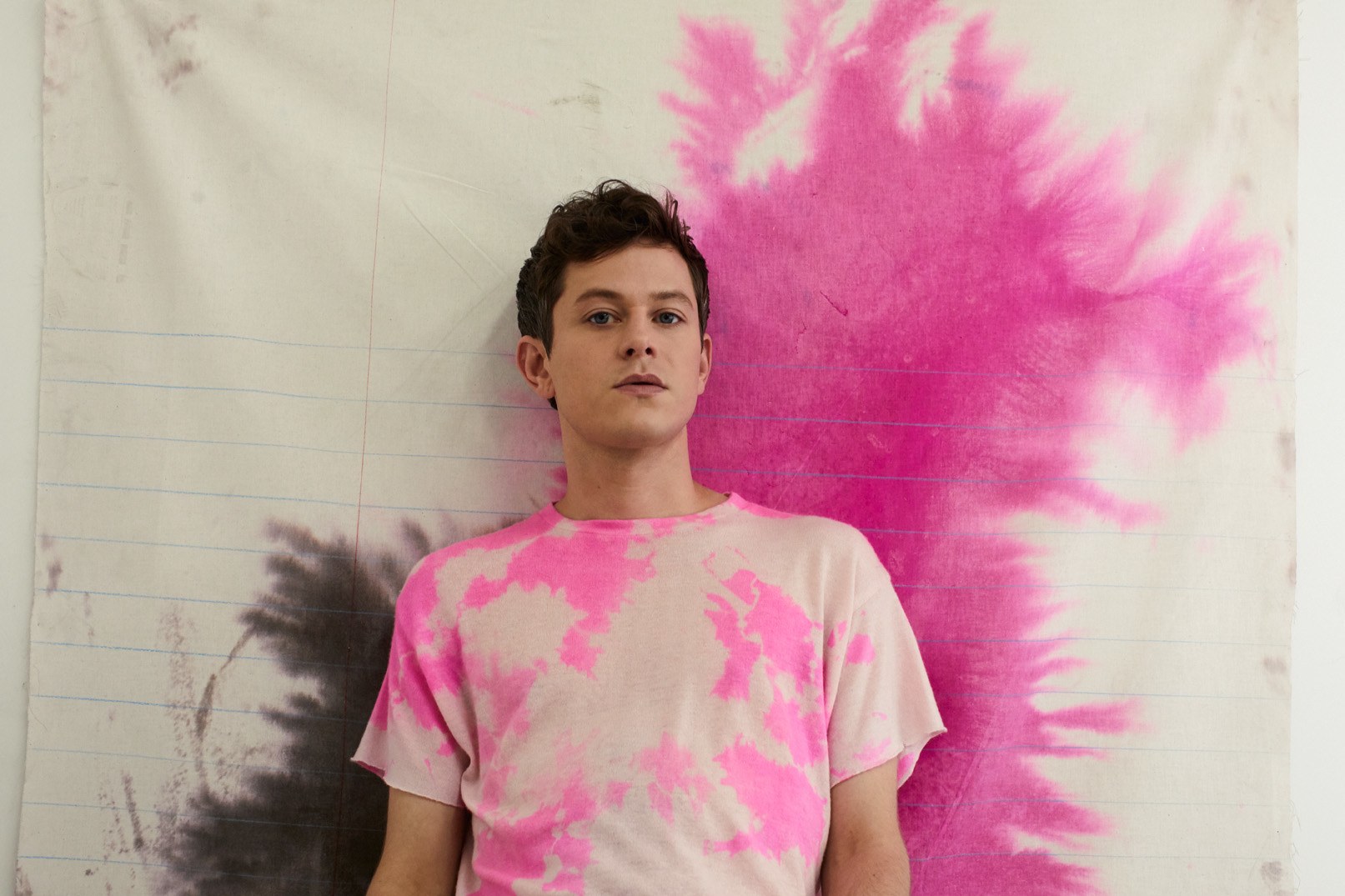 The great people of KEXP have just released a new session with our festival curator Perfume Genius, performing songs from his new album 'No Shape' as well as a cover of This Mortal Coil's Kangaroo. Watch the full session here:
"[No Shape] is the most sonically wide-reaching Perfume Genius album yet, spanning sounds as disparate as skyscraping rock textures, slow-burn trip-hop, airy synth-pop, and Enya. (Yes, Enya) -
Noisey
Perfume Genius performs at Le Guess Who? on Sunday, 12 November. His curated program for the festival includes performances by Mary Margaret O'Hara (of which Perfume Genius also recently released a cover), Bulgarian women's choir Le Mystère des Voix Bulgares, Mount Eerie, Aldous Harding, Weyes Blood, a solo piano performance from Cate Le Bon, and more.