Watch Lucrecia Dalt & Aaron Dilloway's new video for 'Bordeándola'
Friday Jun 18th 2021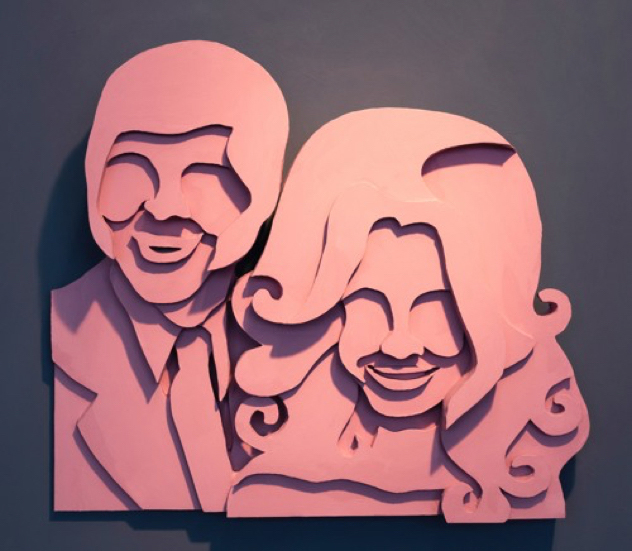 Lucrecia Dalt & Aaron Dilloway (Wolf Eyes) will present their collaboration live at Le Guess Who? this year. The artists started exchanging ideas after appearing on a bill together in Toronto, some time after their first meeting at a festival ten years ago.
The sound artists will release their new album 'Lucy & Aaron' in July. Leading up to the release, the duo now share their new video for the album's 'Bordeándola'. Developed by New York-based artist and founder of Wierd Records, Pieter Schoolwerth, the video brings the artwork of 'Lucy & Aaron' to life with a collage-like sequence.
In related news, Lucrecia Dalt recently shared her playlist 'Musical bubble bath' with BBC Music Life: a collection of songs to wash away the day, featuring Memphis Minnie, Vera Hall and Junior Kimbrough. Listen here.
"Recorded in three locations across 2019 and 2020, Lucy & Aaron nails such a specific muggy mood that you could imagine it having been thrown down in one driven night." -
The Wire
Lucrecia Dalt & Aaron Dilloway will perform live at Le Guess Who? 2021. Also performing as part of Lucrecia Dalt's curation at the festival are Beatriz Ferreyra, Felix Kubin, Julián Mayorga, and Tarta Relena. For the full program so far, head to our line-up page.