Watch: La Blogothèque presents A Take Away Show with serpentwithfeet
Sunday Jun 17th 2018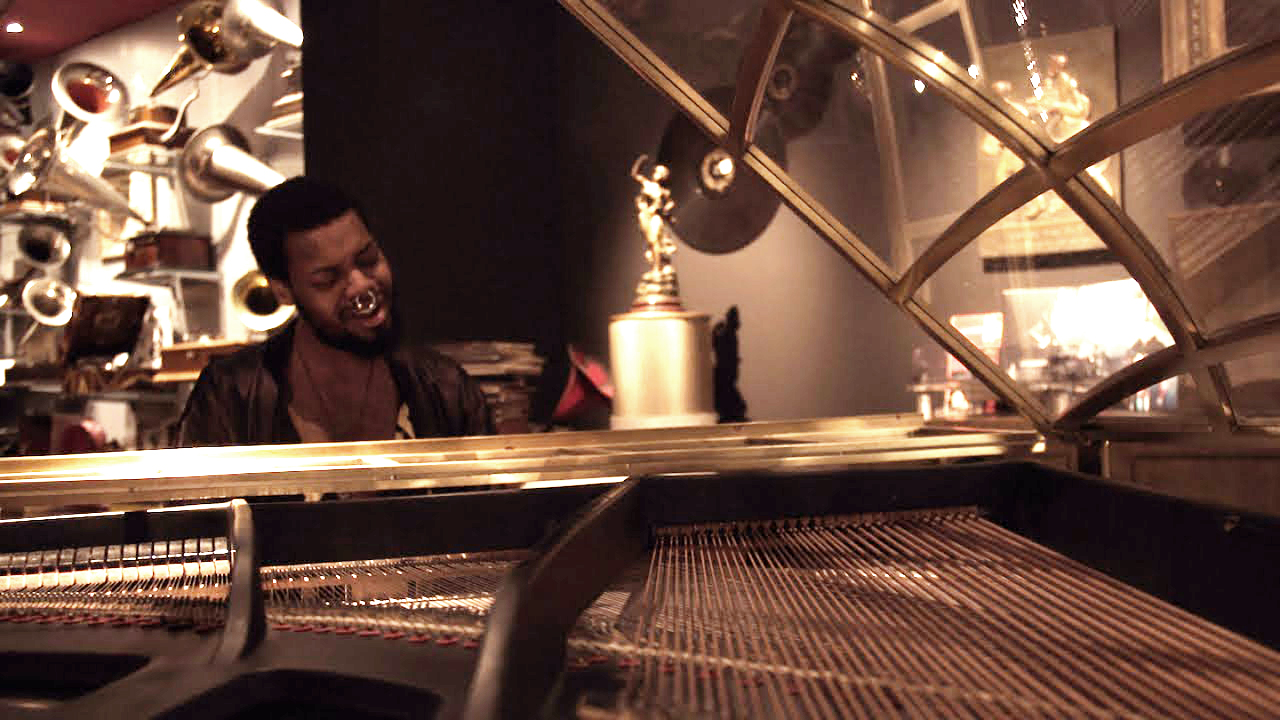 Two weeks ago, serpentwithfeet released his first full-length 'soil'; an accomplished exploration of the r&b, gospel, and pop trinity. Now, La Blogothèque has released a stripped-back and fragile Take Away Show with the New York-based artist. It's a dazzling, intimate session recorded in the beautiful setting of the Phono Museum in Paris.
The fine people of La Blogothèque will join us again in November to produce Take Away Shows in Utrecht. For now, watch serpentwithfeet perform 'Bless Ur Heart' and 'Flickering' (from 2016's 'blisters' EP) below.
"American culture has long seen two notional opposites intimately entwined – the sacred and the profane. The latest chapter in a story that runs through so much US music is the debut album by Josiah "serpentwithfeet" Wise, an artist who fuses avant garde R&B with the devotional beauty of gospel, skirting easy classification. Soil is a beautiful, shape-shifting debut made by a former choirboy who, tangentially, identifies as a pagan." -
The Guardian
Serpentwithfeet will perform at Le Guess Who 2018 together with a.o. Art Ensemble of Chicago, GAIKA, JPEGMAFIA, Katey Red, DJ Haram, Georgia Anne Muldrow, 700 Bliss, Kelman Duran, RP Boo, and many more.