Watch: Kee Avil releases a new live performance video for 'HHHH'
Tuesday Nov 1st 2022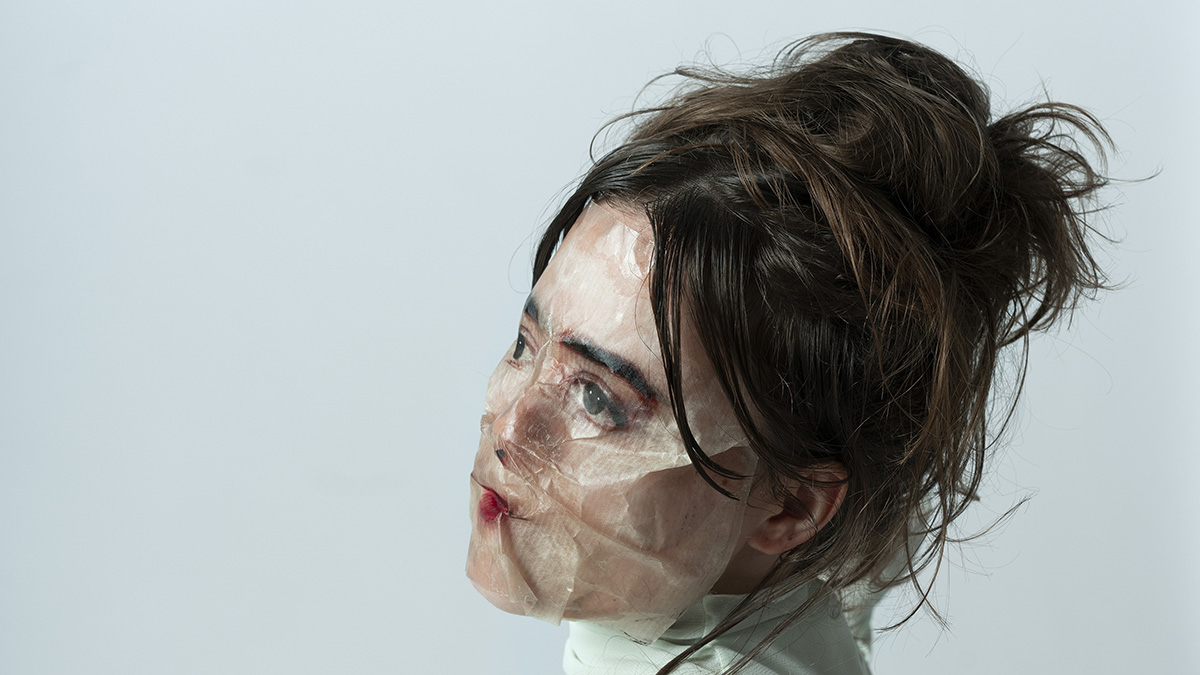 Kee Avil is the one-woman project of the Canadian artist Vicky Mettler, celebrated for combining guitar, voice, electro acoustics and electronic production in an exciting and idiosyncratic way. Now, the Montreal-based producer and guitarist releases a new live performance video for the track 'HHHH' from of her debut LP 'Crease'.
A fascinating mix between experimental post-punk and avant-garde and the artist's hypnotizing voice, 'Crease' (released via Constellation Records) is further proof of the producer's extraordinary musical vocabulary. Enchanting, mysterious and immersive, Avil's video for 'HHHH' is as unique as the artist herself, leaving listeners captivated and in an amiable trance. Watch below.
"According to the press release, it is an album of deconstructed electroacoustic postpunk songcraft, chiselled twitchy minimalist guitar, sinuous electronics, industrial and prepared-instrument micro-samples, furtive rhythmic propulsion, all galvanised by the anxious intimacy of finely wrought lyricism/vocals." -
Son Of Marketing
Kee Avil performs live at Le Guess Who? 2022 on Sunday, 13 November. Also performing at the festival are Keeley Forsyth, Mary Ocher, Marina Herlop, and many more.
Photography: Lawrence Fafard