Watch James Holden's video for the title track of new album 'The Animal Spirits'
Monday Oct 23rd 2017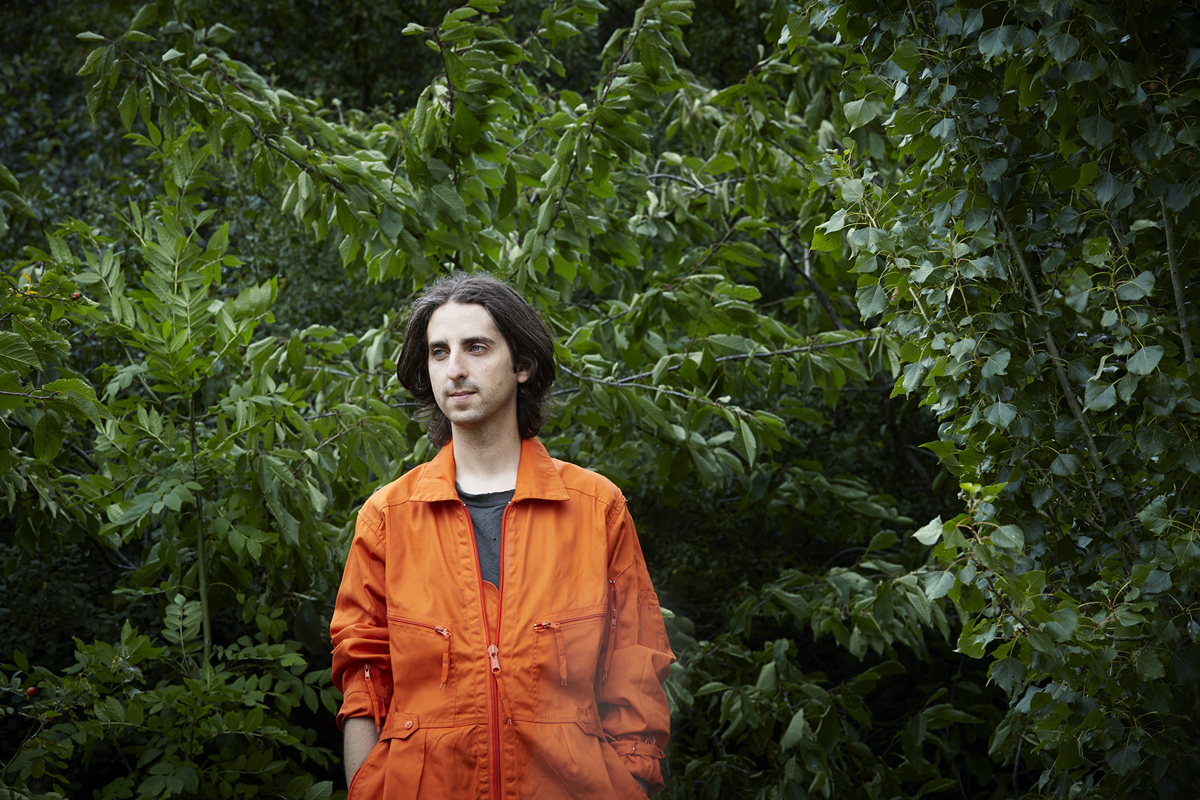 Following the release of first two tracks 'Pass Through The Fire' and 'Each Moment Like the First', electronic explorer James Holden now shares the video for the title track of his new album 'The Animal Spirits'. The video features dance & choreography by Lucy Suggate. Watch below.
"Lucy is a part of this record even though she doesn't make a sound on it: She and I met regularly throughout the time I was writing - in dance studios & rehearsal rooms, her practising her improvised dance, me practising my improvised music to a perfect audience of one. This song became what it is in those sessions, her wildness was in the record before we made this film of it" - James Holden
James Holden is one of our guest curators for Le Guess Who? 2017. Holden himself will present his new live performance at the festival on Saturday, 11 November. For his curated program, he has invited a.o. Maâlem Houssam Guinia, Hieroglyphic Being, Shabaka & The Ancestors, Ex-Easter Island Head, Robert Aiki Aubrey Lowe, Mario Batkovic, and more.