Watch Ghanaian duo Fokn Bois perform 'Brukutu' from their latest album 'Afrobeats LOL'
Wednesday Oct 9th 2019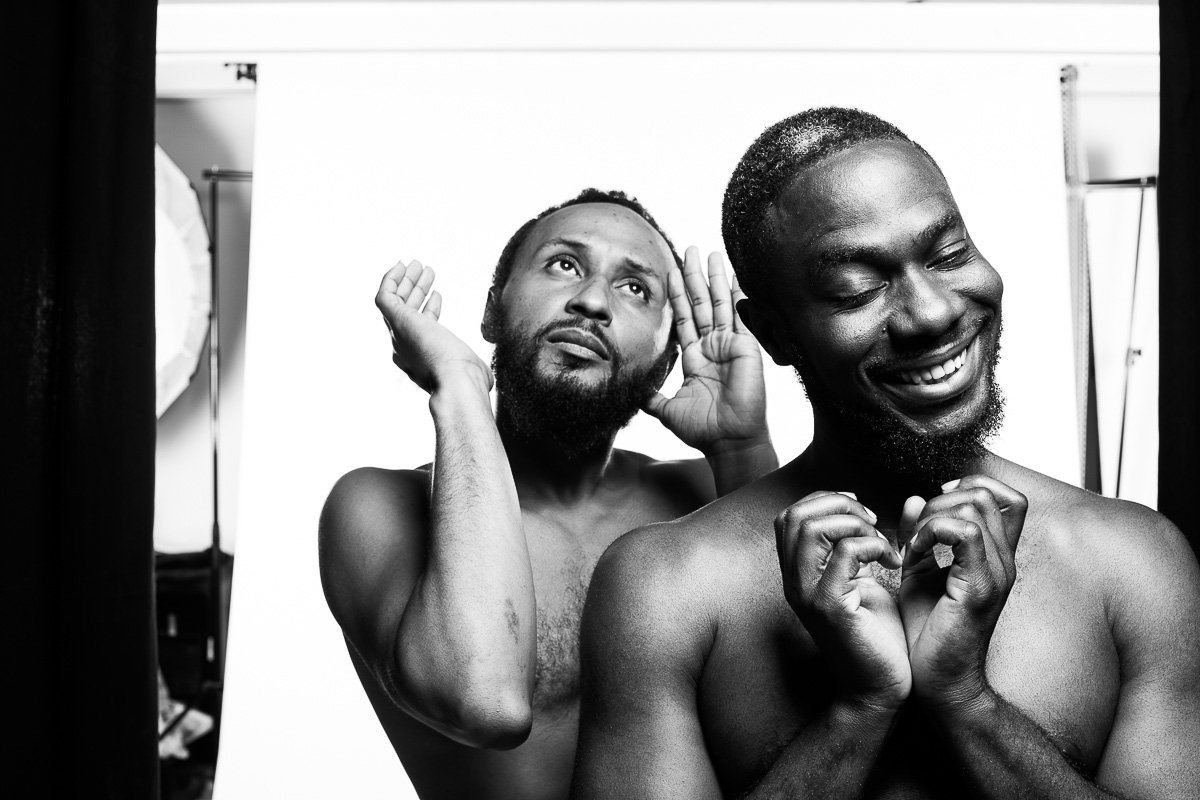 FOKN Bois are your quintessential agent provocateurs. Their music speaks truth to power and tackles issues that afflict humanity, including corruption, social inequality, religious exploitation and indiscipline. These are the linchpins of most of their musical or cinematic creations.
In February, the Ghanaian duo released their new album 'Afrobeats LOL': a collaboration with emerging Hiplife artists like Mr Eazi, Medikal, Sister Deborah, Dex Kwasi and also the icon that is Gyedu-Blay Ambolley (also performing at Le Guess Who? this year). Now you can watch a live performance of their track 'Brukutu'.
"So the FOKN Bois album has a very simple theme. We've always been kind of going against the grain with everything that we've done, so we thought we'd make an album taking the mick out of Afrobeats. Not the sound per se, just the subject matter, how sometimes it can be so superficial. Just like a lot of nothing happening, you know? But I guess sometimes people need that." - M3NSA
Fokn Bois perform at Le Guess Who? 2019 on Saturday, 9 November. Also performing at the festival are a.o. Ayalew Mesfin & Debo Band, OSHUN, Gyedu-Blay Ambolley & His Sekondi Band, Mark Ernestus' Ndagga Rhythm Force, Lafawndah, Mykki Blanco, Sudan Archives, Mo DJ, Yves Jarvis, and many more.