Watch: Ex-Easter Island Head shares video for 'Twenty-Two Strings'
Wednesday Jul 5th 2017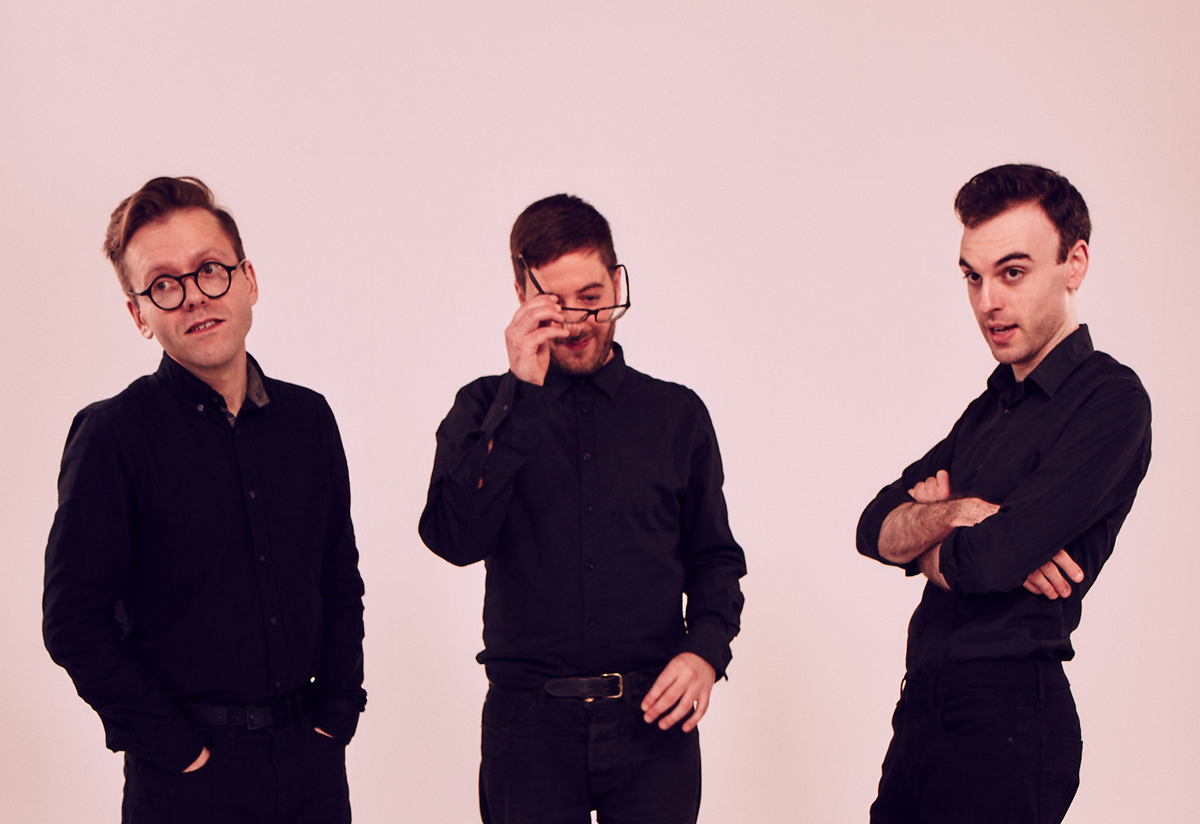 After the release of their album 'Twenty-Two Strings' last year, UK-based musical collective Ex-Easter Island Head now share the video for the title song of the album, filled with abstract images and close-ups of the instruments that create their hauntingly beautiful music.
"Liverpool collective Ex-Easter Island Head do quite marvelous things with the guitar: lying it on its side, adding extra bridges and playing it with mallets like a struck percussion instrument. Moulded by the acoustic quirks of their performance space and swathed in reverb and delay, this most familiar of instruments is transformed into something altogether cloudier and more humid, with multiple interlaced percussive patterns clicking in and out of phase with one another to mesmerising effect" -
The Quietus
Watch the video below. Ex-Easter Island Head is curated by James Holden for Le Guess Who? 2017, along with a.o. Maâlem Houssam Guinia, Jerusalem In My Heart, Robert Aiki Aubrey Lowe, and Mario Batkovic.