Watch: COLORS Shows with LGW22 artists Liv.e, Zebra Katz, and Lex Amor
Tuesday Aug 16th 2022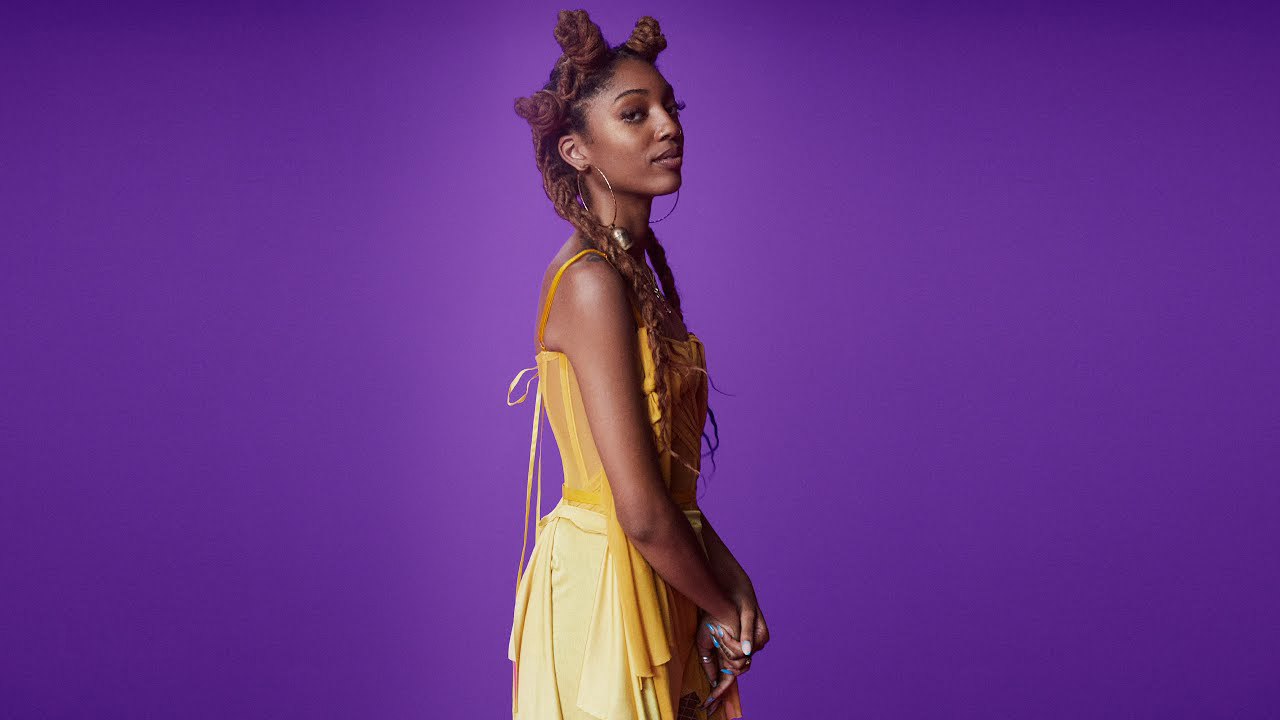 Over the last couple of years, COLORSxSTUDIOS has become an important music platform aimed at showcasing exceptional new talent from around the globe. In their own words: "All COLORS shows seek to provide clear, minimalistic stage that shines a spotlight on the artists, giving them the opportunity to present their music without distraction."
Amongst the many inspiring artists they have welcomed in their studios are Le Guess Who? artists Liv.e, a rising star in lo-fi and avant-garde R&B who is curated by Animal Collective for the festival; Jamaican-American rapper Zebra Katz who combines hip-hop, soundscapes, high-energy club drum and bass, gabber, and techno to explore issues like the black experience and sexuality (curated by clipping.); and North London-based rapper, producer, and DJ Lex Amor who works in and around the UK as an artist, youth mentor, and community organizer. Watch the shows below.
Zebra Katz - BEEN KNOWN
"Creating a strong, black, other, queer male is something that really needed to happen because you don't see that that often, especially not in hip-hop. But it's terrifying standing up as a queer man. People are getting attacked all over the world, but you have to use your sexuality as a tool, instead of having them use it against you" -
Zebra Katz in conversation with The Guardian
Liv.e - Bout It
Lex Amor - Odogwu
Zebra Katz, Liv.e, and Lex Amor all perform live at Le Guess Who? 2022. Also performing at the festival are a.o. clipping., billy woods, Nia Archives, Jana Rush, Nkisi, Laurel Halo, Bint7alal, upsammy & Sjoerd Martens (live A/V), Coco Maria, and many more.