Watch: Brazilian artist Sessa performs a sultry session at the iconic KEXP studio
Monday Nov 30th 2020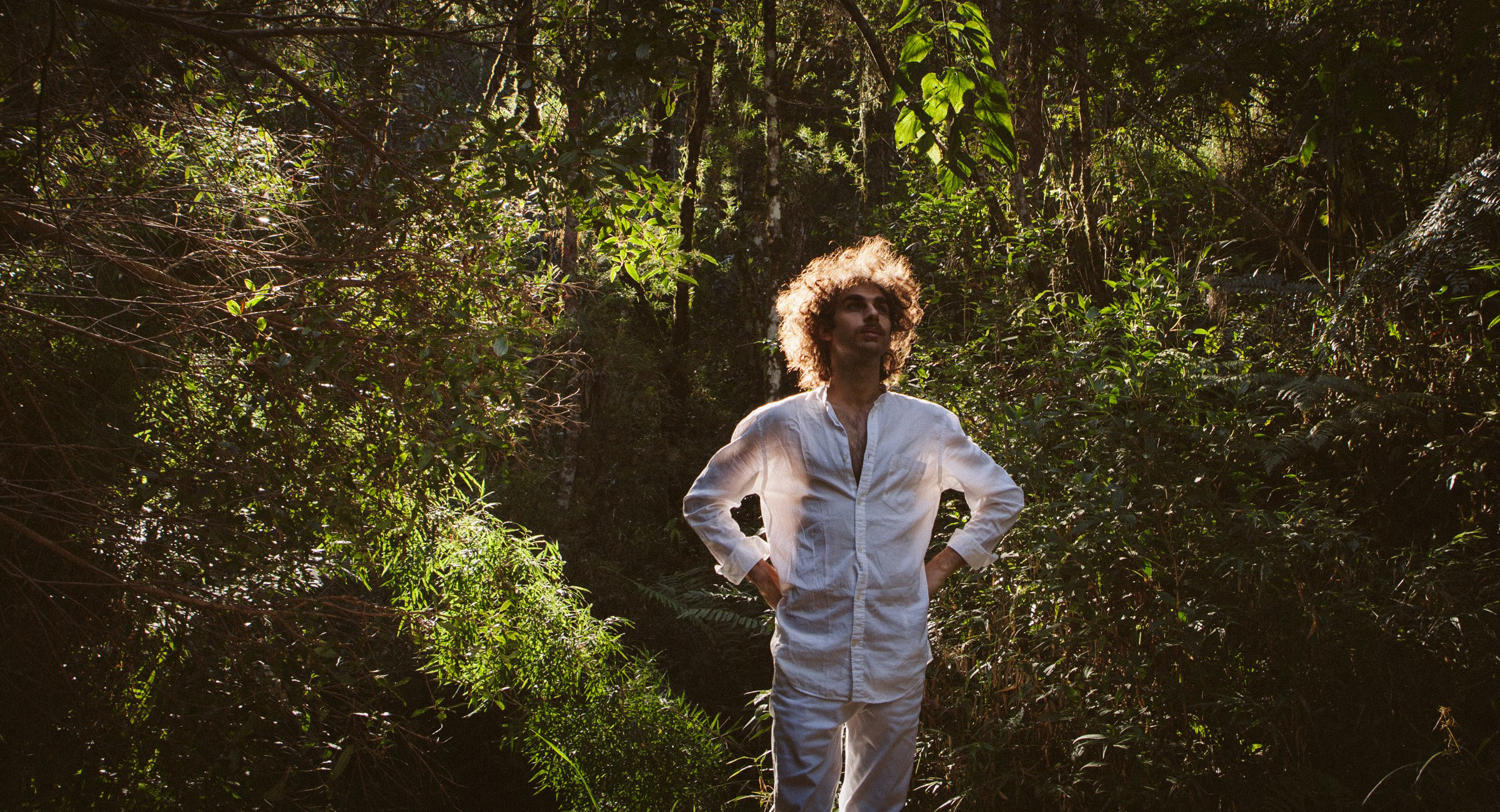 One of the first acts announced for Le Guess Who? 2021 is the Brazilian singer-songwriter Sessa. His music, sung in Portuguese, resembles the sensual lyrics and melodic flourishes of Bossa Nova, in the vein of classic Brazilian artists like Caetano Veloso and Jobim. However, the music gets a deliberate minimalist treatment rarely found in contemporary Brazilian music, more reminiscent of the bareness of Leonard Cohen, with touches of Tropicalia and free jazz.
Following the release of his debut album 'Grandeza' last year, Sessa played a live session with his band at the iconic KEXP studio. Watch the session below.


"A record about physicality as well as Brazil, you can hear the breath of the players and the ambience of the rooms the songs were recorded in." -
Afropop
Sessa will perform live at Le Guess Who? 2021. Also performing at the festival are a.o. Alabaster dePlume, Conjunto Papa Upa, Ronald Langestraat & Tim Koh, SPAZA, Bohren & Der Club of Gore and many more.