Watch Black Lips' new video for 'Crystal Night'
Tuesday Aug 22nd 2017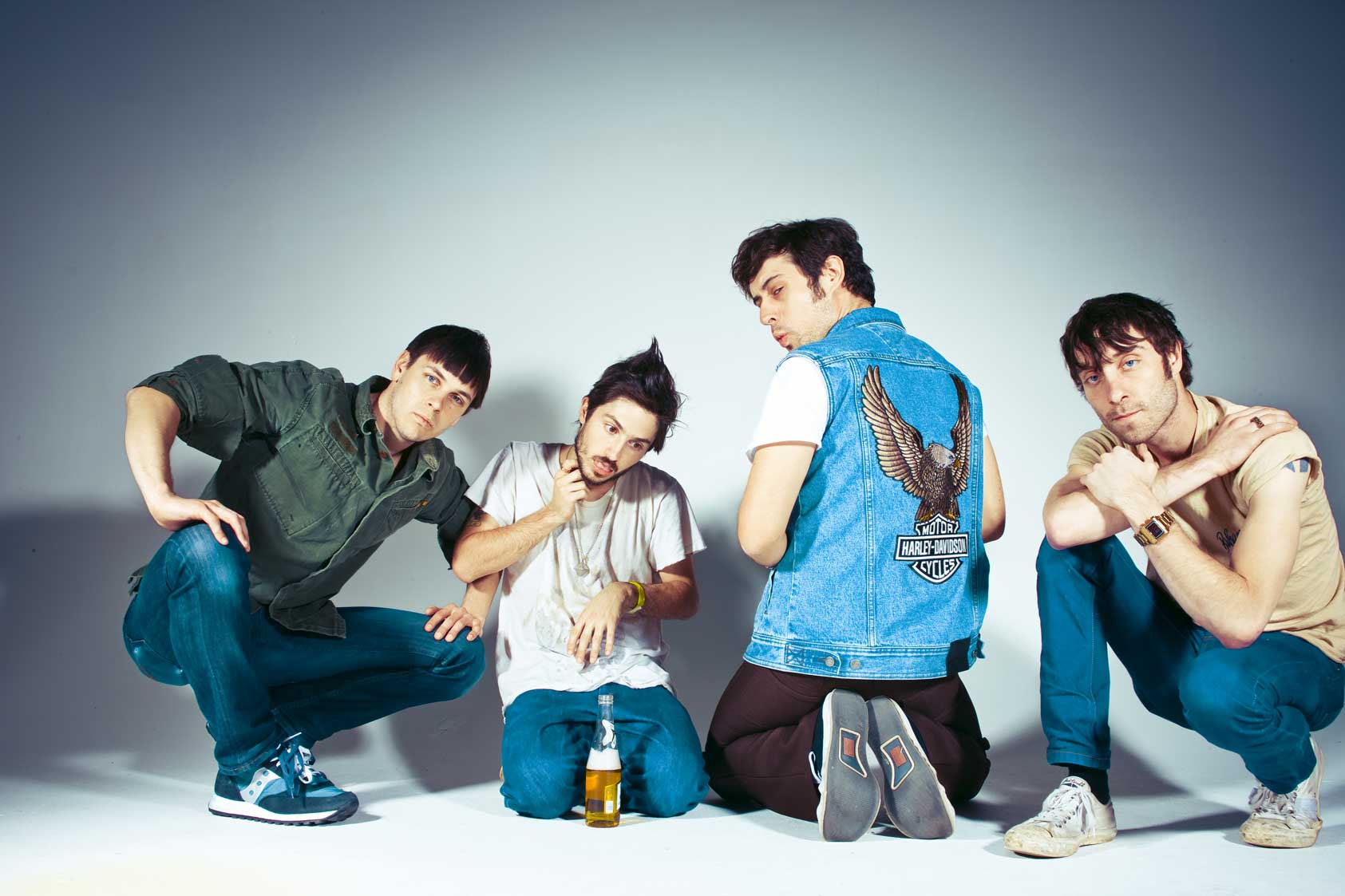 This year, Black Lips released their 8th album 'Satan's Graffiti or God's Art?', and now the band share a brand new video for 'Crystal Night' from the album. The clip tells a tragic love story in Nazi Germany that is brutally interrupted. Watch it below.
"The song 'Crystal Night' was written as a fictional account of the forbidden love of a Gentile and a Jew during Nazi Germany. This song was our attempted at saying love trumps hate" -
Black Lips' Cole Alexander
Black Lips will present their eclectic garage rock at Le Guess Who? 2017 on Sunday, 12 November. Perfume Genius, Insecure Men, Jane Weaver, Lost Horizons, Champagne Superchillin and more will perform that day as well.