Vera Sola reveals video for new song 'Small Minds'
Thursday Aug 9th 2018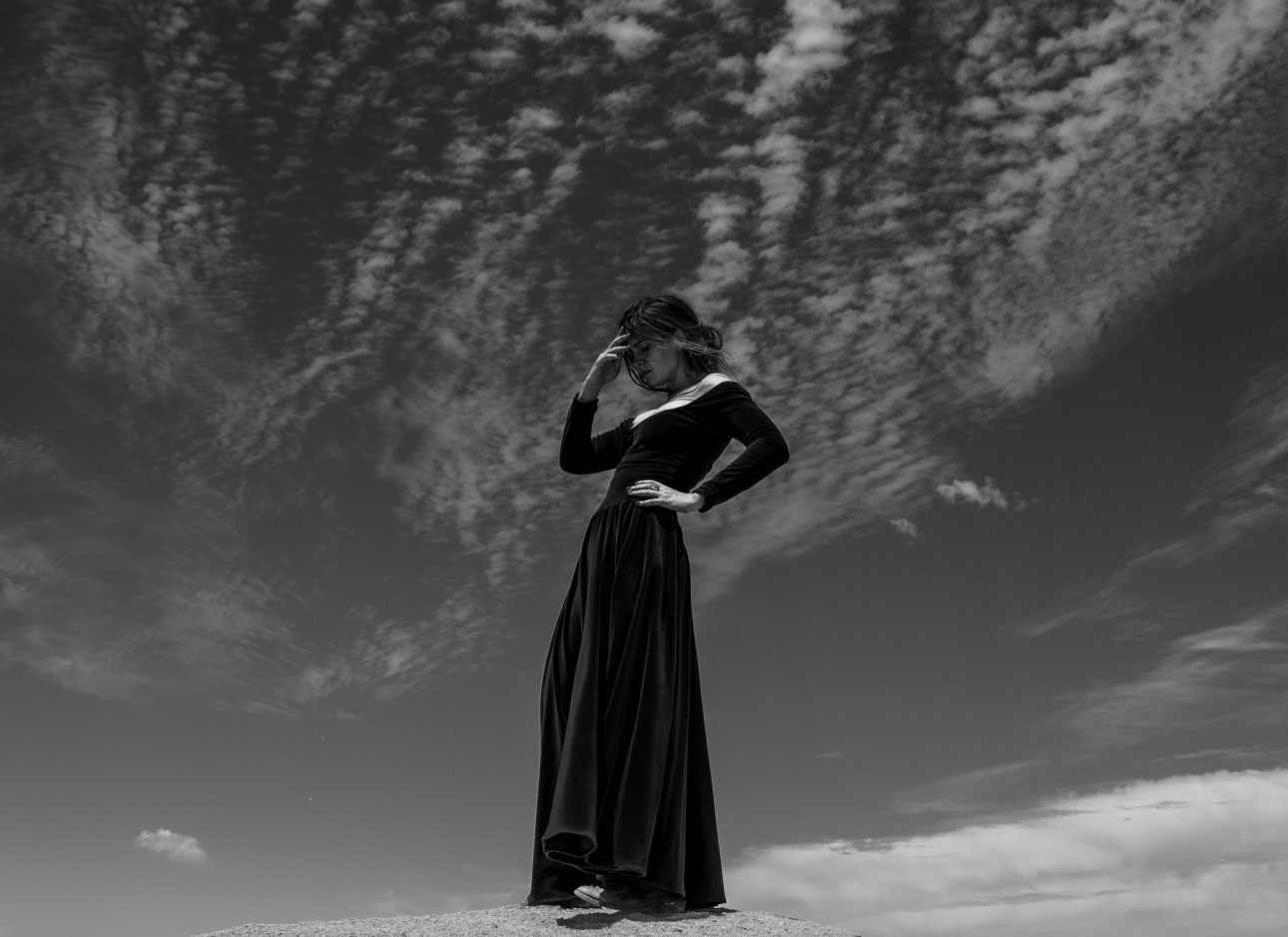 Vera Sola is a New York-based vocalist, poet and multi-instrumentalist. Her musical endeavours in recent years have included performing with Elvis Perkins as well as writing several film and theater scores. Vera Sola has just announced that she will release her debut album 'Shades' during Le Guess Who? 2018, and now unveils the video for first single 'Small Minds'.
The track is a soothing, delicate song with haunting vocals and cinematic feel. Emerge yourself in the video below, directed by Laura-Lynn Petrick and Vera Sola. Pre-orders for the album are up here.
"From the recording of the song I wanted the visuals to convey a sort of opulent decay. The degradation that comes with the power of technology: of our bodies, of possibility for meaningful connection, of any jab at true romance. And the loneliness of all that—the extreme and singular loneliness that comes with physically being with someone while they're off in the cloud, in the 'net, all webbed up somewhere else." -
Vera Sola / Flaunt
Vera Sola's will perform at Le Guess Who? 2018 with a.o. Future Feminism, The Breeders, Lydia Lunch, Psychic Ills, Martin Bisi, Rose McGowan, and many more.