Vanishing Twin announce new album & share video for 'Big Moonlight (Ookii Gekkou)'
Wednesday Jun 30th 2021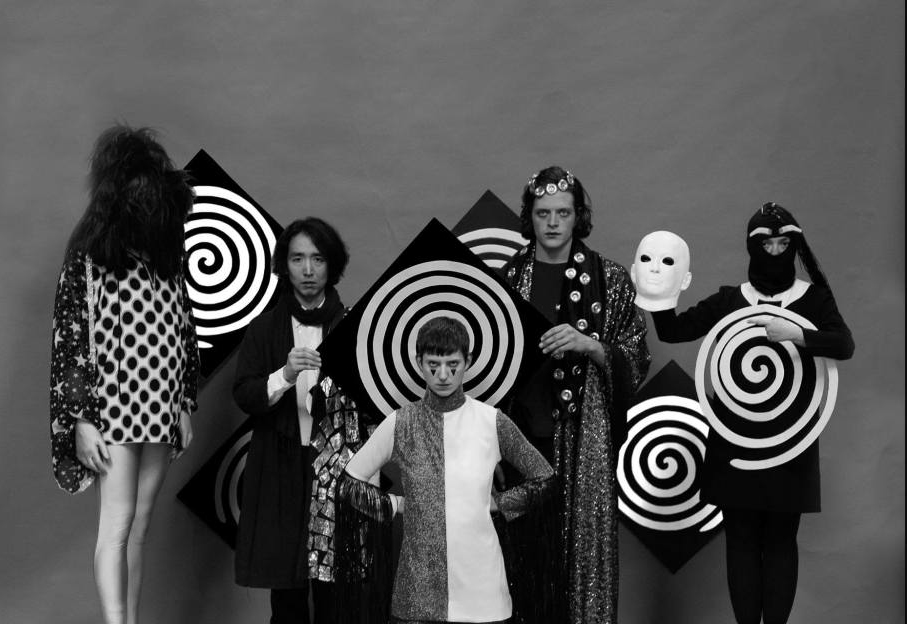 London's Vanishing Twin's mission is to 'synthesize psychedelic traditions from around the globe', inviting psych-jazz and psych-pop flavors from Europe to Southern America. Their previous records clearly signal a job well done, and later this year, they will follow-up with their new album 'Ookii Gekkou' (Japanese for Big Moonlight, pronounced 'oh-key ghekko'), released 15th October on Fire Records.
The band now share the video for first single 'Big Moonlight (Ookii Gekkou)', which consists of a clay animation by London based video artist Daisy Dickinson (Flaming Lips, Toy, Snapped Ankles). The track offers a cohesive groove nodding to "space-age music" and tells the chaotic story of rock torn away from the earth's outer layer and its gradual falling into the patterns that give us moon phases. Watch and listen below.
Update: 'Ookii Gekkou' is out now in full, listen below:
"Vanishing Twin are pulling from a variety of sonic sources, including tropicalia, komische, avant garde jazz, baroque psychedelia, and more for a beautiful sound all their own (though this will definitely appeal to fans of Stereolab and Broadcast)" -
Brooklyn Vegan
Vanishing Twin perform at Le Guess Who? 2021 together with OSEES, Bent Arcana, Black Country, New Road, Alabaster dePlume, Spirit Fest, Gustaf, Brigid Dawson & Sunwatchers, and many more.