Trump, #MeToo, free speech, and trigger warnings: Metro Times interview Lydia Lunch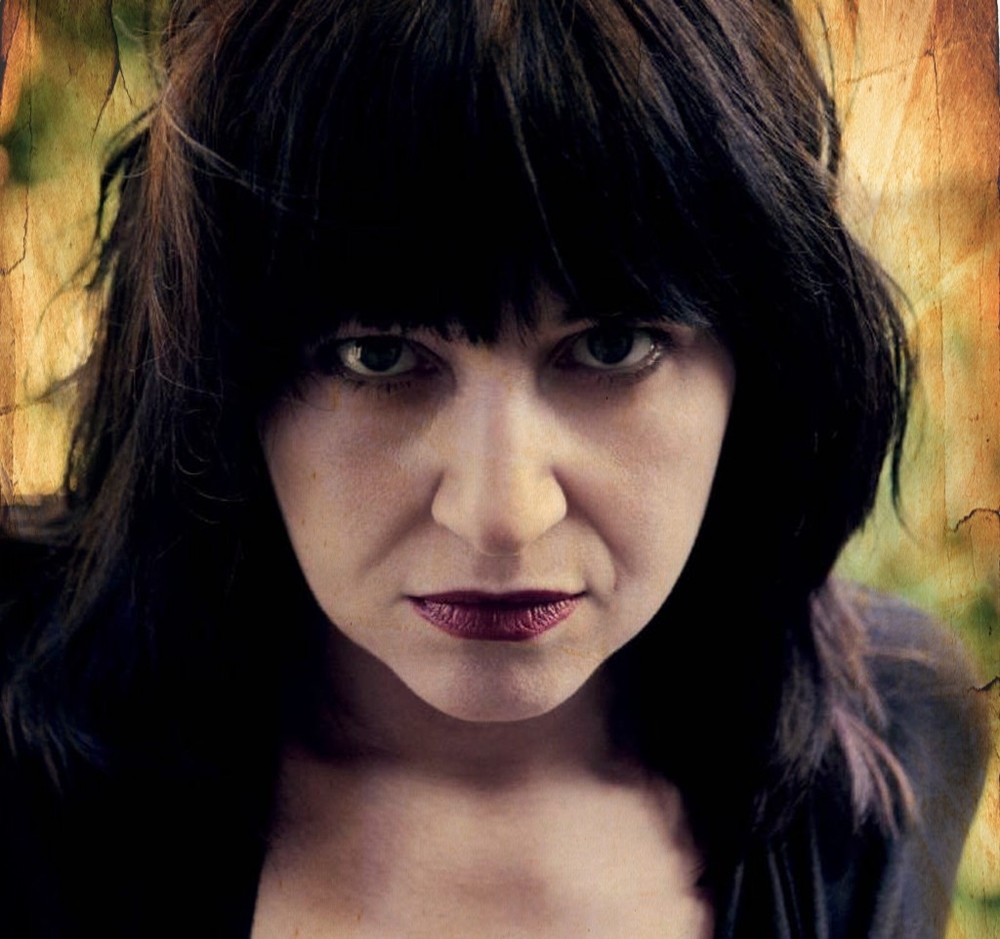 In a recent interview with Metro Times, no wave-icon and third-wave feminist Lydia Lunch talks about America as patriarchy, her lifelong battle against censorship, and many more. In the late 70's, as member of the notorious Teenage Jesus and the Jerks, Lydia Lunch was a leading figure in the rise of New York City's no-wave scene. Read the full article here, and listen to Lydia Lunch's Big Sexy Noise below, while you're at it.
"I'm one small woman with a big fucking mouth. I don't have the solutions. I can only illustrate the extremity of the problems, which basically all relate back to the same fucking thing: the patriarchy, men in charge of the planet who want to kill everything they can in order to dominate or make profit. Peace is not profitable. War is big business. Blah, blah, blah. I've been on a fucking mountain with a bullhorn for 40 years of my life. And I'm not shutting up yet." - Lydia Lunch
Lydia Lunch will perform at Le Guess Who? 2018 with o.a. The Breeders, Vera Sola, Joe Cardamone, Psychic Ills, and Richard Fearless.