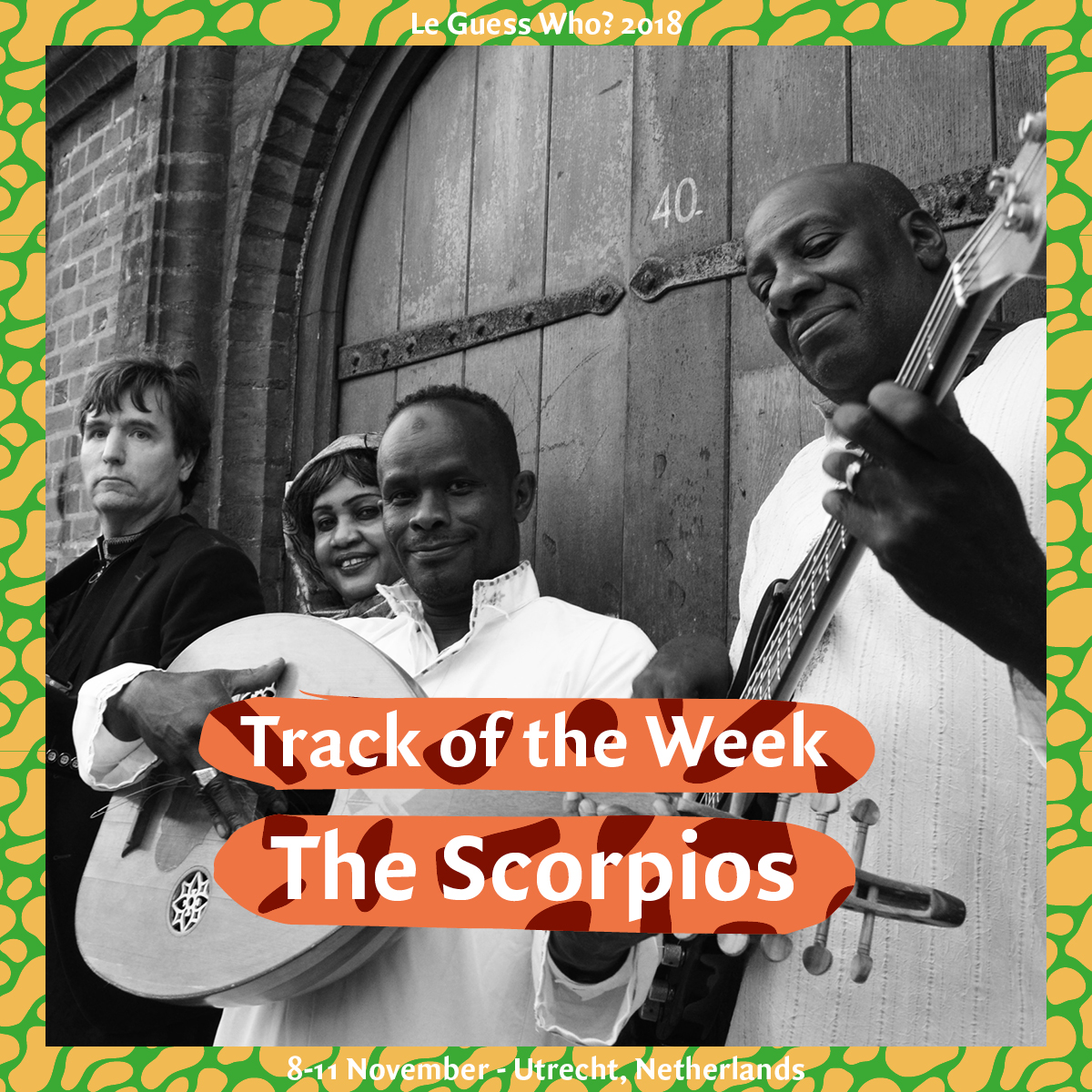 Track of the Week #23: The Scorpios - 'Mashena'
Tuesday Oct 30th 2018
Every week, we bring you a must-hear track from the Le Guess Who? 2018 line-up. As the festival is getting closer and closer, we dive deeper and deeper into this year's worldly, prismatic line-up. This week, we highlight the elated mix of Arabic rhythms, raw Eastern funk and vintage psychedelia of The Scorpios.
Having fled from the fundamentalists in their home country of Sudan, the original members of psychedelic group The Scorpios established themselves in London during the 80s. Once there, they built a growing friendship with guitarist and community worker Adam Bulewski, who quickly became a permanent member of the band.
In the summer of 2017, their self-titled debut LP was voted 'Album of the Week' by acclaimed DJ, label owner and notorious record collector Gilles Peterson. This year's follow up, the 7" single 'Mashena/Samha', is recorded at the legendary Abbey Road studios with the A-side being a highly infectious, upbeat track.
"The core members of the 10-piece psychedelic Afrobeat ensemble first came over to London in the 1980s as refugees, fleeing fundamentalist Sudan. With them came a blend of 1960s Sudanese funk with a rich core of traditional, rhythm-heavy pentatonic blues. The electrifying end to a day that demanded concentration was a good excuse to dance." -
Loud and Quiet
Driven by a strong percussive foundation, this song features a colorful musical pallet which includes earworm flute melodies, a slick horn section and Regia Ishag's supreme vocals. This week's track was originally written by one of Sudan's most popular singing groups Al-Balabil. However, Scorpios' rework uphold their monumental status, giving this classic a vigorous, futuristic update.
The Scorpios performs at Le Guess Who? 2018 together with a.o. Art Ensemble of Chicago, Neneh Cherry, Kadri Gopalnath, Sons of Kemet XL, BCUC, Midori Takada, King Ayisoba, Hailu Mergia, Sourakata Koite, and many more.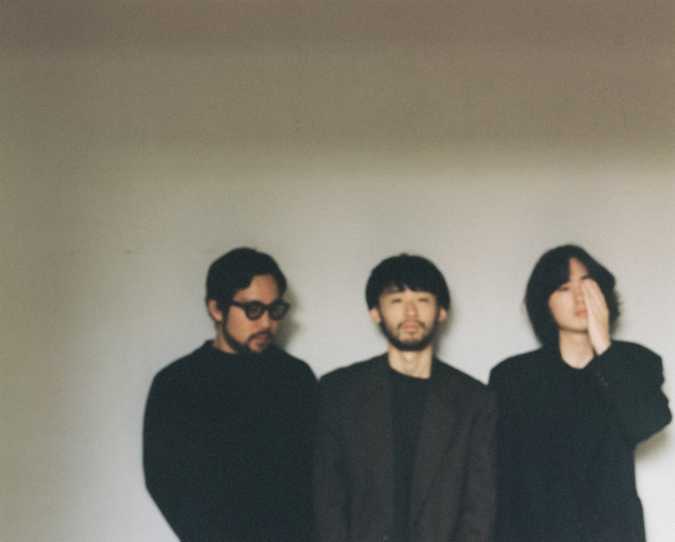 Sunday Jun 4th 2023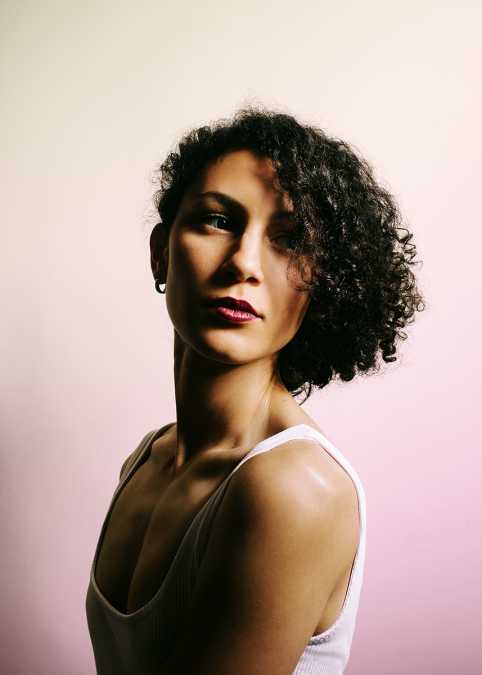 Saturday Jun 3rd 2023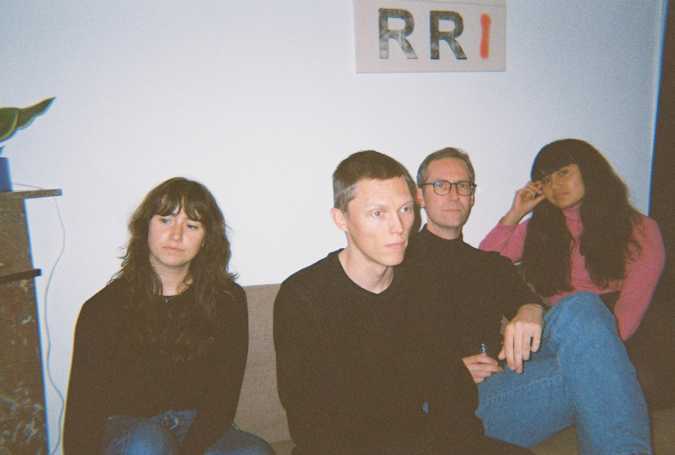 Tuesday Nov 8th 2022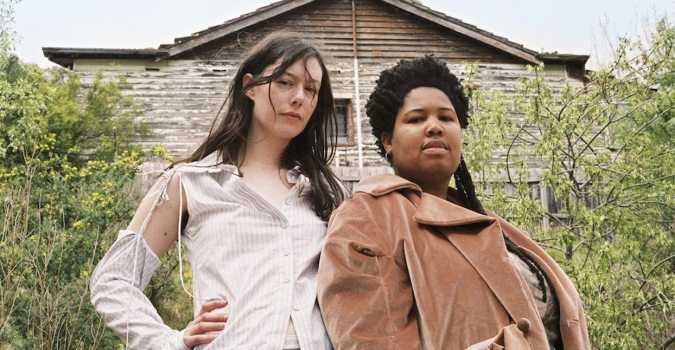 Sunday Nov 6th 2022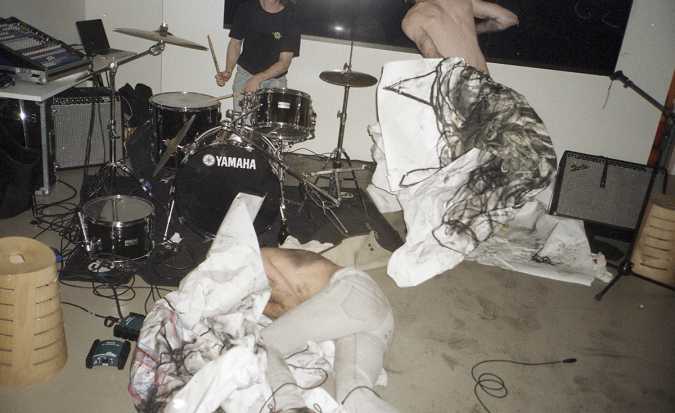 Saturday Nov 5th 2022