Tom Rogerson collaborates with Brian Eno on new album; listen to 'Motion in Field'
Thursday Sep 28th 2017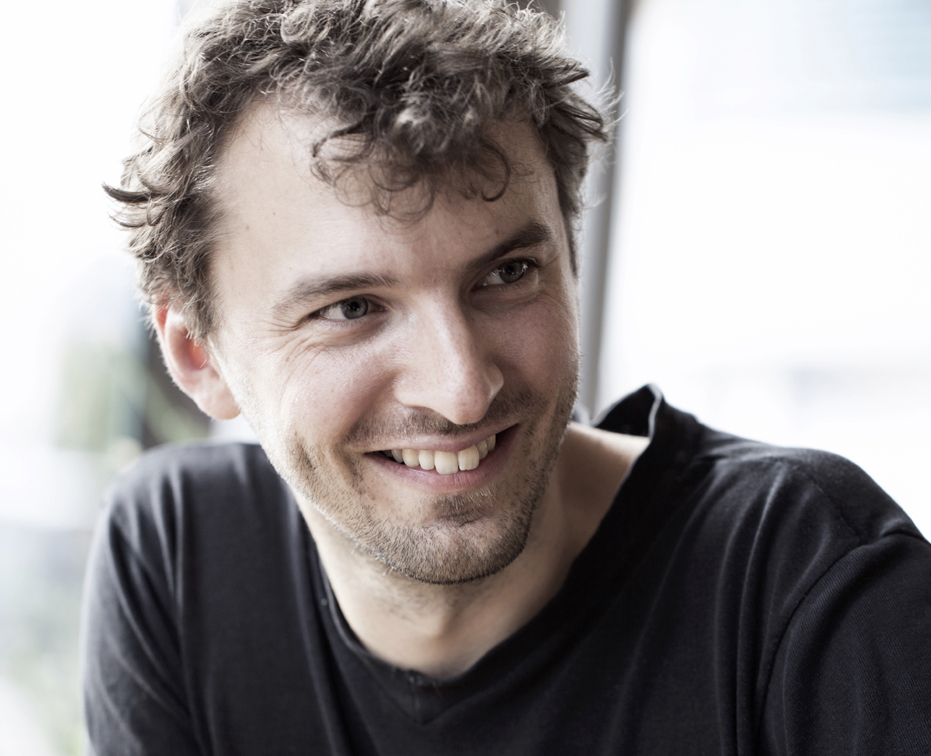 The skills of British improvisational pianist & composer Tom Rogerson were previously on display with experimental rockers Three Trapped Tigers. For his debut album 'Finding Shore', Rogerson collaborates with Brian Eno, and has now shared the first track 'Motion in Field'; listen below.
"Finding Shore is the sound of Rogerson distilling the essence of what he does after a protracted musical journey from childhood until now. As a 17-year-old he had the odd contrast of being taught by the composer Harrison Birtwistle but also working as lounge pianist in a dilapidated hotel in Peterborough.
Upon meeting Eno, the pair didn't speak about music at all, but bonded over their roots in the Suffolk town of Woodbridge, located on the strange flat landscape of Eastern England, all heathland, military testing sites, estuary mud and the site of the ancient Sutton Hoo ship burial"
Finding shore is released December 8 via Dead Oceans. Tom Rogerson performs at Le Guess Who? 2017 on Friday, 10 November, together with a.o. Mount Eerie, Weyes Blood, Thurston Moore Group, Brötzmann/Leigh, Tiny Vipers, Roy Montgomery, Marisa Anderson, and many more