The Washington Post: "In Escape-ism, Ian Svenonius knows the future of rock-and-roll"
Thursday Sep 6th 2018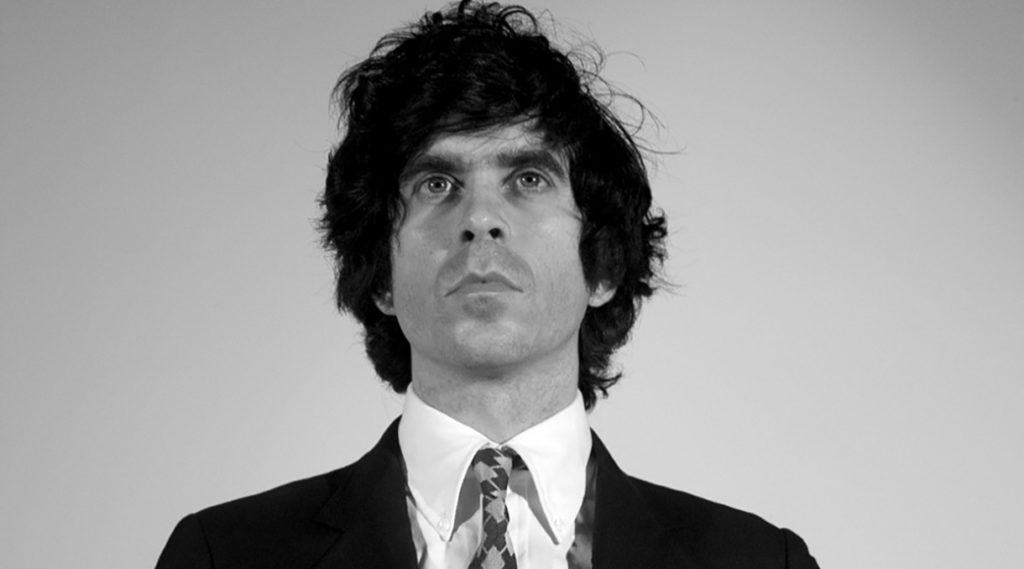 Rock 'n Roll visionary Ian Svenonious currently performs with his solo project Escape-Ism, and will release his second disc of solo-sneers titled 'The Lost Record' on 7 September. Talking to The Washington Post, he explains its future sensibility and the so called prophetic idea of a lost record that was misplaced and unappreciated, "until a connoisseur in another era came along."
"It's the first record that's made from the perspective of the record, I think. You put on 'The Lost Record' and it says, 'Hi, I'm the Lost Record.' So it's actually talking to you. Maybe your shoes, or your jewelry, and obviously, the car is going to do that very soon." - Ian Svenonious to
The Washington Post
Ian Svenonius will perform with Escape-Ism at Le Guess Who? 2018 together with a.o. The Breeders, Mudhoney, Joe Cardamone, Lydia Lunch's Big Sexy Noise, Please The Trees, Ancient Shapes, Crack Cloud and many more.