"The heaviest record I've ever made, but also the quietest": King Midas Sound interviewed by The Vinyl Factory
Monday Jun 17th 2019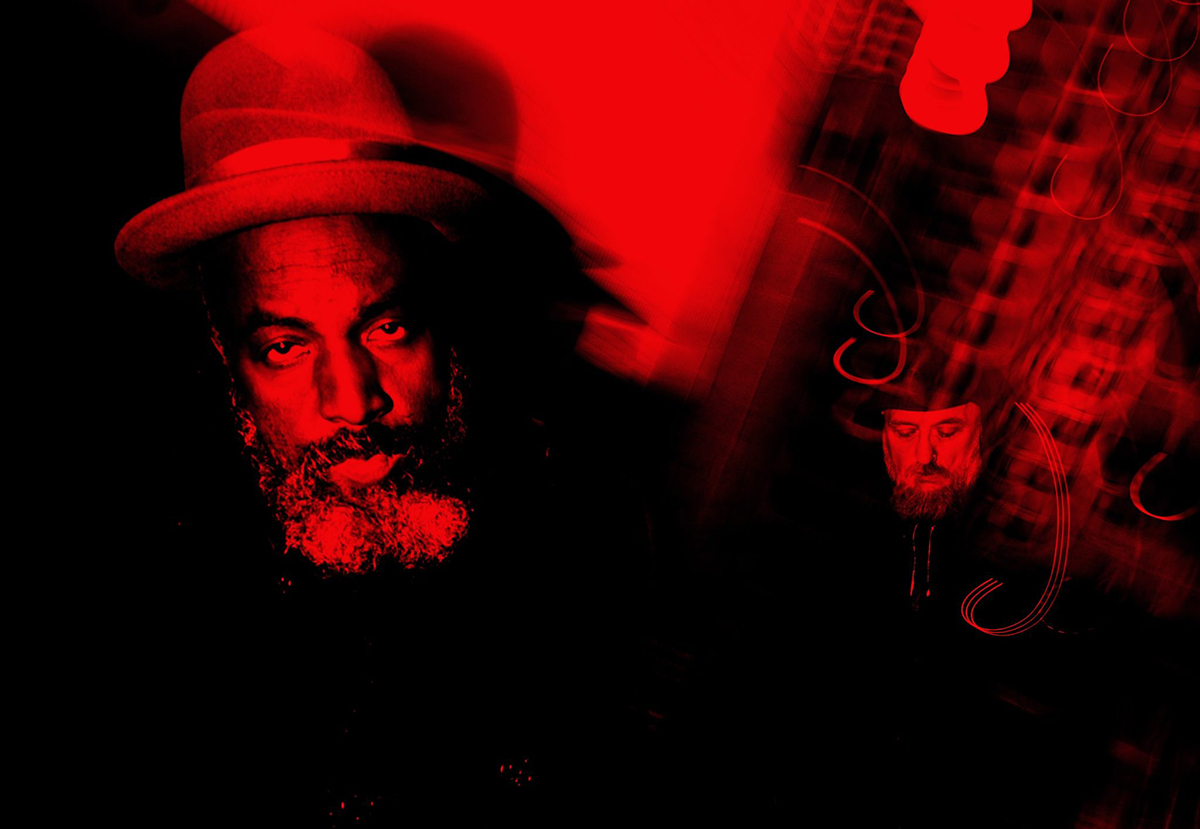 Since its inception a decade ago, Kevin Martin (aka The Bug) and Roger Robinson's gloom-ridden transmutations of dub, poetry and ambient music as King Midas Sound have made an unyielding impression. This year, the duo returned with 'Solitude', a bleak and barren spoken-word/ambient record that laments the crumbling of a relationship.
The Vinyl Factory interviewed Kevin and Roger about the creation of the album during nighttime in a studio in Berlin and the influence of the radical works of Samuel Beckett, Francis Bacon and Sarah Kane (as well as film soundtracks) on 'Solitude', describing the album as "a complete and unapologetically stifling experience to listen to, creating a hollow, untethered, and at times absurd world, that collapses inwards and refuses to resolve." Read the full interview here, and stream 'Solitude' below.
"I was personally very interested to see how far out and how minimal we could take the music, whilst spinning a narrative flow with the poetry (...) I think the record really gets under your skin. It's definitely an uncomfortable record. We find it uncomfortable as well. When I sent it to close friends, there was nervous laughter. I've been telling people I know that it's the heaviest record I've ever made, but it's also the quietest." -
Kevin Richard Martin
King Midas Sound perform at Le Guess Who? 2019 on Friday, 8 November, curated by The Bug for the festival. Also performing as part of this curation are a.o. Godflesh, Earth, ZONAL feat. Moor Mother, Robert Aiki Aubrey Lowe, JK Flesh B2B Goth-Trad, Slikback, Kevin Richard Martin & Hatis Noit, Caspar Brötzmann Massaker and more.