The Big Takeover premieres 'Dig A Hole', an exclusive track from 'BC35'
Friday Aug 31st 2018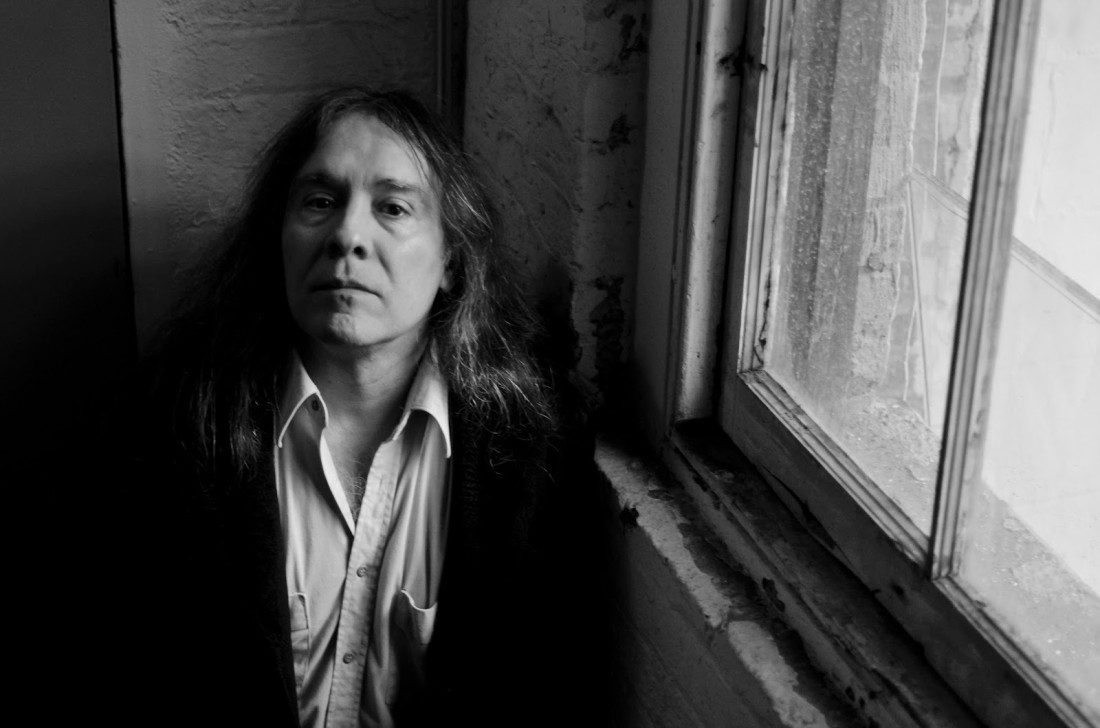 Starting off with a deep, sludgy bass line, 'Dig A Hole' is a new, bold track from the 'BC35' album, which celebrates the 35-year Anniversary of the BC Studio (the legendary recording studio founded by Martin Bisi and Brian Eno) and honors the prolific work of producer Bisi.
Performed by ex-members of Swans, Angels of Light, and Cop Shoot Cop, who call themselves 'This Wilderness', this grimy song originally featured only on the cassette version of BC35. Now, it's premiered online by The Big Takeover, including the apocalyptic video for the track. Check it out below.
"Across 13 tracks, Bisi demonstrates—as a producer, engineer, and general facilitator of the avant-garde—what's made his name familiar to liner-notes obsessives and New York noise nerds for three and a half decades. Showcasing the opaque, roaring, visceral sound he's come to epitomize, BC35 acts as a totem to his enduring role in NYC's rock mythos." -
Pitchfork
Martin Bisi will perform 'BC35' live at Le Guess Who? 2018. Also performing at the festival are a.o. Lydia Lunch's Big Sexy Noise, The Breeders, Psychic Ills, Ancient Shapes, Please The Trees, Mudhoney, Bo Ningen, and many more.