Stream: Roger Eno releases new album 'Dust Of Stars'
Tuesday Jul 3rd 2018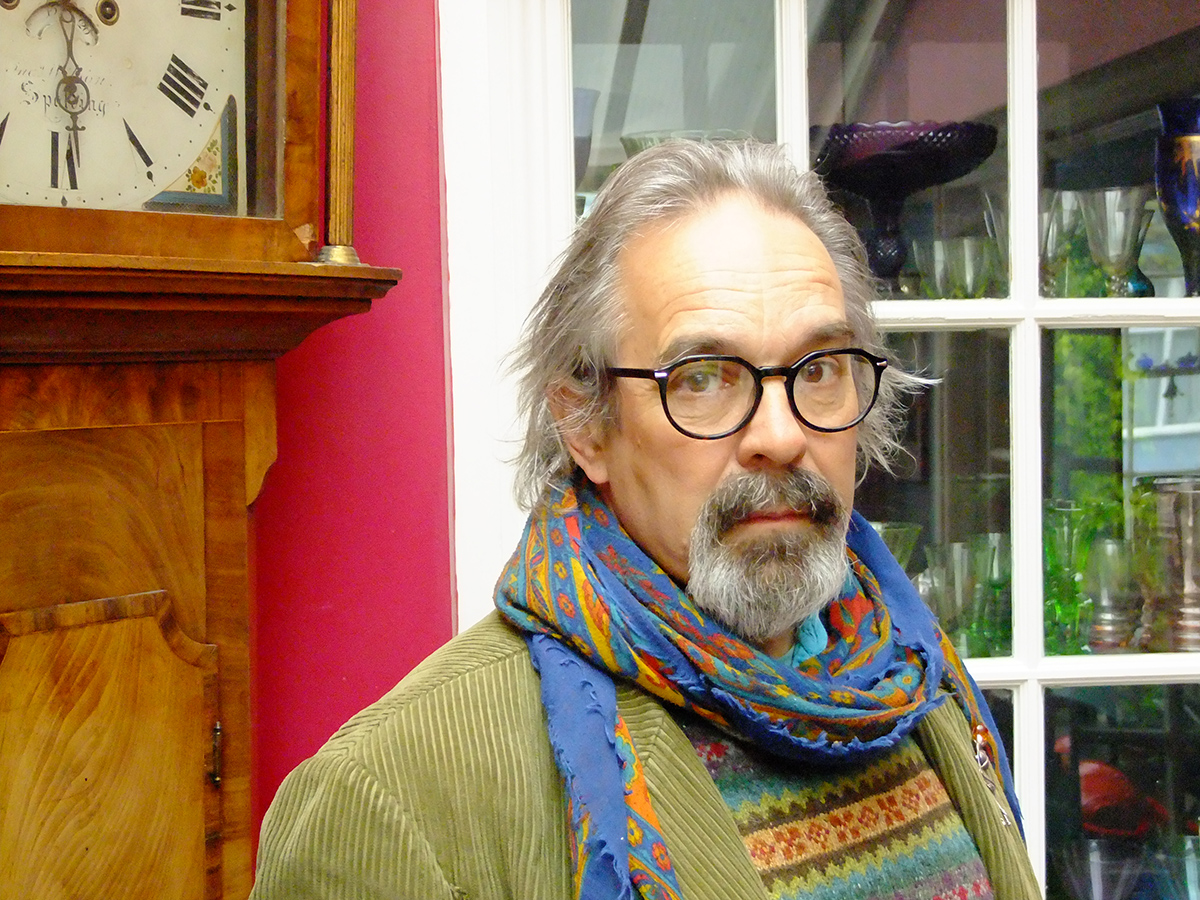 Known for his minimal approach, Roger Eno crafts an ambient sound rooted in classical music. After collaborations with a.o. John Cale and his brother Brian, Eno now releases his new album 'Dust Of Stars'; "a suite of smoky ambient jazz and adult contemporary", as Boomkat says. The album is a collaboration with Youth and Dr Alex Paterson. Stream the album below.
"This album was very much a collaborative piece of work between Roger Eno and legendary producer, Youth. Dust Of Stars serves as the first release from Youth's new label 'Painted Word', focusing on an eclectic mix of artists exploring ambient, jazz, and electronic music. The pairing of Roger's melancholic piano lines and Youth's cinematic production gives the album a deeply moving quality." - Rough Trade
Roger Eno's performance at Le Guess Who? 2018 is curated by Devendra Banhart. This curated program also features a.o. Vashti Bunyan, Rodrigo Amarante, Shannon Lay as well as Devendra Banhart himself.