Stream Muddersten's debut album in full now
Friday Jan 13th 2017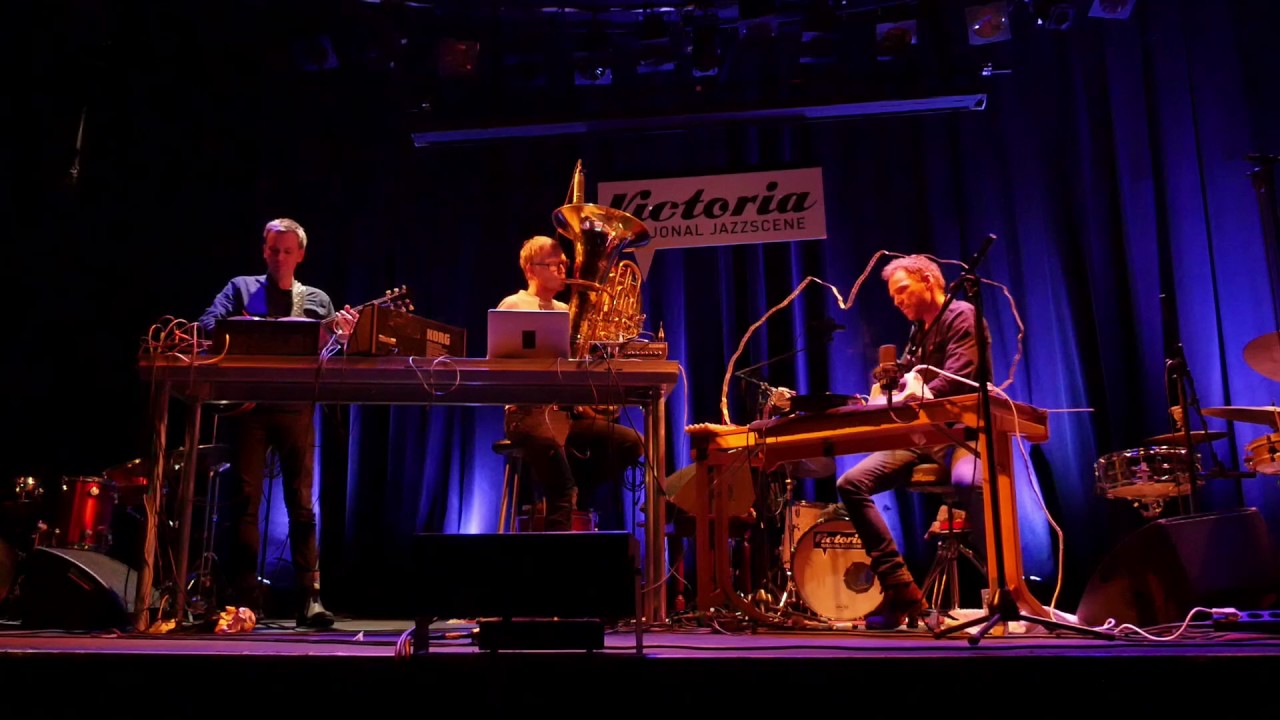 Jazz trio Muddersten consist of three skilled musicians, mixing tuba, guitar, percussion and electronics into an soundscape with gyrating drones, white noise and dissonant tones. now, the trio release their debut album 'Karpatklokke', abstract yet overwhelming improvisation album. Stream it in full below.
"Many of the noises remind me having a dehydrated mouth in the morning, clacking as the tongue unsticks from the teeth and the palate (...) It should be wholly unpleasant to wallow in this material. For some perverse and incomprehensible reason, it's actually rather wonderful" -
ATTN:Magazine
Muddersten performs at Le Guess Who? 2017 on Friday, 10 November, together with a.o. Jenny Hval, Prurient, Greg Fox, Moor Mother, Brötzmann/Leigh, William Basinski, Keiji Haino, and many more.