Stream: Korean duo TENGGER release new album 'Spiritual 2'
Friday Jun 7th 2019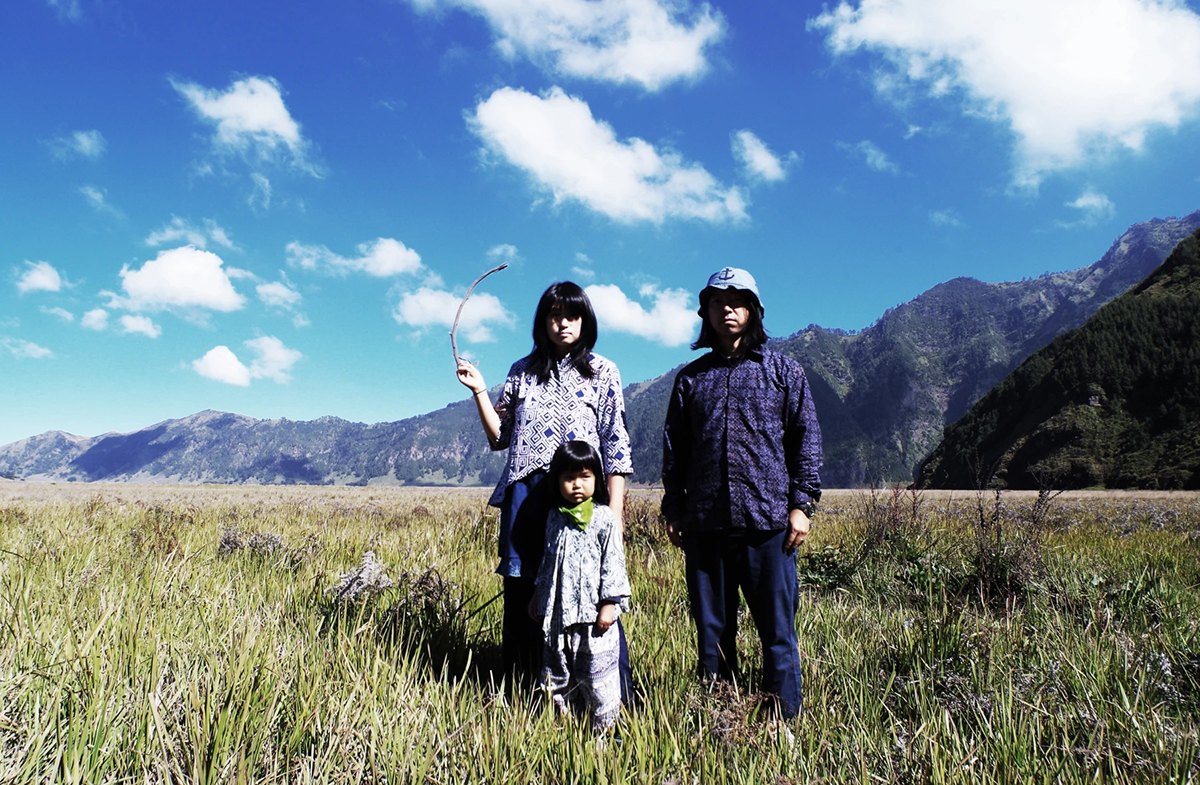 Pan-Asian group TENGGER's 'new age drone magic' sees them adding flourishes of harmonium, drum machine and vocal improvisation to the drone/ambient genre. Following the premiere of their new album earlier this week via The Fader, the band now release 'Spiritual 2' officially: seven tracks deeply inspired by nature (with TENGGER meaning "unlimited expanse of sky" in Mongolian).
Stream the album in full below & order here via Bandcamp.
"TENGGER say that the record was made with an Asian philosophy in mind which dictates that if you're looking at something, you should recognize that there's something invisible behind it. Listening to Spiritual 2, you can feel that philosophy present: it sounds like music designed to induce enlightenment." -
The Fader
TENGGER perform at Le Guess Who? 2019 on Friday, 8 November, as part of the curated program by Moon Duo. Also performing at the festival are a.o. Ustad Saami, Nivhek (Grouper's Liz Harris), Acid Mothers Temple, Lakha Khan, Michele Mercure, Angel Bat Dawid, Tyondai Braxton, Träd, Gräs och Stenar (Träden), and many more.